5 Disney Princesses That Make the Best Role Models ...
By Rebekah
Which Disney princesses make the best role models? If there is anything Disney is most known for, it would have to be the princesses. They are elegant, charming, and have amazing singing voices. However, they more than just eye candy. These five princesses are memorable for being amazing role models! Read on for your answer to "which Disney princesses make the best role models"?
---
1

Belle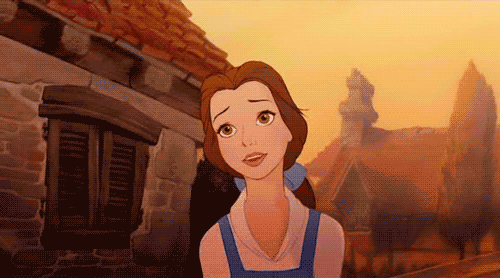 Belle might be the odd one in her town, but she does not care! She is also a bookworm, independent, and has a gentle soul.
---
2

Elsa
Like Belle, she is fiercely independent. The ice queen is a perfect example of needing no man to become a queen or have a love interest. Her famous song, "Let it Go," is another reason why she is looked up to.
---
3

Anna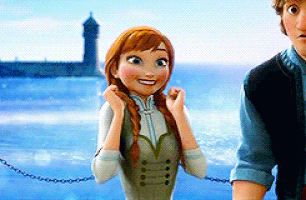 And the other sister from Frozen makes it on here too! She, along with Elsa, teach us that family is important. Their bond is one of the best aspects of the movie and it shows that caring for our siblings is important. She is very spunky and crazy, but a genuinely sweet princess as well.
---
4

Cinderella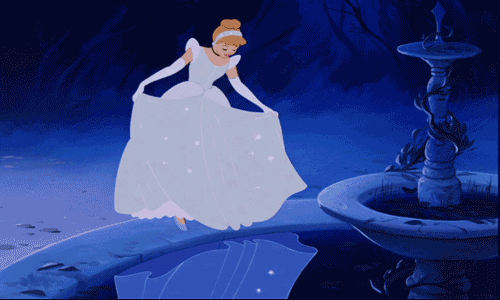 Despite having to do all of the chores in her house, she is very patient and keeps calm at all times. She is also very selfless, which rewards her at the end of the movie.
---
5

Tiana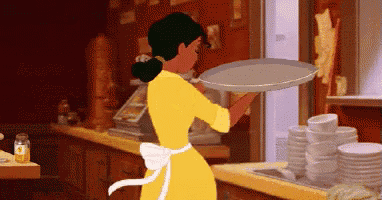 One word to describe this princess: workaholic. Tiana is a very determined woman who works at two jobs to save up money to open a restaurant for her deceased father. She is very dedicated and full of passion despite the stress getting to her.
---
Popular
Related
Recent