7 Brilliant Ways to Feel like a Million Bucks This Valentine's Day ...
By Rosalina
Whether you're single or happily coupled up, there are some simple ways to feel like a million dollars this Valentine's day that I would like to share. Like many events through the year, it's a commercial exercise that we're forced to buy into by card manufacturers and flower sellers. However despite this, we can all feel like a million bucks and make the most of this modern day capitalist venture.
---
1

Pamper Yourself
Whether you're married, single or in a relationship, you deserve to pamper yourself silly. Why don't you go out and get your hair done, book that massage or just take some time out to treat yourself to whatever you want? After all, you deserve it! You might have a crazy life with kids and a full-time job but it's essential to look after yourself and pamper yourself. This is just one of the ways to help you on your way to feeling like a million dollars this Valentine's day and beyond.
---
2

Dress the Part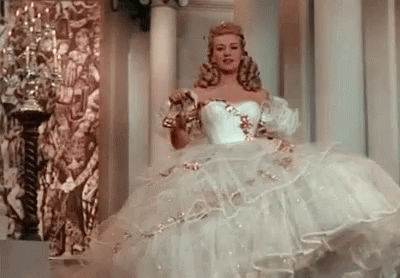 It's amazing how wearing certain things can make us feel a certain way. If you wear a uniform for work, Valentine's is the time to wear that super sexy frock and to look gorgeous and glam. But remember to get dressed up for yourself and no one else. Sexy lingerie is also a must and this is for you too, not just your significant other!
Trendinig Stories
More Stories ...
3

Do Something for Someone else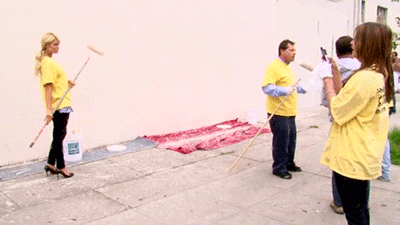 When we do things for other people, it makes us feel great. How about popping round to see an elderly neighbour or helping someone in the local community. Ideally, this is something we can do all year round but this Valentine's day, make a heart-shaped cake, metaphorically or literally, for someone in your community.
---
4

Tell Someone You Love Them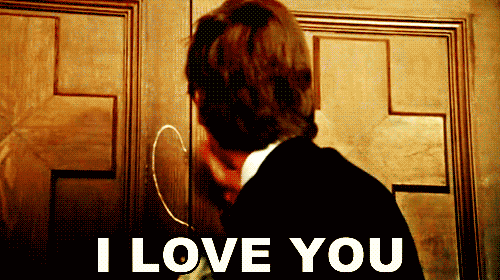 This doesn't have to be a lover, it can be a friend or a family member. If you're not in a relationship, tell your BFF how much they mean to you or your mother, father, siblings or grandparents. In short, tell everyone how much you love them! Life it so short and no one wants to regret not saying how they truly feel about someone.
---
5

Spread the Love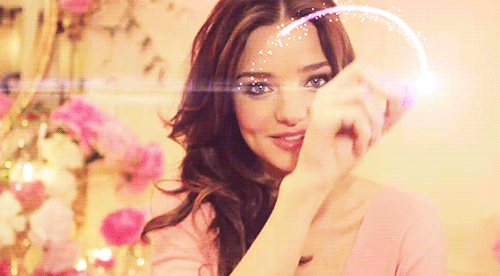 Making cakes, cookies or candy for the office is a sure-fire way of spreading some Valentine cheer so how about doing some baking for the office? It will make everyone smile and you'll feel fabulous too!
---
6

Do Something Daring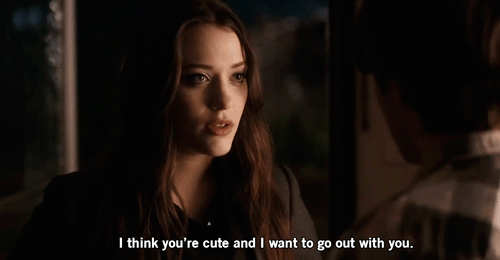 Life is so short and we're only here once. I know they're cliches but they're so true. If there is something daring that you have always wanted to do then how about doing it now. It doesn't have to be 'love' related although if there is someone you have been admiring from afar and you want to ask them out, why not just do it? What's the worst that can happen?!
---
7

Read Positive Literature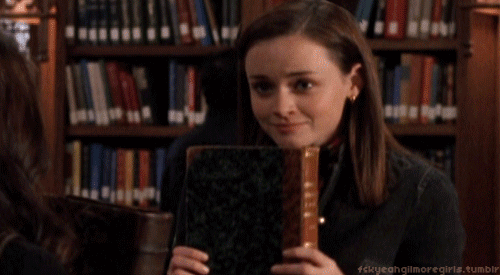 One way to put things into perspective is to read some happiness-centred literature. It can help make you feel great and put things into perspective. Read the Dali Lama's fabulous book The Art of Happiness or any other book that makes you feel positive about life and all it has to offer you.
These are just some of the ways to feel like a million dollars this Valentine's day. Can you think of any more ways?
---
Comments
Popular
Related
Recent