10 Tips on How to Be Awesome ...
By Melly
Have you ever spent time with someone great and come away just thinking "wow, they are awesome!"? Being 'awesome' is a quality in a person that instantly draws others to them: they tend to be fun, charismatic, and just great to spend time with. If you want to have that same effect on people, then there are definitely some things that you can do. Awesomeness can be something that people are born with, but more importantly it can also be learned! Here are ten top tips on how to be awesome!
---
1

Be Yourself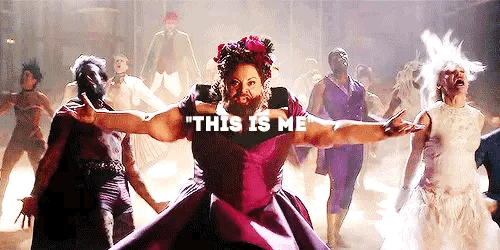 Just live the most authentic and truthful life that you possibly can. You are never going to exude that awesome energy if you spend most of your time pretending to be someone that you are not.
---
2

Be Kind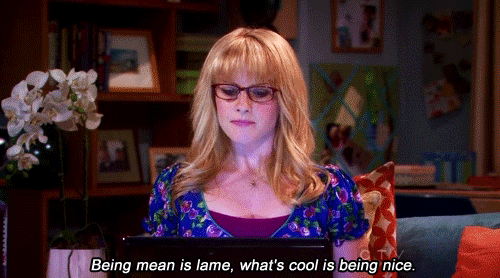 Always treat those around you in a kind and pleasant manner, and you will find that the energy you receive back from them helps to cultivate an awesome personality. Those who treat others with kindness are always the most fondly regarded.
---
3

Current Events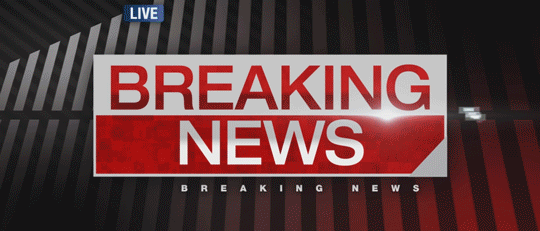 Make the effort to stay on top of all the important current events both in your personal life and in the wider world. The more educated and present you come across to your peers, the more awesome you seem.
---
4

Be Seen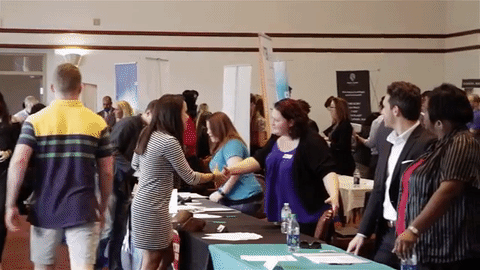 Go out of your way to attend lots of social occasions so that you end up being seen a lot. The more people see you out and about and having fun, the more mystique and buzz you will create around yourself.
---
5

Dress the Part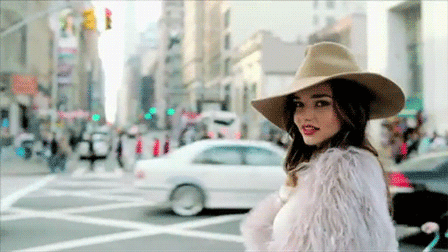 Don't be a wallflower in terms of your dress sense! If you want to be seen as awesome, then you have to dress the part! Make sure to wear things that are bang on trend, but at the same time, only trends that truly suit you.
---
6

Be Confident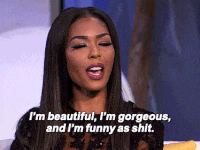 Never underestimate how much acting the part can transform in to being the part! Approach everything that you do with strong confidence and you will find that people naturally gravitate towards you as some sort of awesome leader.
7

Be Positive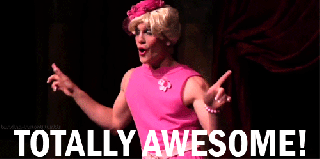 Try to look for the silver lining in each cloud rather than being a voice of doom. Positivity is something that is becoming more and more precious in this world so make sure that you exude it often.
---
8

Be Unique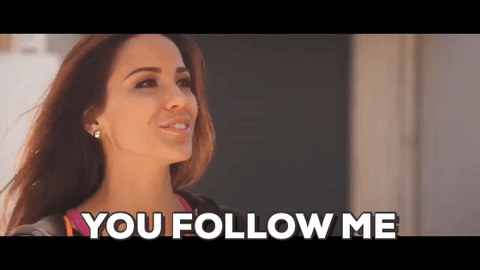 Be a leader rather than a follower! Whenever there is a choice between following an old path of creating a new one, always make the decision to make a new one!
---
9

Be Honest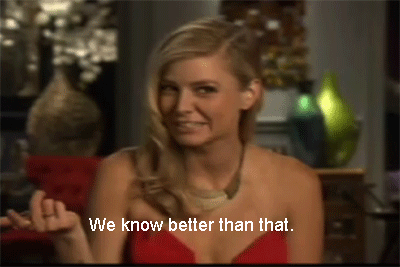 People can always tell when they are being lied to, so if you want to come across as awesome, then you can't afford to be seen as dishonest. Stick to being truthful and you will have much more success.
---
10

Be Respectful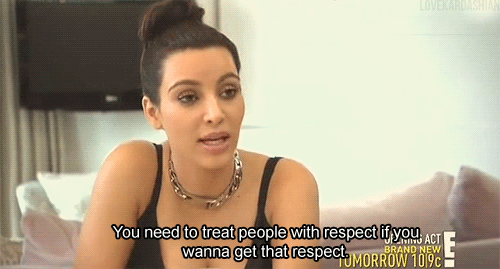 Live by the age-old advice of treating people in exactly the same way that you would like to be treated. It's not rocket science!
---
Comments
Popular
Related
Recent