11 Things Your Photographer Wishes You Knew ...
By Jennifer
After nearly ten years as a photographer, there are so, so many things I wish I could tell my clients, first among them, of course, that I'm grateful for a decade of capturing their images! But there are other things I wish they knew that are a little harder to say...
---
1

You Are Not "too Fat" to Be Photographed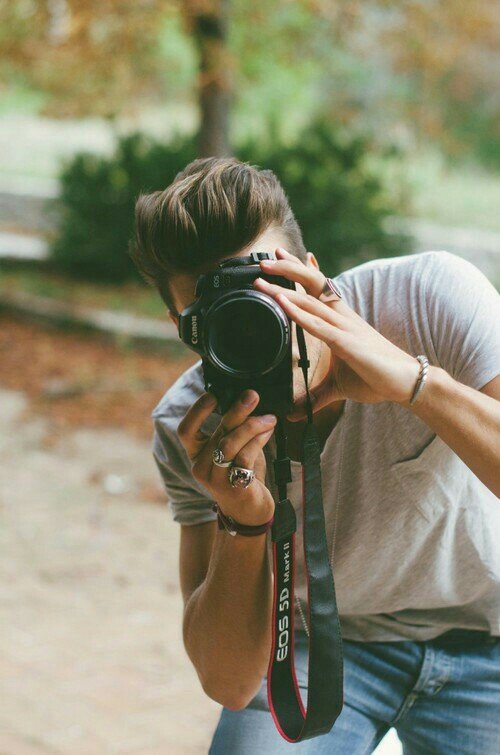 Every time I hear a client say they're too fat to be in their own family pictures, my heart breaks a little. Look, when your family looks back at these pictures of you we're taking today, I promise they're not going to notice that 10 pounds you wish you'd lost. They're going to notice your radiant, happy smile and they're going to be so thankful they have these pictures of you!
---
2

I Heart Photoshop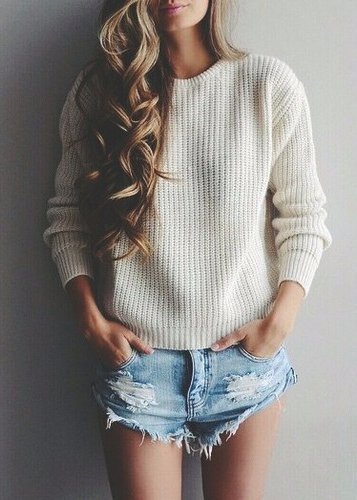 Photoshop is my friend! I use it to brighten images, whiten teeth, and retouch out little blemishes and stray crazy hairs. In short, I use it to make you look your best... but never to make you look like someone else.
3

October is Hell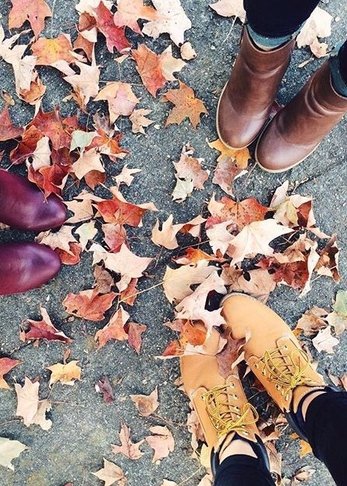 I'm busy all year long, but in October, I'm at a totally ridiculous level of booked solid. Everyone on the planet wants photos in October, and who wouldn't (cute sweaters and gorgeous fall colors)? But with multiple shoots every single day, if I seem a little extra scatterbrained during this crazy month, please bear with me... I'll be back to my normal level of only slightly absent-minded on November 1.
---
4

Word of Mouth is Everything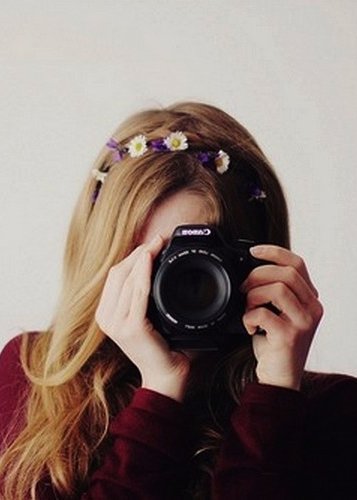 If you love your pictures, spread the word! Like, share and tag your heart out on social media, and know that I appreciate every double-tap and thumbs-up.
---
5

Trust Me: You Want the Golden Hour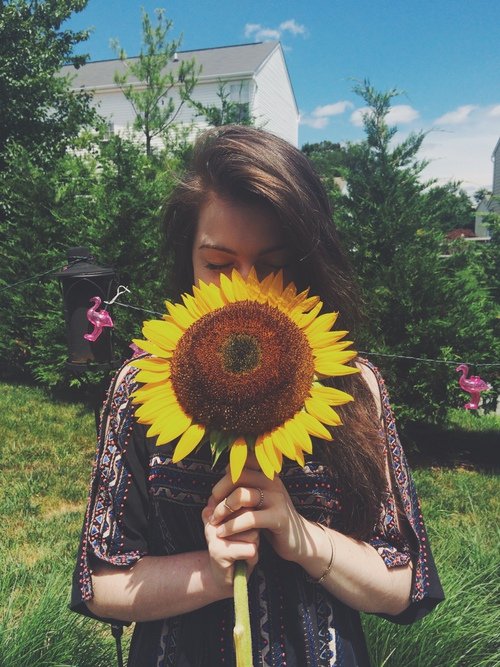 New clients are often surprised when I want to shoot at sunset. Isn't it better, they ask, to shoot in the brilliant sunshine? It's not... bright sunlight casts harsh shadows and makes people squint, but golden hour light (during the hour before sunset) is just lovely.
---
6

It's Not about the Equipment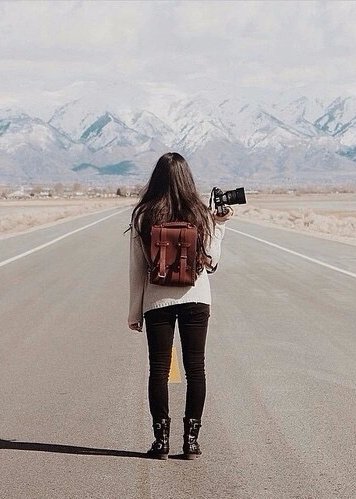 While good-quality equipment is important, it's not the camera that chooses the location, angle, composition, lighting... you see where I'm going with this. My favorite lens, the one I use for every single shoot, runs about $125. Seriously.
---
7

Yes! I'd Be Happy to Teach You a Few Tricks!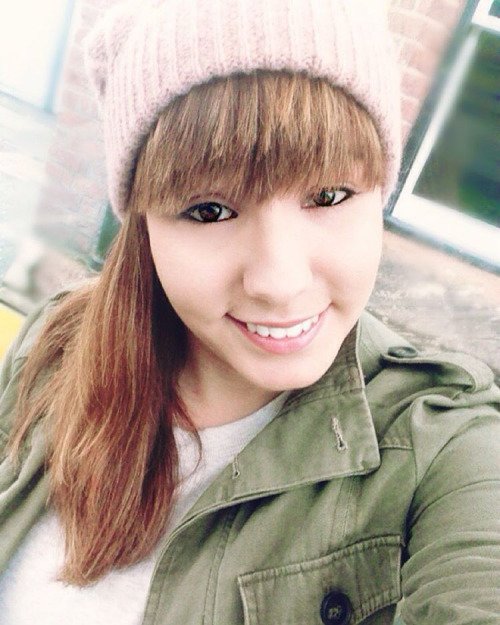 I wish I could be there with you and your family for every special event, but that's just not possible. Instead, I'm happy to share a few protips to help you get great photos at Susie's soccer game and Johnny's chess match. Just ask!
---
8

Be Your Own Beautiful Self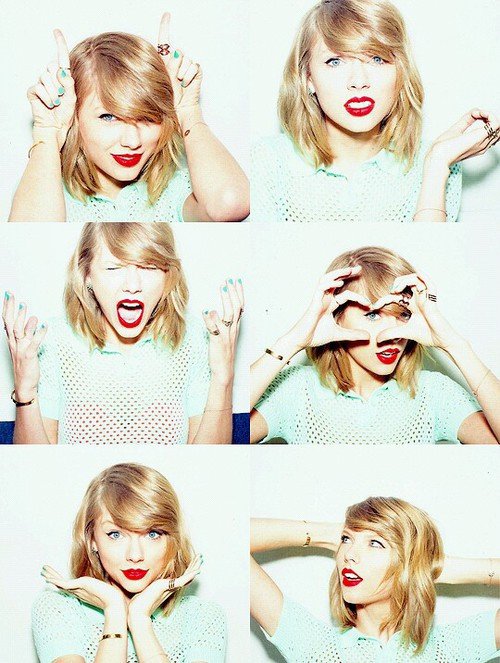 The best thing to wear to any shoot is what you normally wear and are comfortable in. If you're a jeans and sweater kind of girl, wear jeans and a sweater! You want to look like YOU in your photos, so it's totally not necessary to stress about how much you'll spend on a new outfit. Just wear what you already have and love... you'll look great!
---
9

I Seriously Love Pinterest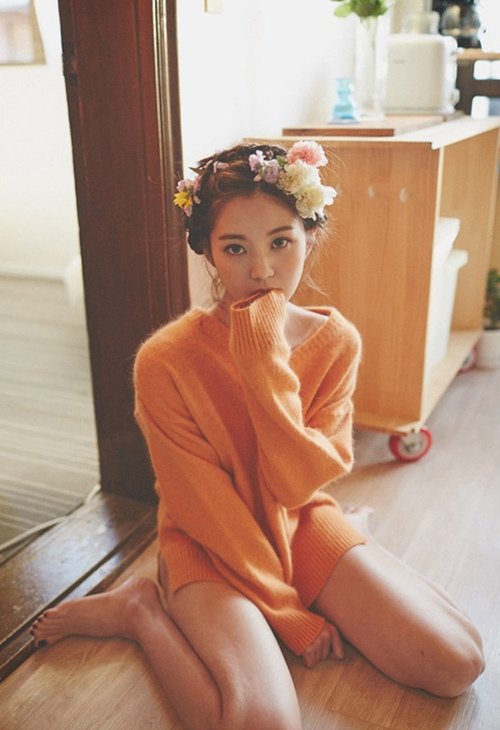 I spend waaaay too much time on Pinterest, pinning recipes I'll never actually try and outfits I can't possibly afford. And I love it when clients share pose and location ideas with me on Pinterest... but I can't "copy" an image you found. We're creative and crafty! We'll create our own perfect images, I promise!
---
10

I May Not Be the Tog for You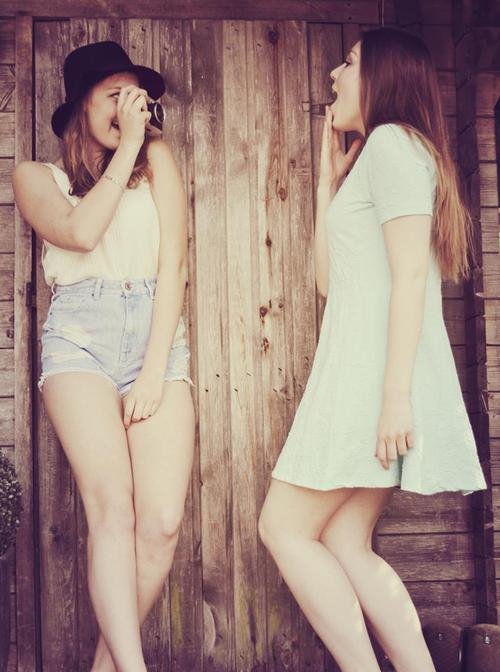 Even in my small town, there are lots and LOTS (and lots) of photographers, and we all have our own specialties and styles (and prices!). If I'm not the photographer for you, it's okay! I promise I won't be hurt or offended if you want to branch out and try a new tog once in a while.
---
11

You're Already Perfect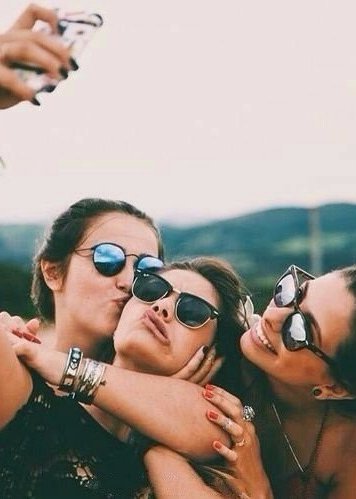 Please, please don't stress about how perfect (or imperfect) you or your little ones look on shoot day. First of all, some of those little things are what Photoshop is for. And second, it's the crazy, silly moments that make each person, family, and photo session unique! Stress makes for awkward photos. Laughs about Johnny's cowlick make for much better ones!
One last thing: yes, I remember every single shoot, and yes, I'm grateful for each and every memory. Now it's your turn... what do you wish your photographer knew?
---
Comments
Popular
Related
Recent