It's so awesome to know that there are so many charitable celebrity couples that make giving back a priority. Whether they're donating to disaster relief funds, starting foundations, or traveling to developing countries, these celebrities are doing a lot of good in the world and helping to make it a much better place. Here are some of the most charitable celebrity couples:
1

Brad Pitt & Angelina Jolie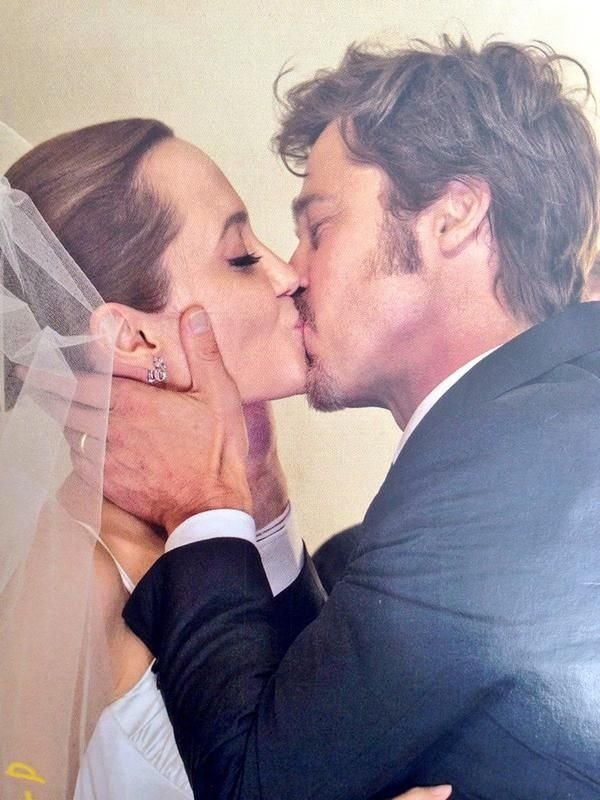 Brad Pitt and Angelina Jolie are probably one of the most charitable celebrity couples in Hollywood. Angelina travels the world as a UN Ambassador helping people in developing countries. When Joplin, Missouri - Brad's hometown- was the victim of a horrible tornado, the couple donated $500,000 to help rebuild it. Brad and Angelina both donate one-third of their salary each year to different charities. They're both big supporters of UNICEF, One Campaign, and the UNHCR.
2

Jay-z & Beyonce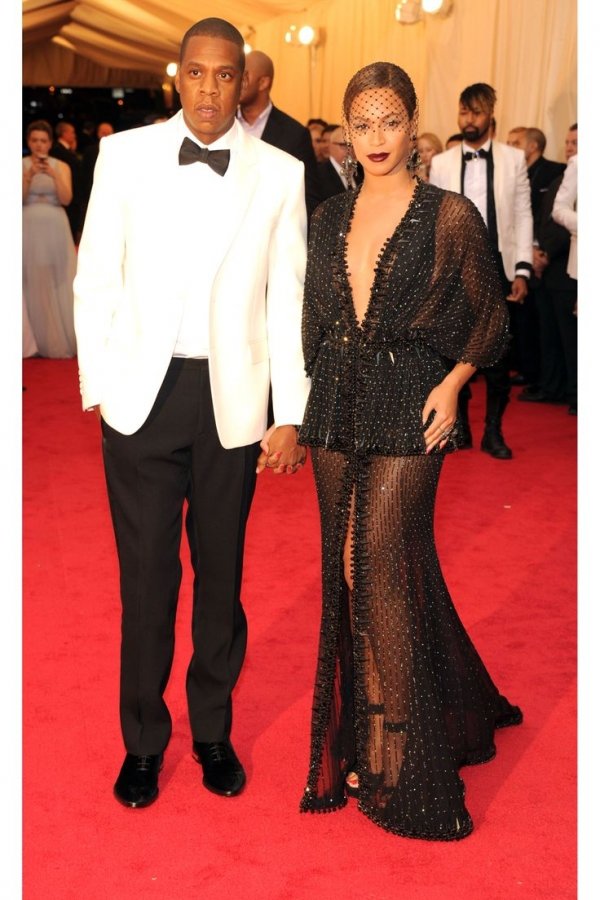 Jay-Z and Beyonce are the biggest names in music and they make sure to give back as often as they can. Did you know that Beyonce gave her $4 million dollar salary from the film Cadillac Records to Phoenix House (a drug treatment facility)? That's amazing! When Hurricane Katrina hit, Jay-Z donated $1 million dollars to the relief effort and has set up huge foundations to benefit kids. He's donated millions to countries suffering from wars and/or natural disasters. This is just SOME of what they do.
3

Will & Jada Pinkett Smith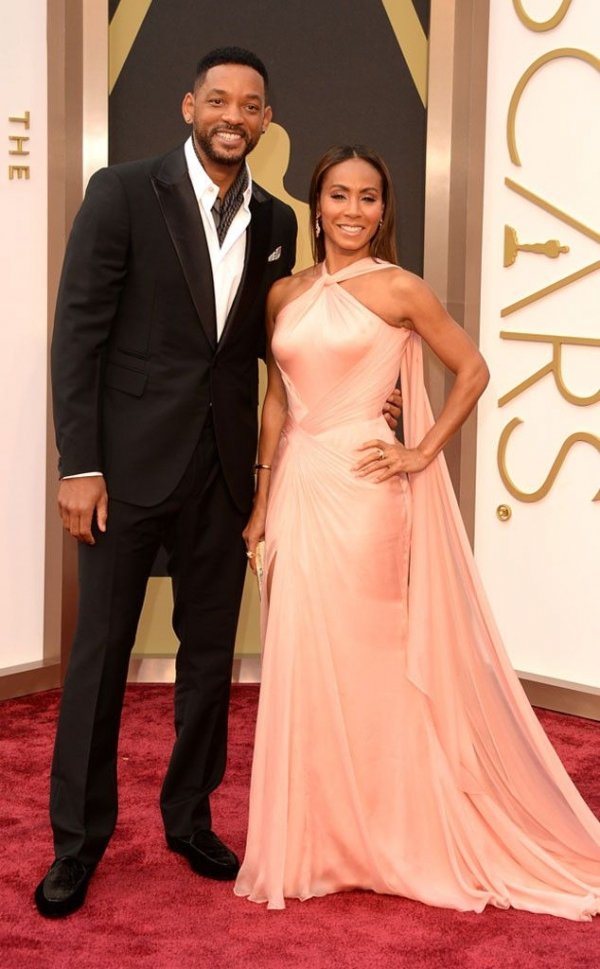 This power couple also donate a percentage of their income to important causes around the world. This includes Feeding America, LiveStrong, the Florida Marlins Community Foundation, and the Red Cross. That's not all though - they also donate over $1 million dollars a year to relief causes, support AIDS efforts in South Africa and donate both their time and money to help suffering families.
4

Ben Affleck & Jennifer Garner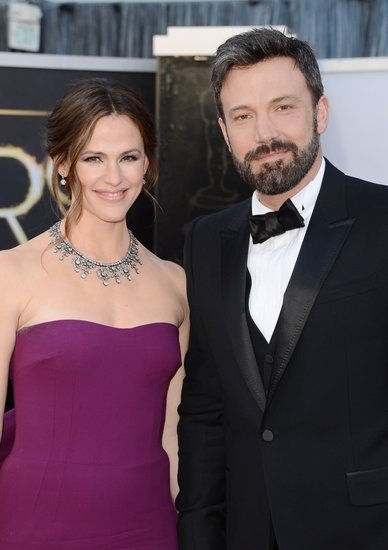 Ben has been passionate about humanitarian organizations for years. He teamed up with Ellen DeGeneres for the Small Change Campaign to help feed America! Affleck and his wife even set up the Eastern Congo Initative which is the first U.S. based charity that focuses on advocacy and grants for the people of Eastern Congo. Jennifer was also an Ambassador for Save the Children.
5

Keith Urban & Nicole Kidman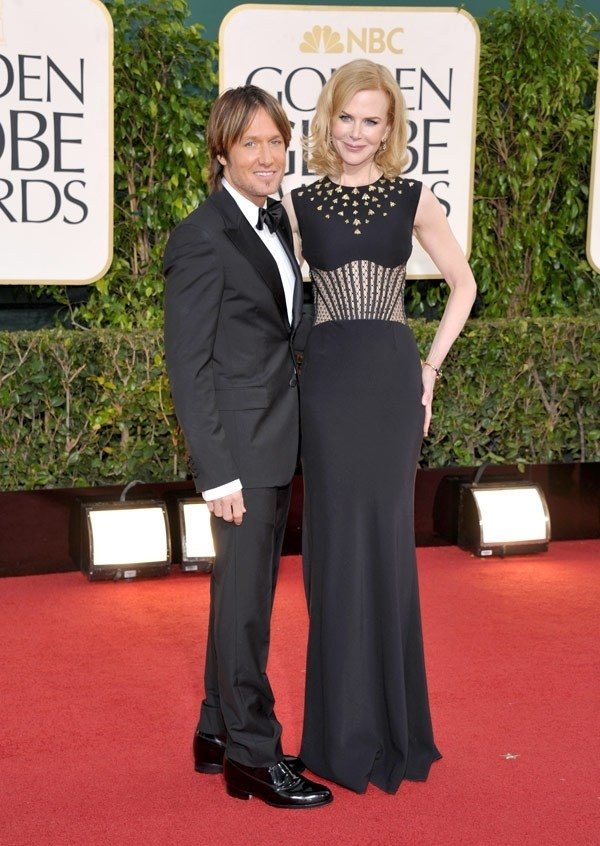 Back in 2004, Nicole was named a UN Citizen of the World for all her efforts and success in raising money for disadvantaged children around the globe. She also added UN Goodwill Ambassador to her resume for her work on the development fund for women, advocating for women's rights all around the world. Since being married to Kidman, Keith has joined in on all her charitable efforts. He's hosted various charity concerts and has raised hundreds of thousands of dollars for hospitals and children's funds.
6

Emma Stone and Andrew Garfield

With the couple being photographed a lot, they use the paparazzi to bring attention to charities that matter. They've been photographed a few times holding signs that have charity names on them and the last time, Emma's signs read, "Good morning! We were eating and saw a group of guys with cameras outside. And so we thought, let's try this again. We don't need the attention, but these wonderful organizations do: —>" while Andrew's read, "youthmentoring.org, autismspeaks.org (and don't forget) wwo.org, gildasclubnyc.org. Here's to the stuff that matters. Have a great day!"

Can you think of other charitable celebrity couples?