The 7 Social Skills That Will Guarantee Your Success in Life ...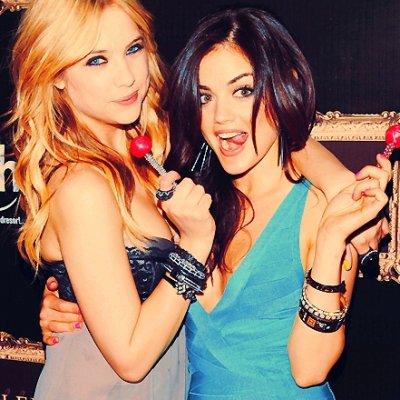 There are a few social skills that will make you successful in every aspect of your life. They will help you learn how to cope with conflict or even how to deal with your emotions. Social skills can contribute greatly to your success, so try to cultivate them since they can have a positive impact on your health, education and especially on your profession. Also, apparently, social competencies can be learned and developed with practice, according to Stanford Social Innovation Review. So here are 7 important social skills that will guarantee your success in life:
A lot of people might say that optimism is not really a social skill, but it can significantly improve a lot of areas of your life. People are naturally attracted to positive, optimistic people because they are always fun to be around and they can inspire and motivate you to follow your goals and fulfill all your dreams. Try to remove negativity from your life and adopt a more positive attitude.
Politeness is an important social skill that you should foster from your early childhood. It's not that hard to be nice to the ones around you. Make an extra effort to be polite and always think twice before you open your mouth. Try to avoid negative emotions and words and use phrases like "thank you," "excuse me" or "I'm sorry" more often.
This is an important social skill that allows you to feel for others and to have a deep desire to help them out. To be more empathetic, listen more carefully when other people are talking to you and try to relate to the problem they are describing. Also, try to find ways to help them and make their life better.
A disciplined individual will behave in a manner that is in accordance with a set of rules, laws, customs or other policies. In order to develop more discipline and self-control, try to reward yourself after every small success, take breaks every now and then to recharge your batteries, change your routine and step out of your comfort zone.
It's really important to learn how to be more patient nowadays, especially when everything around us moves so fast. Try to practice patience by using meditative techniques. When something annoys you, just close your eyes, take a deep breath, visualize the ideal reaction in that situation and try to behave in a more sensible and constructive manner.
Successful people are not only amazing talkers, they are good listeners too. The ability to listen carefully to what others are saying will help you learn new things, exchange information and especially, understand constructive criticism. When you are talking to someone, try not to dominate the conversation. Stay quiet and pay attention to what they are telling you.
Successful people don't hold grudges, they know how to forgive and forget or at least, they have learned how to do it. They don't dwell on their past because they know that certain things cannot be changed. Bearing stress will only increase you stress levels and it will affect your well-being, so try to learn how to forgive others more often, even yourself sometimes.
Other social skills that you should try to develop if you want to be successful are resilience, responsibility, leadership and honesty. Do you know other social skills that will guarantee your success in life? Please share your thoughts with us in the comments section!
Sources:
lifehack.org
{{#comments_count}} Show Commnents ({{comments_count}}) {{/comments_count}}