The One Sentence That Describes Your Zodiac Sign Personality Perfectly ...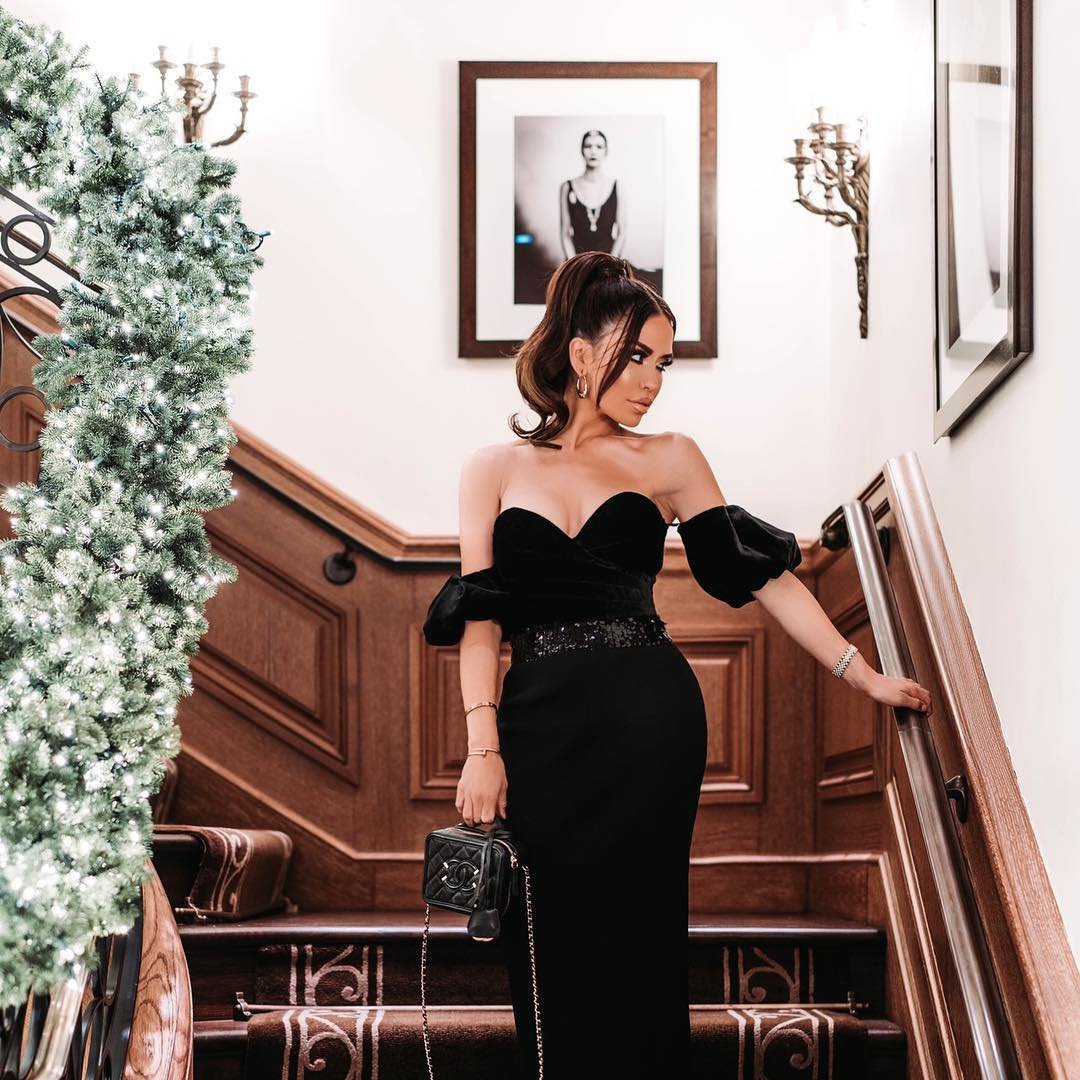 As individual humans, we all like to think that we are completely different from one another and all have our own separate interests and traits, but the facts are that there are some things about us that are very much the same! If you, like me, believe in the power and influence of astrology, then you will be well aware that our birth dates dictate a lot about us, a lot that ultimately we end up having in common. Here is the one sentence that describes your personality according to your zodiac sign!
You are someone who loves bonfires at night, staying up with the people that you love, taking life by the horns, and making sure that you have fun every single second that you can.
You love nothing more than to curl up in a window seat with a great book because you don't need the company of others to validate your existence and are perfectly happy with your own passions and interests.
You are someone who can make others laugh effortlessly and they find they need you around in order to make them feel better and thankfully you are happy to fulfill this role for your loved ones.
You love to try everything once as there isn't a single thing in the world that daunts you and the only way you can evolve is through first-hand experience of everything.
You are the life and soul of the party 'cos nobody in the world can party harder than you and still be able to function like a normal person the next day!
You are a complete and utter perfectionist, someone who is careful about what you choose to start because you know you will be compelled to see it through regardless of whether you enjoy yourself or not.
You are a natural caregiver, always the first to lend a helping hand and always the first to come up with a solution to a problem.
You are all about learning new things as often as you can because you get bored super fast which means that you are constantly seeking out new opportunities and experiences.
You are all about making memories and everything that you do always has to be that extra bit special because you want every moment to be a Hallmark moment.
You are a real homebody where all those home comforts like cooking, lounging in front of the TV, taking long luxurious bubble baths are the things that make you happy.
No matter where you are going, even if it is only to the supermarket, you always make sure that you look your best because your appearance is something that is super important to you.
You want to be the person who does things that no one else you know has done yet and you absolutely love being a trailblazer a trendsetterter.
{{#comments_count}} Show Commnents ({{comments_count}}) {{/comments_count}}