Talented Artist Uses Disney Princesses to Promote Breast Cancer Awareness ...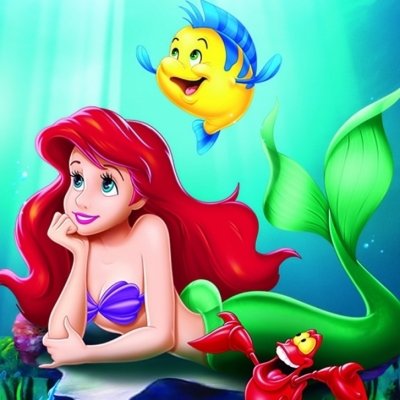 AleXsandro Palombo is an artist that's known for "blending reality, dreams and magic." He's always pushing the limits and giving people more of what they want, which is ultimately, more of his work. One of his latest projects uses some of Disney's beloved princesses to encourage women to embrace their bodies after mastectomies. His message is one of "hope and courage" and a reminder to women that they are beautiful no matter what. Love your bodies and everything that makes you unique! This collection is awesome:
Jasmine looks as fierce as ever!
Ariel is still as beloved as always.
Here, Tiana proves that you can look good no matter your health.
Snow White is one tough cookie!