17 Signs You Are Far from Being a Girly Girl ...
By Heather
Being a tomboy is not at all a bad thing. In fact, I was a tomboy when I was a kid. Dressing up? Colors? Fashion? I knew none of it! What I did know was dirt, grit and grime. I knew playing in the woods and never dressing up. If you aren't a girly girl, you'll totally relate to this list!
---
1

Sweatpants Are a Staple … Even outside of the Home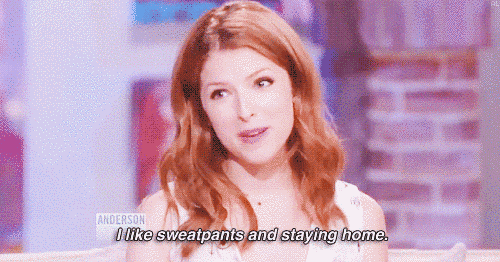 … and inside of the home the second you get home from work.
2

You Really Don't Deal with Crying Well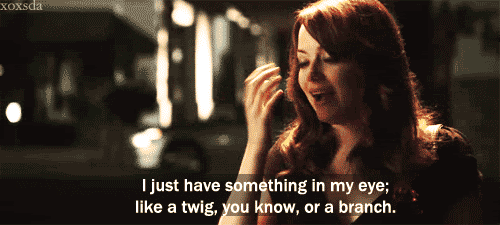 Or at all really. When you do cry? It's a big deal.
---
3

You Love the No-fuss Haircuts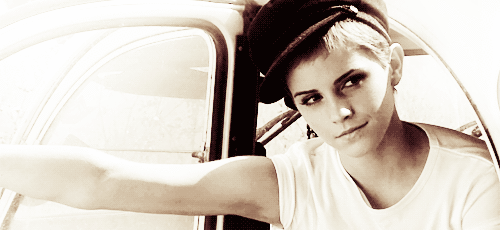 You know, the ones where you don't have to use a ton of products.
---
4

You're That Girl …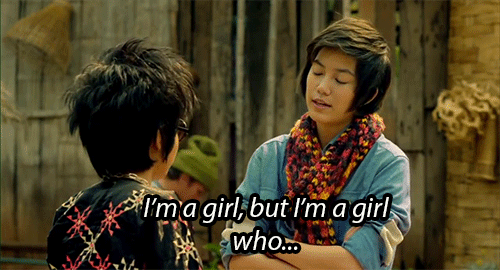 … that will play sports, that will get sweaty, that will roll with the boys.
---
5

Makeup is so Not Your Friend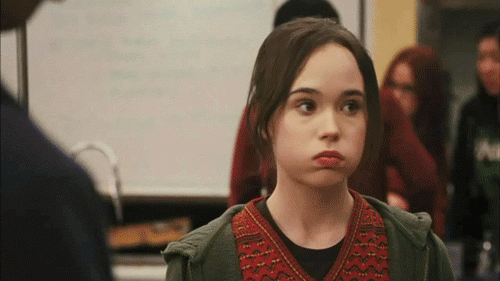 You've tried to be friends … but you can't figure it out.
6

You Get Ready so, so Much Faster than Girly Girls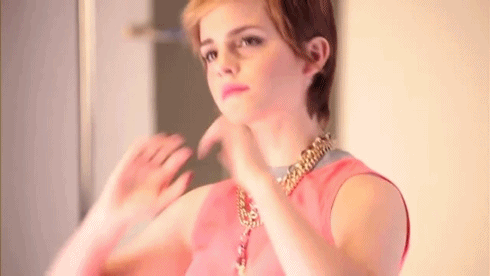 Tousled hair, sweat pants, splash of perfume – you're ready!
---
7

Heels and You Aren't Friends …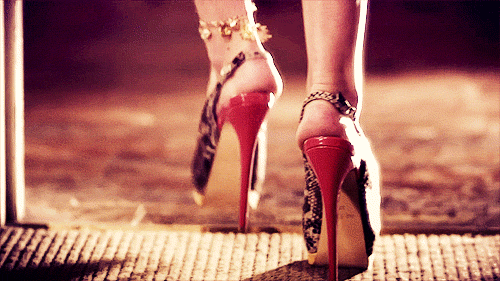 Never. Ever again. Pass the Toms over.
---
8

Cheerleading Doesn't Really Make Sense to You
Not that it is a bad … sport, it just didn't make sense to you.
---
9

You Eat a Decent Amount – Even if It's Messy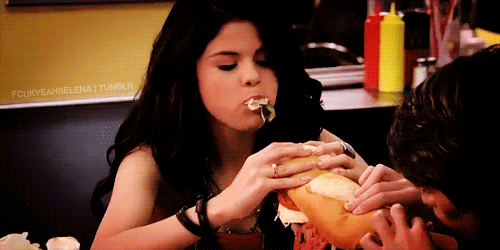 Yes, you can actually devour an entire medium pizza by yourself and you're proud of it.
---
10

You've Tried Hair Accessories … but Failed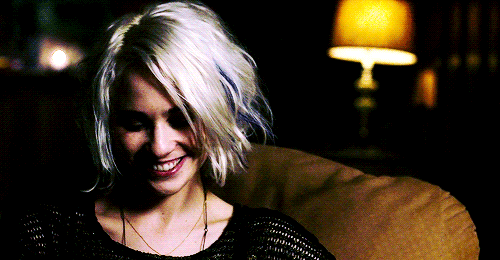 Bows and things? Nope! Nope! Nope!
---
11

You've so, so Adventurous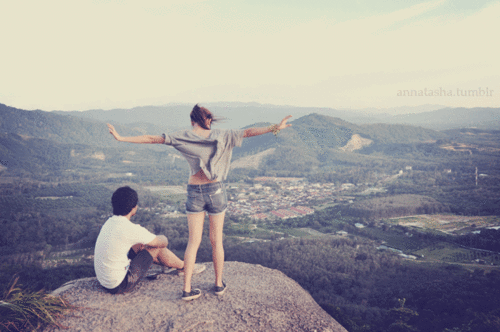 Like, you love to go hiking and when you swim? You'll get your hair wet.
---
12

Besides Sweats, Jeans and a Tee Shirt Are a Staple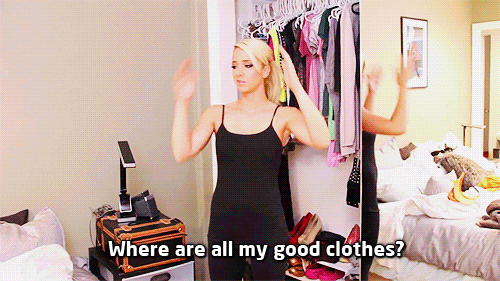 And they look so, so hot on you.
---
13

You're Not at All a Diva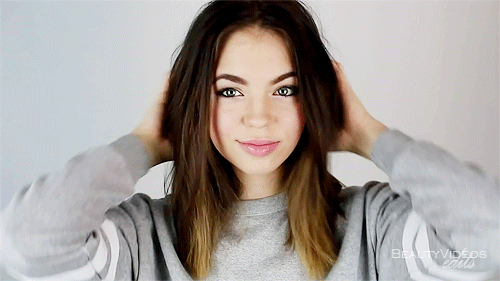 You can get dirty, camp, drink and do everything with the best of 'em. Not an ounce of princess is inside of you.
---
14

Video Games Are Your Life Sometimes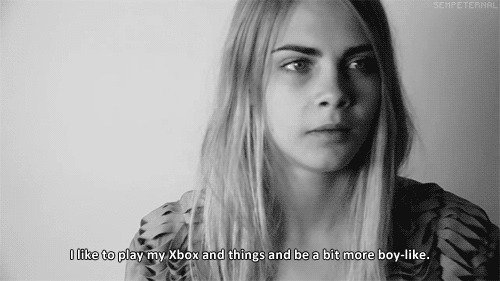 And you'll tuck yourself away with your Xbox and Mountain Dew.
---
15

Fashion, Hair Products, the Newest Trends Are All Foreign to You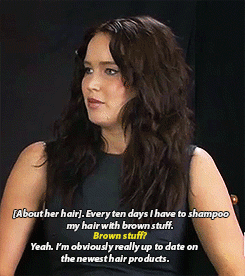 Glow in the dark hair? Pantone colors? What are those?
---
16

When You Dress up?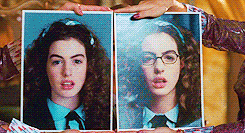 You know how to look and you blow EVERYONE away.
---
17

You'd Rather Pick Beer over Wine – or Worst, a Fruity, Pink Drink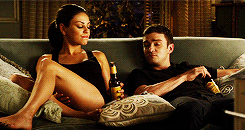 Beer. Good old beer.
---
Comments
Popular
Related
Recent