7 Wonderful Reasons to Smile and Be Thankful ...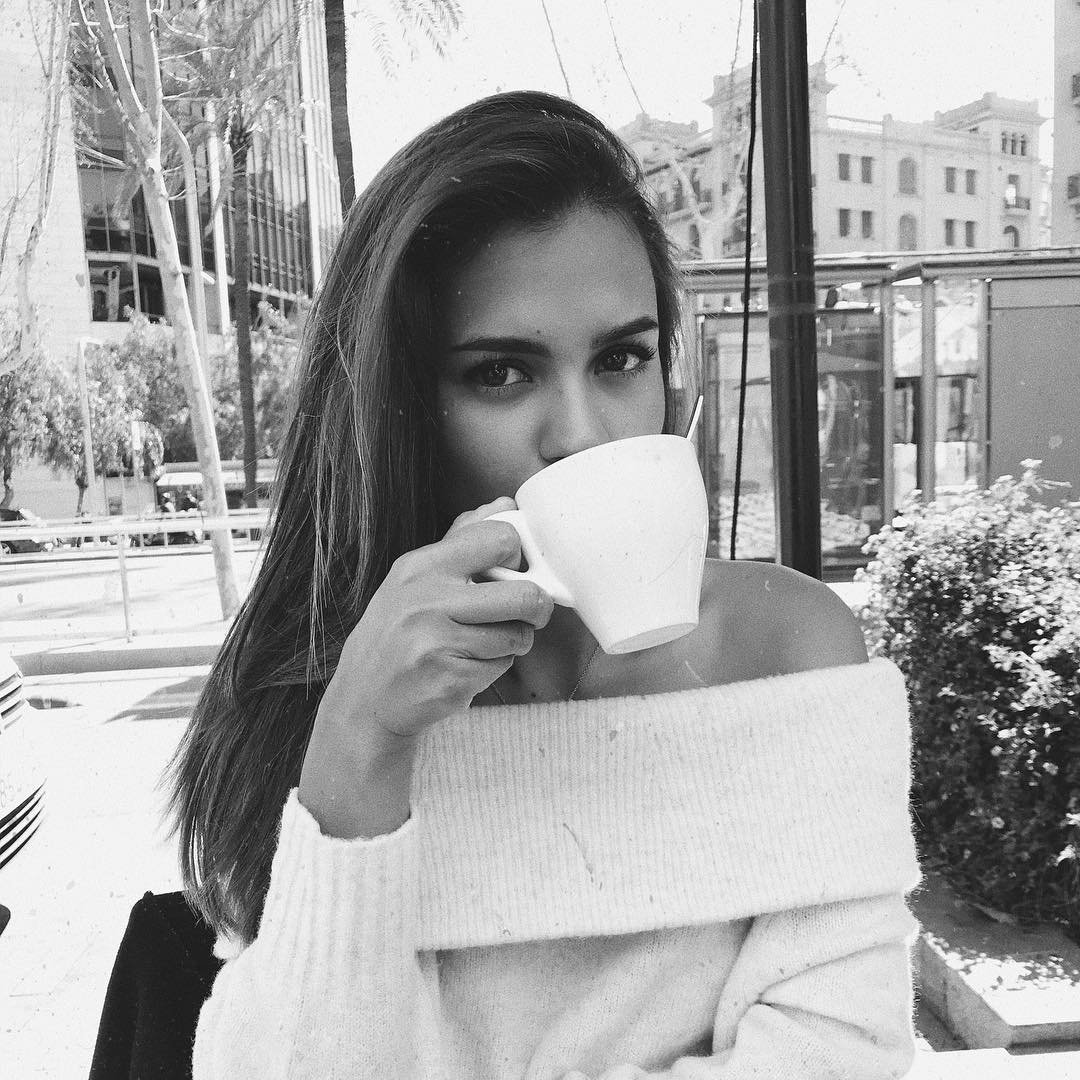 Looking at my life today, I can think of so many reasons to smile. In fact, if we accentuate the positive, we can all find so many reasons to smile and be thankful. Be thankful for your family, your health, the roof over your head and the lovely parents that you have. Be thankful for having the energy to do as much as you do in one day and being well enough to do this. Be thankful for the gifts you have, whether it is your personality, passion, ambition or all three. There are so many reasons to smile, but let me share with you some more reasons to turn a frown upside down and smile.
1.

Be Thankful for Your Health
I just had surgery on my leg last week and let me tell you, I am so thankful to have my mobility. All went well with my surgery but I was so nervous before and after because of how important health is to me. Health is wealth and there is nothing in the world more important than this. Being healthy tops the reasons to smile!
2.

Be Thankful for Your Parents
Being a mother of three, I finally get all that my parents sacrificed for me because I now live this sacrifice everyday. Parents do all for their children because they want to, and because they have unconditional love. I am thankful for my parents because they taught me so much about life and how to be an excellent mom. So thank your parents and smile!
3.

Smile for the Gifts That You Have
Everyone has a special gift that makes them unique. There is no one else in the world quite like you and that is what makes you so special. You may be ambitious, caring, a great athlete, or just an upbeat person that makes an impact on others' lives. Smile and be thankful for the gifts that you have. You are special!
4.

Smile for the Roof over Your Head
Be thankful for the roof over your head. There are people without homes so let's be thankful. And if you have the means, help others or volunteer for a great organization like Habitat for Humanity and help build a home to lend a hand!
Be thankful that you find the energy to do all that you do in one day. I am sure there are many days you'd much rather relax but you find the energy to work hard. This ability is a great reason to smile. You have to accentuate the positive you have because you are special.
6.

Be Thankful for Your Friends and Family
Having a wonderful support network of friends and family is a large reason to smile. Make sure to tell your friends and family you appreciate them and pay it forward by giving them a reason to smile!
7.

Smile Because You Are You
Be thankful for all that you are and continue to be. Work on bettering yourself each day by helping others and being the best person that you can be. And smile because you are you!
These are all my reasons to be thankful and smile for each day. Try and look at the glass as half full and be positive because life is what you make of it. Are you grateful for each day? What makes you smile?
{{#comments_count}} Show Commnents ({{comments_count}}) {{/comments_count}}