Only Unemotional Women Understand These 17 Things ...
By Heather
There are women out there that just aren't emotional. No, we aren't heartless, we aren't robots, we just harness our emotions and keep them in a box sometimes. I'm that way and I know that it's hard for me to become emotional, especially in my marriage. If you are an unemotional woman, it's okay! Take a look below and see if you relate!
---
1

Comforting People? You Try...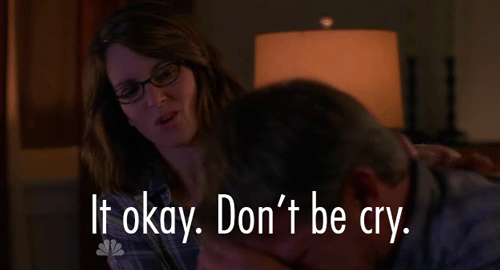 ---
2

You've Been Accused a Lot of Being a Robot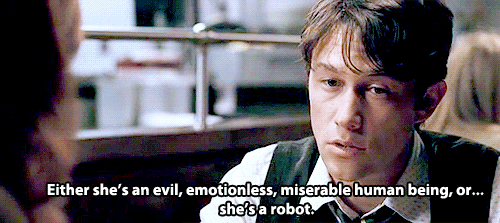 Trendinig Stories
More Stories ...
3

Sometimes, People Say You Are Socially Awkward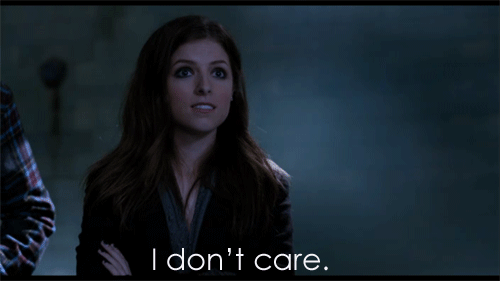 ---
4

You do Get Moved by Movies, but You Don't Cry Often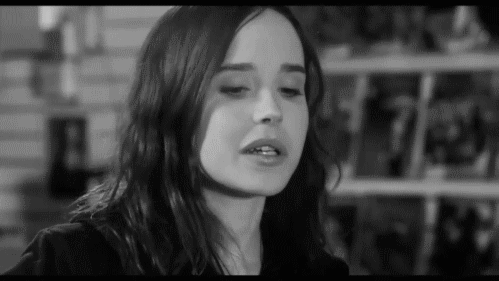 ---
5

You Try with Kids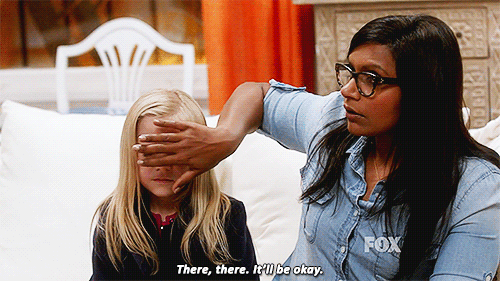 ---
6

You Struggle with Relationships Because They Don't Understand Your Lack of Emotions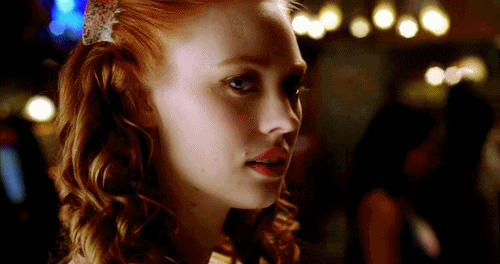 ---
7

You're Friends Come to You when They Need to Calm down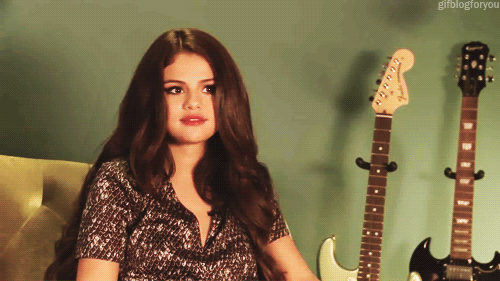 ---
8

It's Hard for You to Trust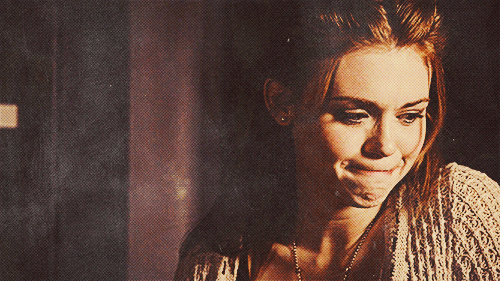 ---
9

You Don't Show That You Care a Lot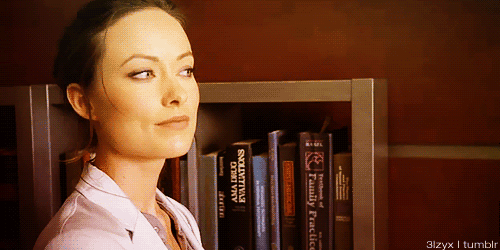 ---
10

...but You do, Deep down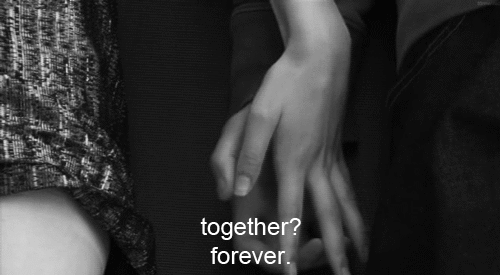 ---
11

Sometimes, People Believe You Are Ungrateful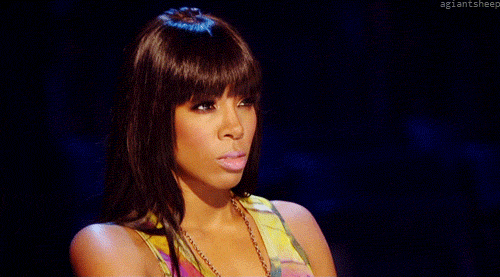 ---
12

… but You Aren't, in Fact, You Are Very Grateful for Everyone in Your Life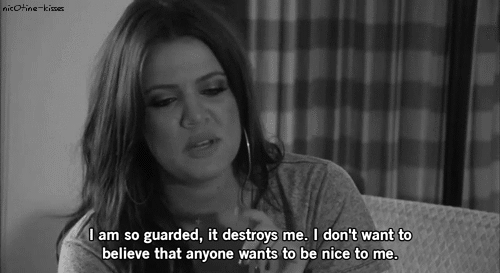 ---
13

When You Find Someone That Lits Your World on Fire?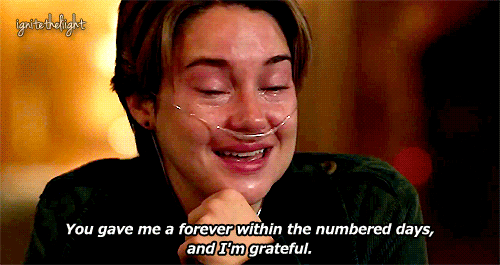 ---
14

The Emotional Wall Breaks down Completely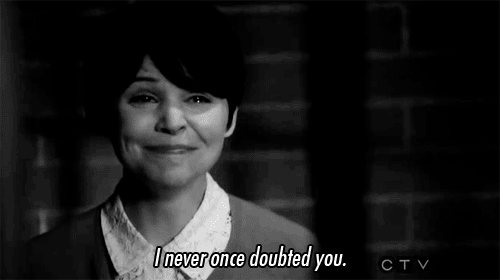 ---
15

But It's Hell for You to Go through That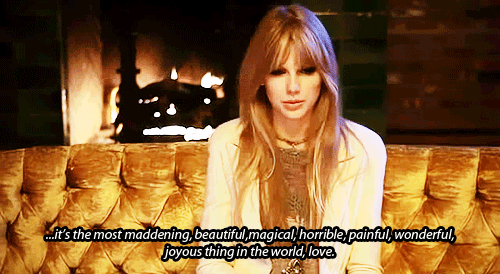 ---
16

… so You Stay Guarded until Someone is Willing to Be Patient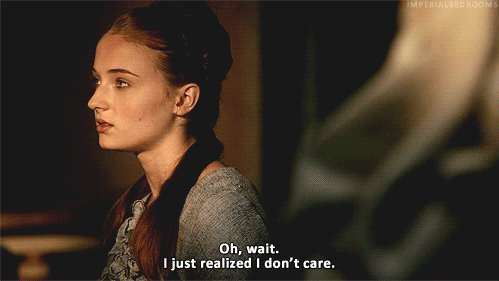 ---
17

All Interactions Stay Surface-level, No Deeper until Someone Breaks through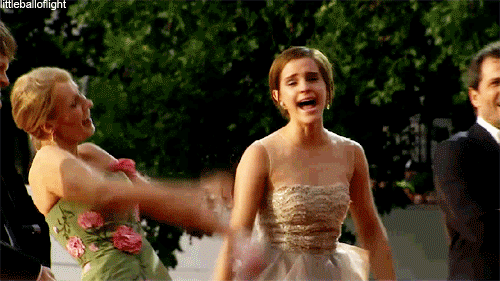 ---
Comments
Popular
Related
Recent