9 Must See Tedx Talks by Fabulous and Inspiring Women ...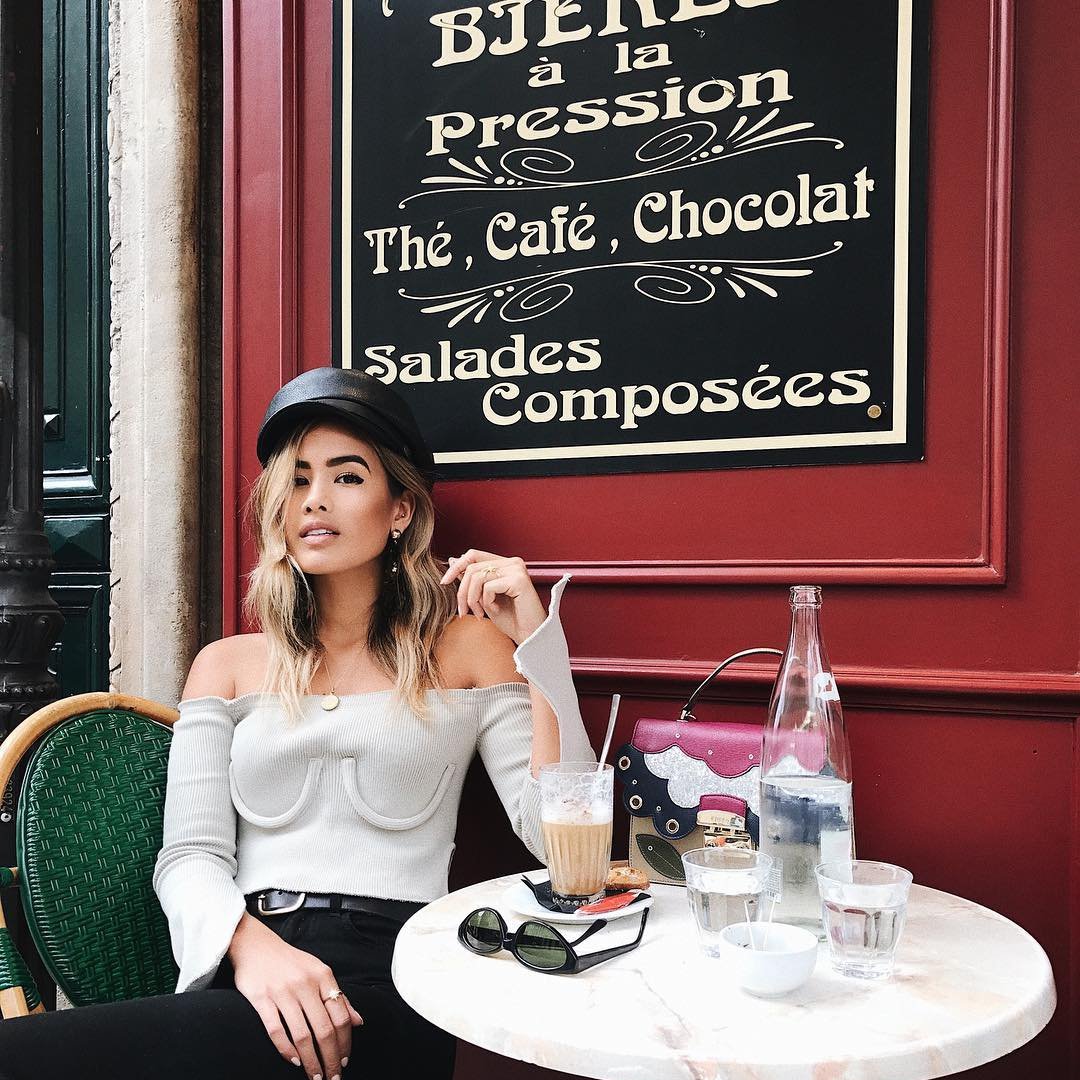 There are tons of must see Tedx talks posted on YouTube but the following are a few of my faves. I personally love watching Tedx because I find it refreshing to hear people speak on innovation and inspiration. I always learn something when I watch them and I'm sure you will learn something as well from some of these must see Tedx talks.
You may recognize Brene Brown from one of there other must see Tedx talks, "The Power of Vulnerability." In this video, Brene follows up with another crucial topic, shame. Shame is something we all deal with, whether we are conscious of it or not. I found this Tedx talk to be very helpful and freeing.
2.

The Power of Vulnerability
Since I mentioned it, I figured you should have the chance to check it out if you haven't already. It takes a lot of courage to be vulnerable with others and in life. Vulnerability is not weakness. Check out the life changing insight from Brene in this Tedx talk.
3.

Looks Aren't Everything
This is definitely one of my favorite Tedx talks. We've all heard that looks aren't everything, and they aren't. But it's awesome to hear such a candid speech from someone who works in an industry based solely on looks.
4.

The Power of Introverts
Just because you are an introvert doesn't mean you don't have something to say or contribute to the people around you. This Tedx talk is from the author of "The Power Of Introverts," a book that is currently sitting on my coffee table.
Musician Amanda Palmer shares her touching testimony in "The Art Of Asking." This lady has done a good amount of living and the wisdom she has gained from life is worth checking out! Have you mastered the art of asking?
6.

Why 30 is Not the New 20
I've heard that 40 is the new 20 and 30 is the new 20. The truth is that 20 is 20. It seems like our culture has slowed down the maturity process somehow, doesn't it? Check out this honest Tedx talk from Meg Jay and why 30 is not the new 20.
I first found Gala Darling when I did a Google search on the word "love." Her blog is so colorful, and so is she. Check out her fabulous girl power Tedx talk on what it means to love yourself.
Someone once told me that the most gifted people are the laziest. That comment is definitely a generalization, but I have seen a nugget of truth in it. Nothing in the world can replace hard work. Check out Angela Lee Duckworth talk about the key to success. You might be surprised.
This is probably the most touching Tedx talk on this list. If you haven't dealt with abuse, I'm sure you have at least one friend who has. Abuse can feel like hell on earth, but if you are dealing with it you aren't alone. Check out Leslie's revealing Tedx talk on why domestic violence victims don't leave.
I enjoy Tedx so much I subscribe to their YouTube channel. What are some of your favorite Tedx talks? I'd love to hear about them.
{{#comments_count}} Show Commnents ({{comments_count}}) {{/comments_count}}