7 Inspirational 30-somethings to Pay Attention to ...
By Lezlie
Here is my list of inspirational 30-somethings to pay attention to. Now that I've turned 30, I feel like it's the ideal time to really apply what I learned in my 20s and take bigger steps in the direction of my dreams. I'm always looking for inspiration, so this list of 30-somethings to pay attention to gave me a kind kick in the bum.
---
1

Alicia Silverstone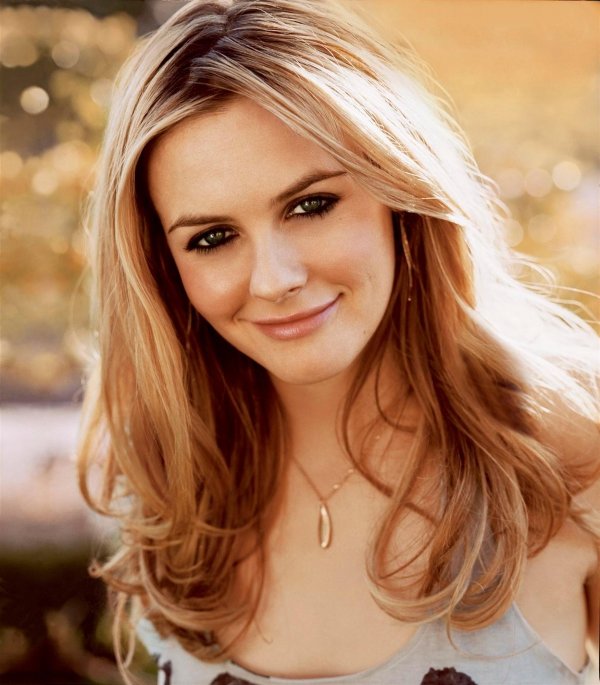 Alicia Silverstone made this list of inspirational 30-somethings to pay attention to because of her outspoken advocacy for animal rights and gentle lifestyle. Most of us know her from the modern classic, Clueless, though she went on to star in other films. Now she spends her time being a wonderful mother, wife and entrepreneur. If you aren't familiar with her website and book, check out The Kind Life for healthy recipes, thoughtful posts and a community of like-minded ladies.
---
2

Jessica Alba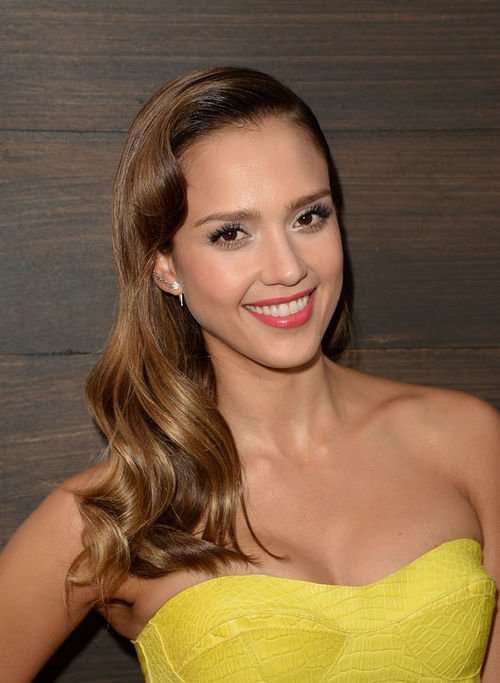 We've watched the lovely Jessica Alba on-screen for most of her life. She started acting in her childhood and has managed to keep her career alive. She shares that, "being a mom is the most profound experience I've ever had. When I became a mom, I became the person that I am, that I always should have been. It's the most satisfying job in the world." Jessica created The Honest Company and shares, "I created The Honest Company to help moms and to give all children a better, safer start."
Trendinig Stories
More Stories ...
3

Mindy Kaling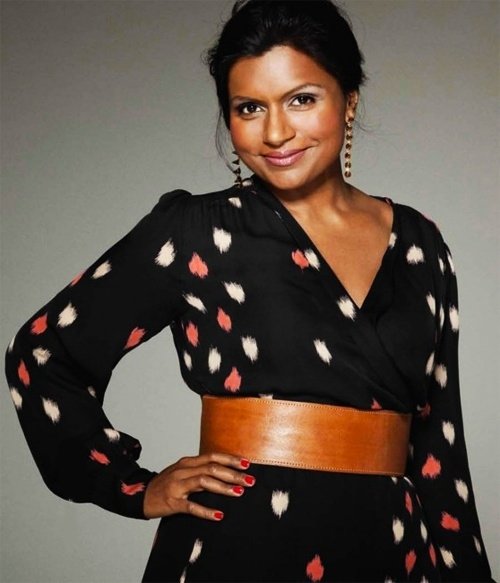 I'm pretty sure you all have heard of Mindy Kaling by now. If not, she's the comedic genius who wrote for The Office and now stars in her own show The Mindy Project. She is quickly becoming one of the most powerful women in Hollywood, and Time magazine named her one of the 100 Most Influential People In the World in 2013. Though she hasn't appeared to update her blog in a while, you can keep up with her personally on Instagram @MindyKaling and her website, The Concerns Of Mindy Kaling.
---
4

Caitlin Crosby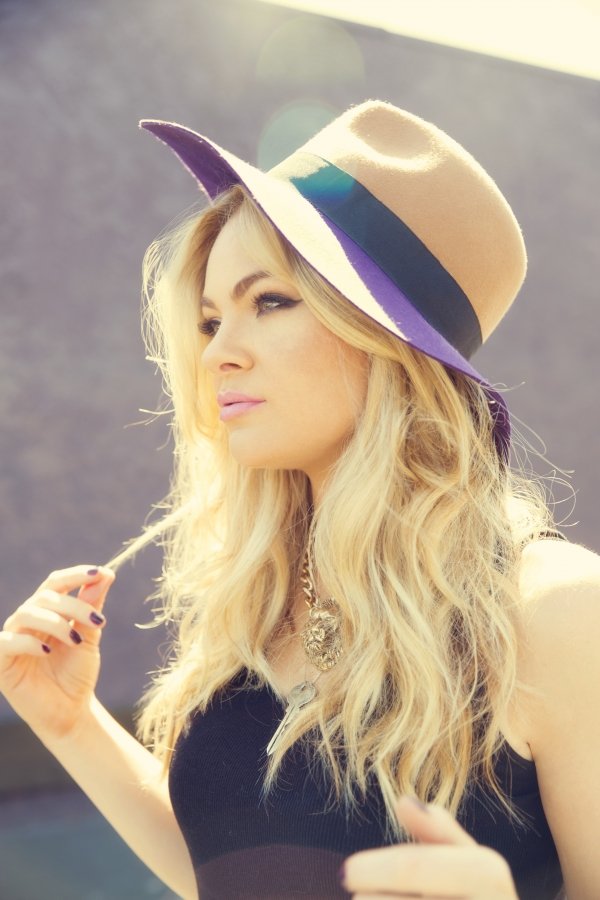 Caitlin Crosby was born into a Hollywood family and followed her parent's footsteps by pursuing acting and singing. I first discovered Caitlin through her inspirational Tedx talk, Love Is the Key". If you haven't seen it, it's definitely worth Youtubing. Caitlin started a company called The Giving Keys where you can purchase keys with encouraging words and are encouraged to pass them along to strangers or friends who may need the dose of hope. Pay attention to this loving lady; I have a feeling she is just getting started.
---
5

Victoria Beckham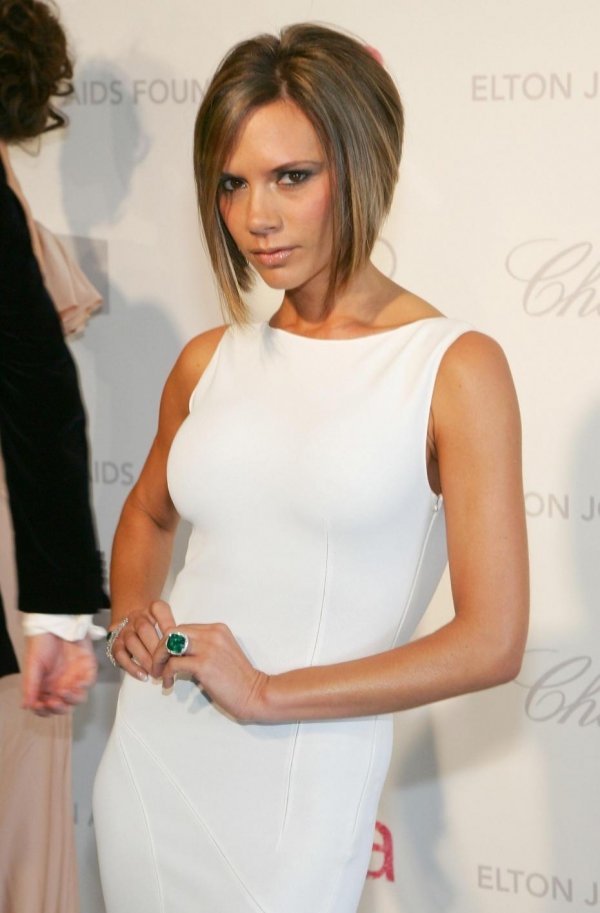 Victoria Beckham made this list by the skin of her teeth because she is quickly approaching the glorious age of 40. Anyone who knows me knows that I admire Victoria. Not only is she an accomplished recording artist and mother of four gorgeous kids, she's now a respected clothing designer. I think this is where we will see her make the greatest leap in the coming years. If you love chic and classic then you have to check out her clothing line.
---
6

Misty Copeland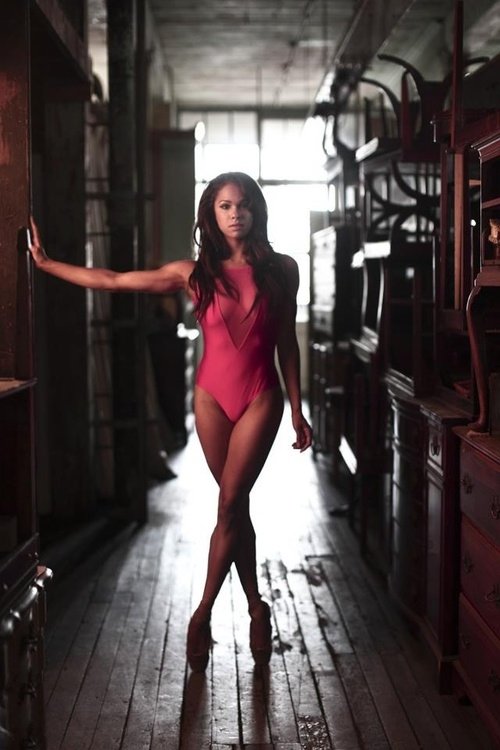 Misty Copeland is considered a prodigy in the ballet world. Though she didn't start training until the age of 13, she is now considered one of the best and is definitely rising in popularity. She's beautiful, talented, and a great role model for young women because she chooses to embrace her natural figure instead of bending to societal pressures to lose weight. She often speaks to girls about body image.
---
7

Leila Janah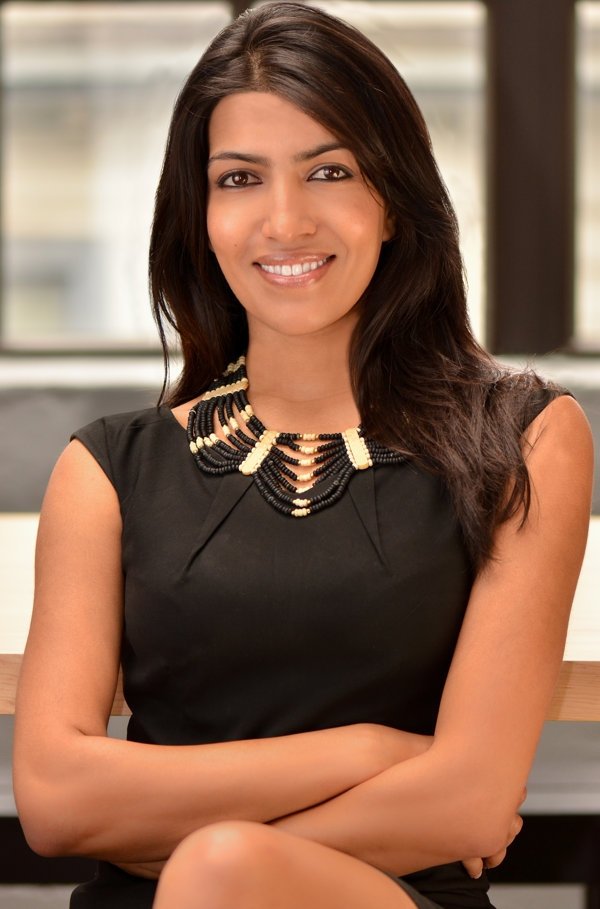 Leila Janah is one smart lady! She's the Founder and CEO of Samasource, a non-profit that connects impoverished women and youth with technology. She won a college scholarship at the ripe age of 16 but used it to teach in Ghana instead. A few years later she enrolled at Harvard where she later graduated with a degree in African Development Studies. You know how common it is to get a degree in something only to work in a totally unrelated field once you graduate? Well, Leila wouldn't know what that's like.
It seems like the 30s is the decade to walk out the purpose you planned for throughout your teens and 20s. Of course some ladies start earlier. Is there anyone you would add to this list? I'd love to read your comments.
---
Comments
Popular
Related
Recent