How to Make a Fresh Start Every 1st Day of the Month ...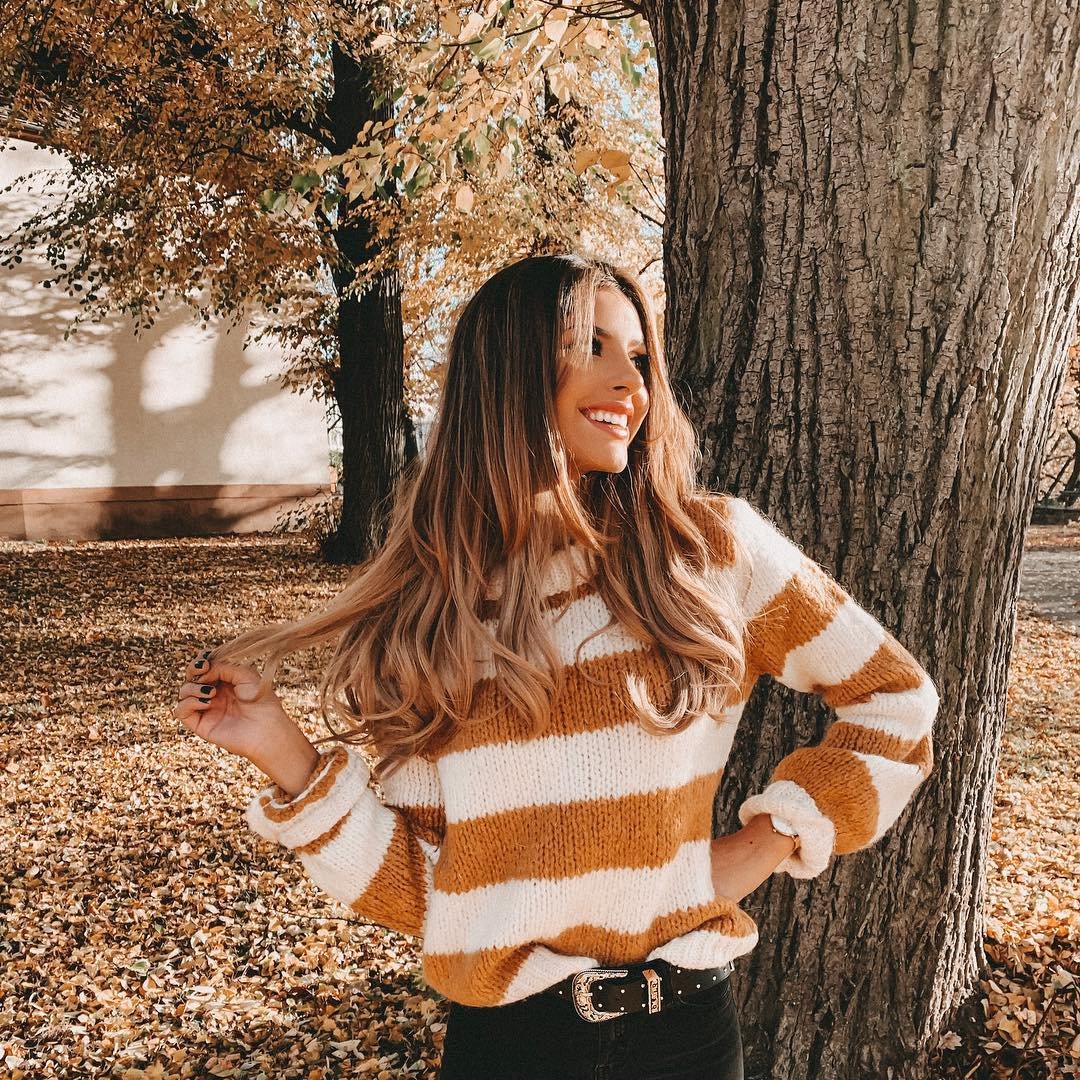 If you are someone who tends to get overwhelmed by the thought of long term commitments, or of the prospect that things might last forever, then you would probably benefit from working on turning new page and starting a new chapter at the beginning of each and every month. Being able to mentally reset in order to face the challenges of the weeks ahead can be a really healthy and helpful thing to do. Here is **how to make a fresh start every first day of the month. **
Don't just treat the start of the new month as a continuation of everything that has happened over the last couple of weeks. Mark a new beginning by sitting down and making some plans for yourself, things you are going to get around to doing that are going make this month special and unique compared to last month. This is a great way to make each different month stand out in your mind when you look back on the year.
Take some time to set yourself a budget for each new month. Doing this helps to give you a fresh start in your mind for both essential shopping/bills and then the treats and fun that you plan to have. If you have a number in mind for how much you can spend this month, you won't damage your chances of having a good financial month after this one.
There is nothing more demotivating than setting yourself targets and goals for achieving things in a month, only to realize near the end that you haven't ticked anything off because you aimed too high to begin with. A sensible way to keep your enthusiasm up is to make sure the goals you set are realistic ones; ones that can be achieved within the month and will enable you to make new, fresh ones at the start of the next.
Don't just wait for an annual spring clean to sort your life out. Do a mini spring clean at the end of each month so that you can step into the new month with a clean environment and a clean mind to match it. Never underestimate just how therapeutic and positive having a clear living or working space can be.
Commit to reading at least one book every month. Thirty or so days is definitely enough to read at least one novel of your choice, so have on pencilled in for the beginning of each new month and it will give you something to look forward to and be excited about. A literally fresh page and new chapter!
If you are someone like me who has to have at least two cups of coffee to function in the mornings, then a good routine to get into is cleaning your coffee pot nice and fresh for a tasty, clean start to each month. Sometimes it is the little things that make the difference, and this is definitely one of them.
Take some time at the end of each month to turn out your purse and get rid of all the receipts and pennies and loyalty cards that have accumulated over the last thirty days. It's not productive at all to be carrying around purchase notes from fast food and items that you bought more than sixty days ago!
{{#comments_count}} Show Commnents ({{comments_count}}) {{/comments_count}}