7 Green Places to Visit if You Want to Find Inner Peace in Life ...
By Sue
Looking for some green spaces to find inner peace? You are in the right place. Anytime you feel down or sad, a visit to a place that makes you feel better is definitely in order. A garden is the perfect choice because it encourages contemplation and reflection. Here are the best green spaces to find inner peace.
---
1

A Botanical Garden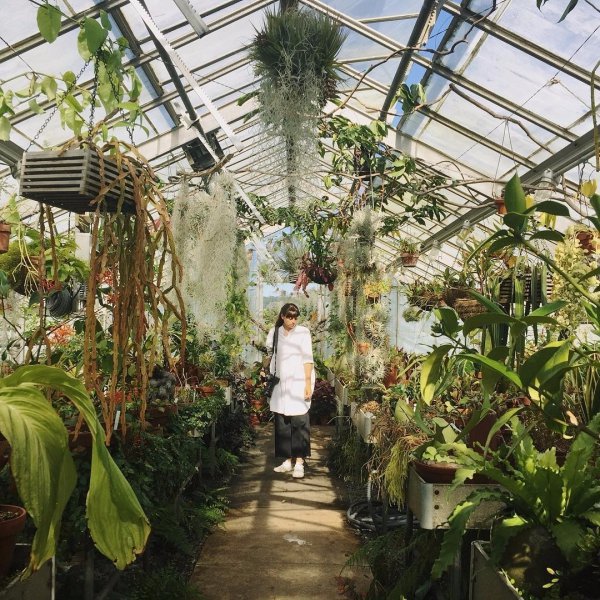 A botanical garden is packed with plants that help you feel calm and happy. It's one of the best green spaces to find inner peace.
---
2

An Arboretum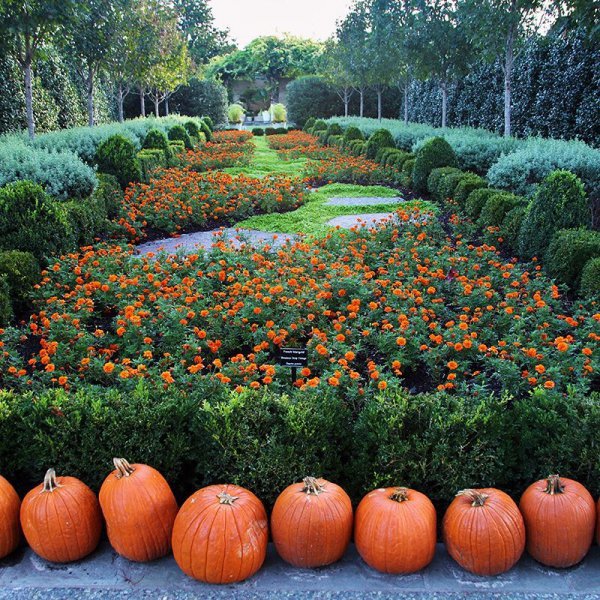 This is a place where trees and plants are grown, in order to be studied. So you know there's tons of nature here.
Trendinig Stories
More Stories ...
3

Zoological Gardens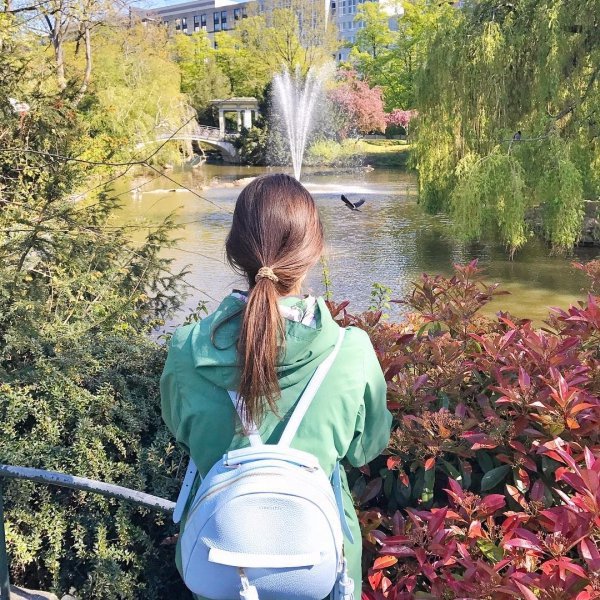 These are found in the very near a zoo and are a nice respite from the smell and noise of the animals.
---
4

Sculpture Gardens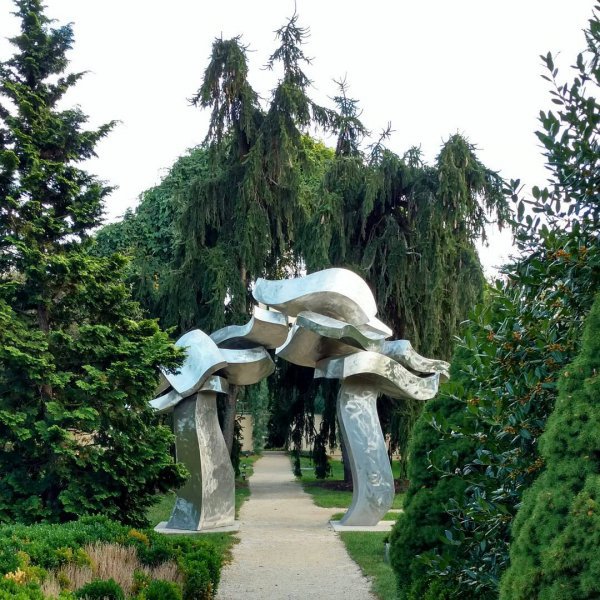 When a museum displays pieces of sculpture in an open-air setting, it's usually near plants, flowers or trees. The result is a relaxing place to sit and think.
---
5

College and University Campuses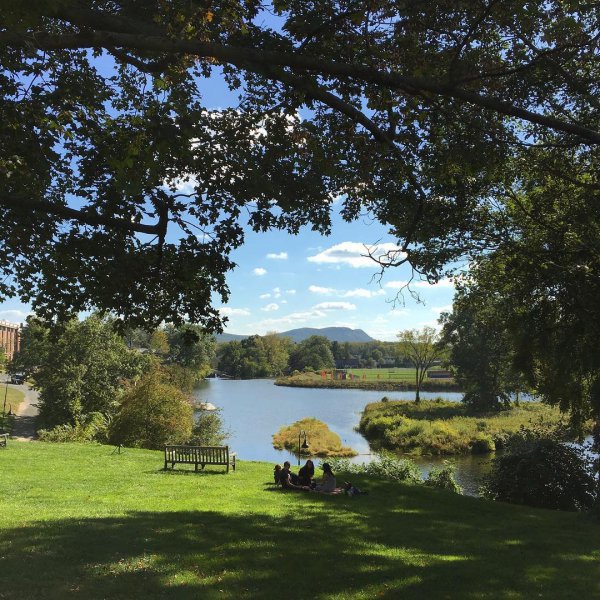 Colleges and universities like to make their campuses appealing and many have gardens or open spaces that are perfect for reflection.
---
6

Historic Homes or Places of Worship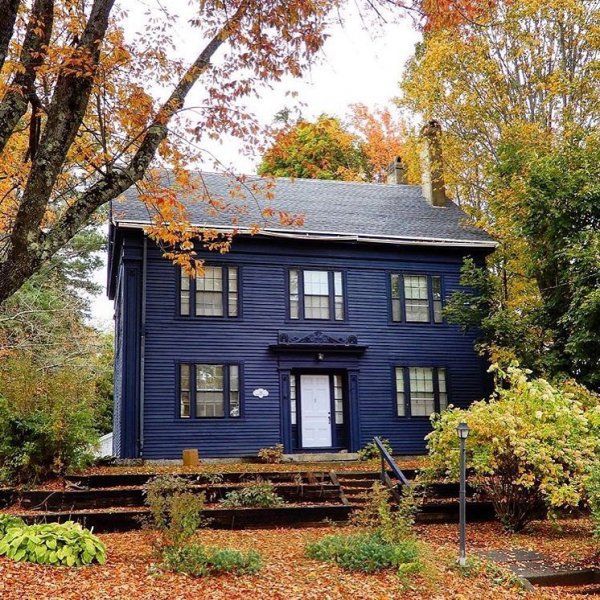 During preservation of an historic home, an effort is usually made to recreate the landscaping in the yard. Sometimes these buildings are open to the public and makes them a great place to commune with nature.
---
7

County, State and Federal Parks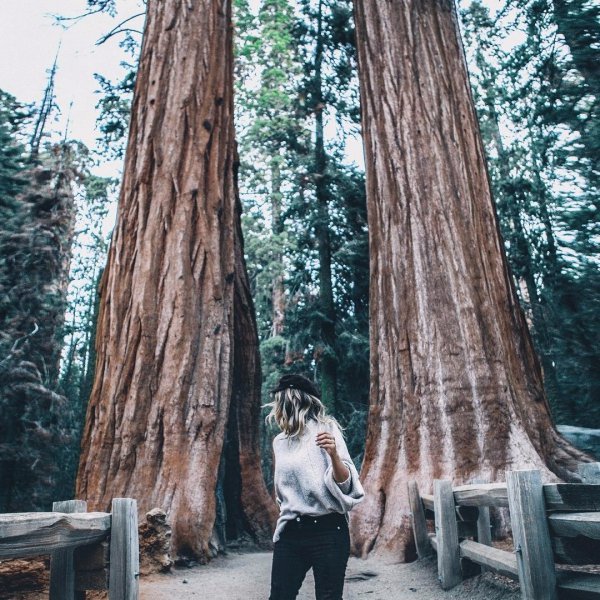 The government controls many open spaces around the country and they are a great place that is natural and undisturbed. You'll love it there!
You might also want to create a community garden to share with others. Even sitting in your own backyard has calming benefits.
---
Popular
Related
Recent