Forget FOMO 10 Women to Follow on Instagram Who Will Inspire You ...
By Carly
The problem with social media sometimes is that you spend all of your time scrolling through other people's lives and developing a jealousy about the amazing things that people get up to whilst you are sat at home. FOMO, or fear of missing out, can be a really damaging thing because it makes you jealous but also demotivates you from doing your own stuff. However, not all online presences make you jealous in a bad way; some influencers can motivate instead! Here are some inspirational women to follow on Instagram.
---
1

Rupi Kaur (@rupikaur_)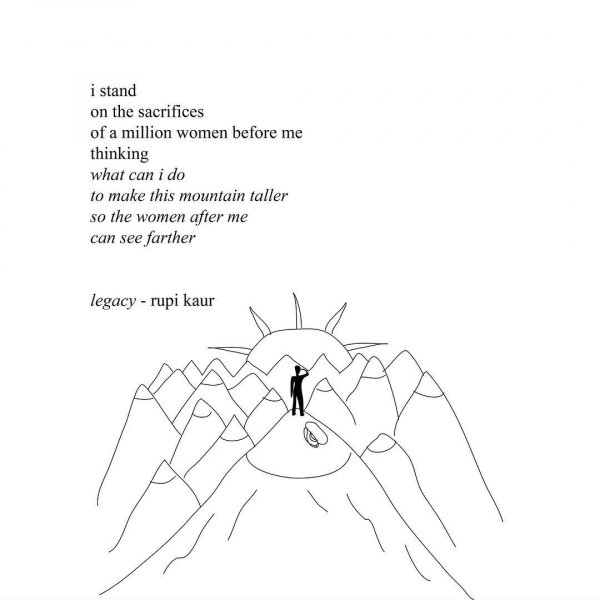 Rupi posts lots of philosophical poetry that will get you thinking and make you want to print out the quotes and stick them up all around your home or office. She seems to know exactly what to say when you need it the most.
---
2

Dr. Anita Mitra (@gynaegeek)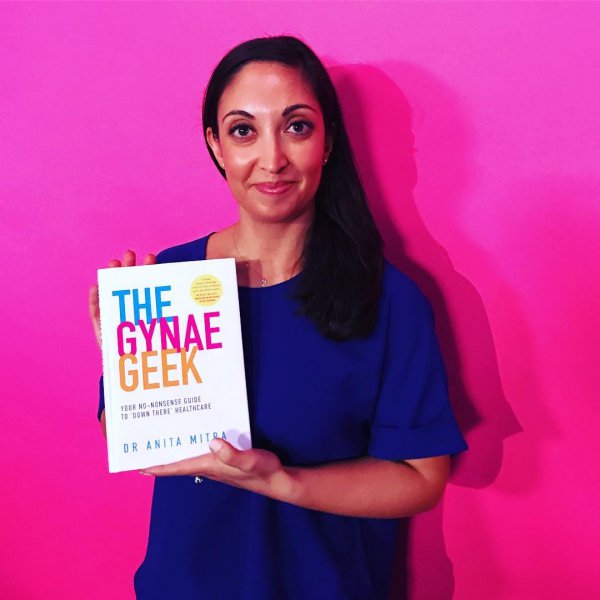 Dr. Anita is an amazing source of liberation and inspiration. She loves nothing more than educate and myth bust on female health, and you will learn about everything from periods to sex to vaginas and beyond!
---
3

Mona Chalabi (@monachalabi)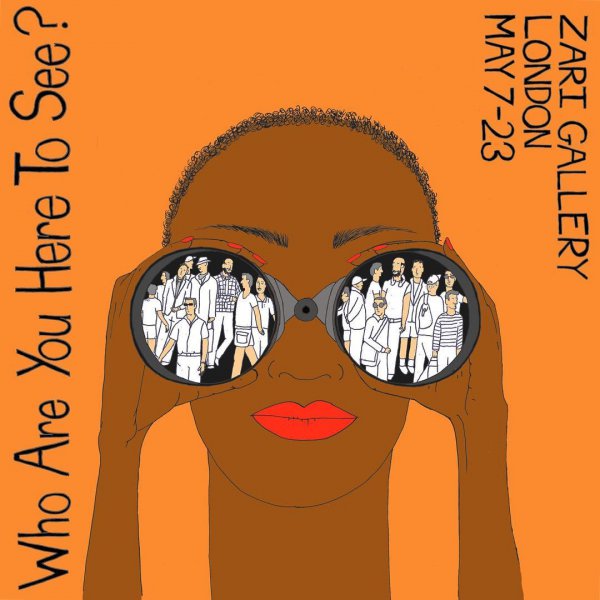 Mona provides some really important but digestible breakdowns on everything feminism related. She makes each and every issue feel personal and relatable and helps you to understand some really important concepts.
---
4

Bryony Gordon (@bryonygordon)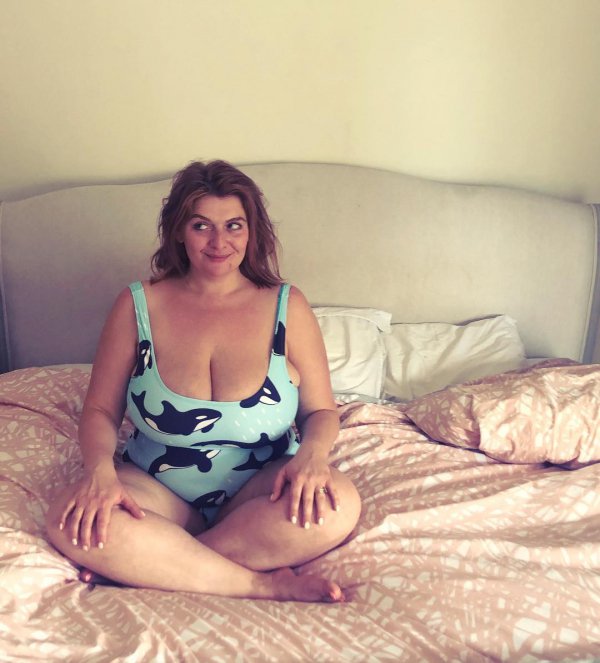 Bryonny is a beautiful plus size babe whose Instagram is filled with body positivity and life positivity in general. She posts important things about mental health, beauty standards, and everything that modern women face every day.
---
5

Em Carey (@em_carey)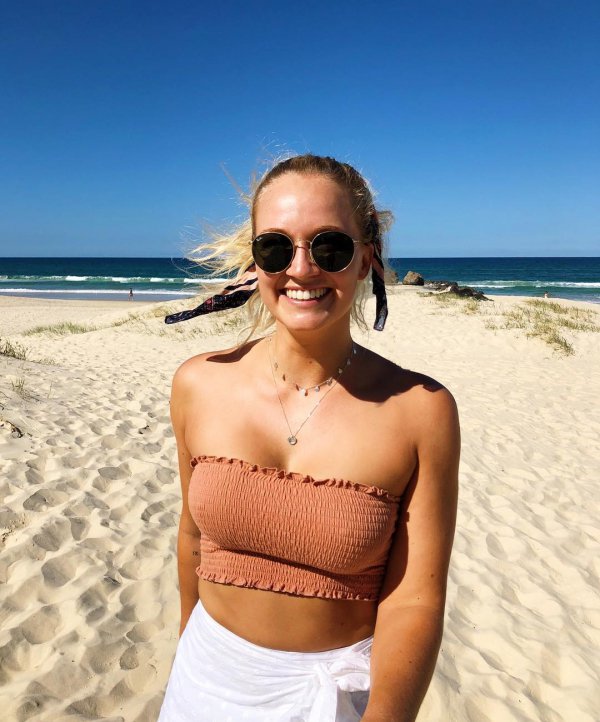 Em has led an amazingly inspiring life. She was once told she would never walk again after suffering injuries in an horrific skydiving accident, but she beat the odds and that means that you can too!
---
6

Nina Cosford (@ninacosford)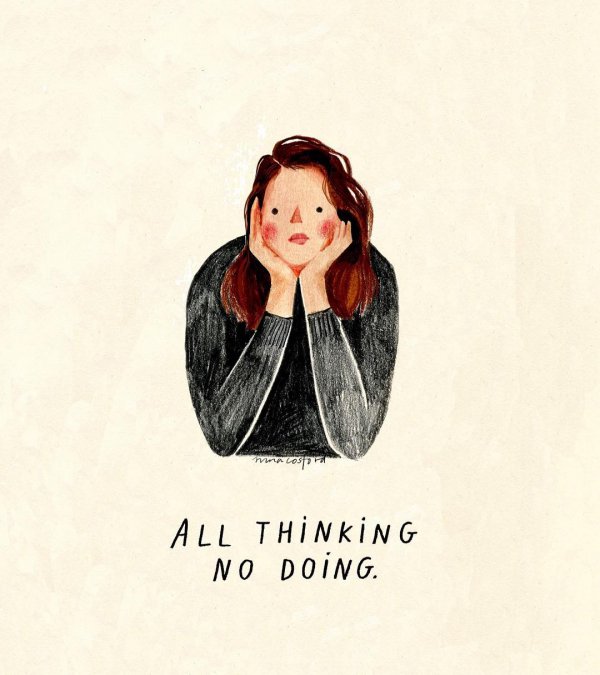 Nina is an amazing artist, and she shares her sense of humour with the world thanks to her quirky cartoons that are super relatable and will definitely bring a smile to your day.
---
7

Kimberley Wilson (@foodandpsych)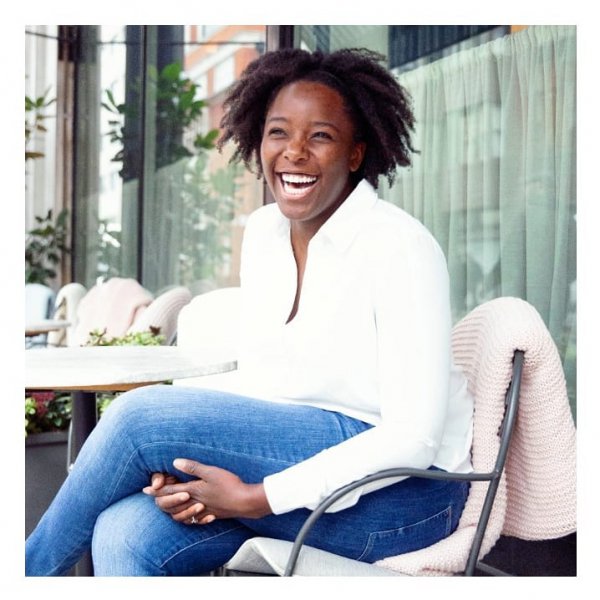 Kimberley is a former Great British Bake Off contestant, and she has cornered the Insta market on showing this no-nonsense attitude to food and nutrition along with some really incredible insights thanks to her background as a psychologist.
---
8

Jody Shield (@jodyshield)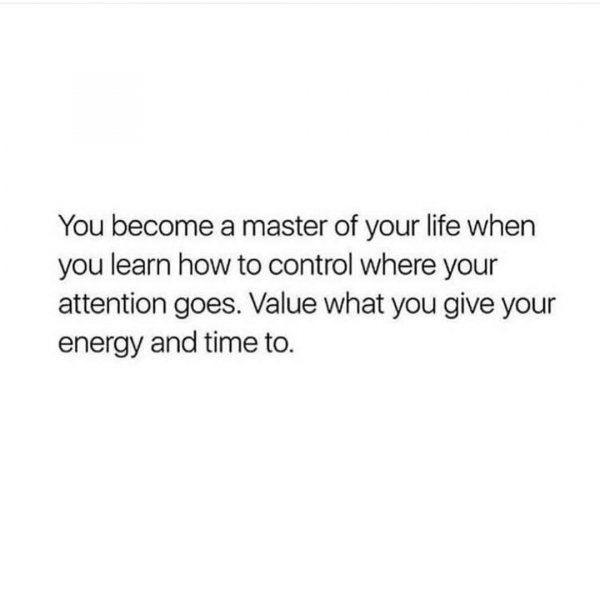 Some people might describe Jody as a spiritual gangster. She provides her followers with daily reminders that they don't need to take any of the shit that small people try to give them on a regular basis!
---
9

Mama Caxx (@mamacaxx)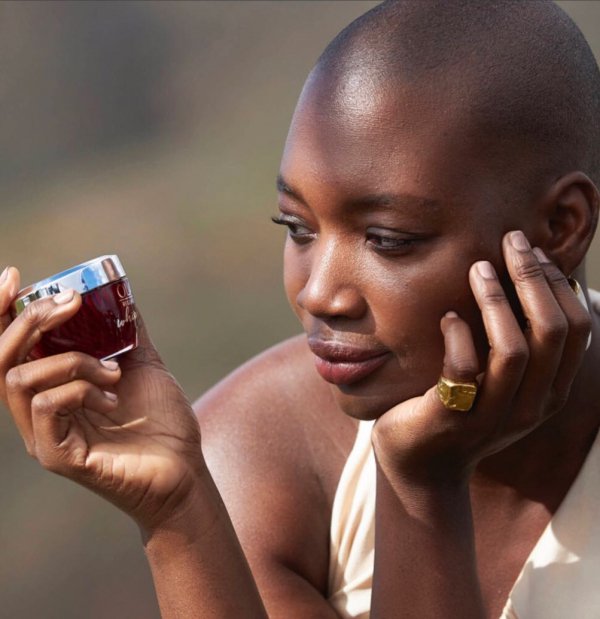 Mama Caxx is a one-woman powerhouse and you can follow her Insta for inspiration regarding anything from fitness to fashion to smashing all kinds of stereotypes about disability!
---
10

Bella Mackie (@mackie_bella)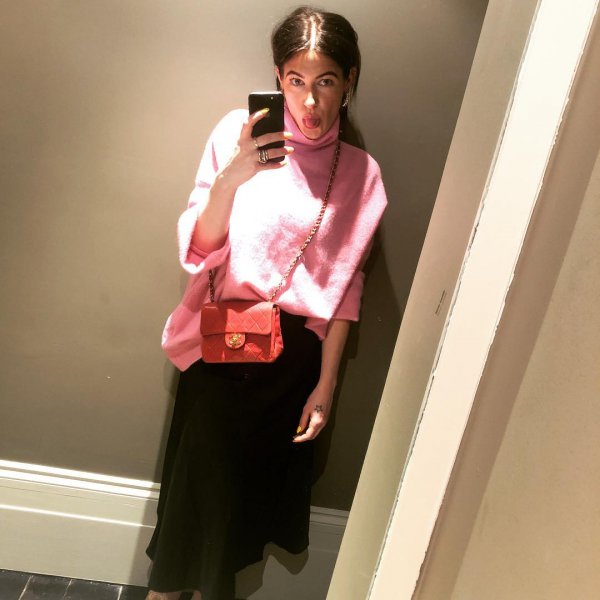 Bella is the perfect example of a relatable modern woman, and rather than being jealous of her, you will definitely want to be her friend and be inspired by her running routine, her amazing fashion, and her regular mental health openness and advice.
More
Popular
Recent