Creative Ways to Express Your Feelings for Girls Who Can't Find an Outlet ...
By Neecey
Sometimes you struggle with finding the right words. Sometimes I love you isn't quite right. Here's some ideas for how to make someone feel extra special with memorable and personalized ways to tell them how you feel.
---
1

Create Your Own Personal Kisses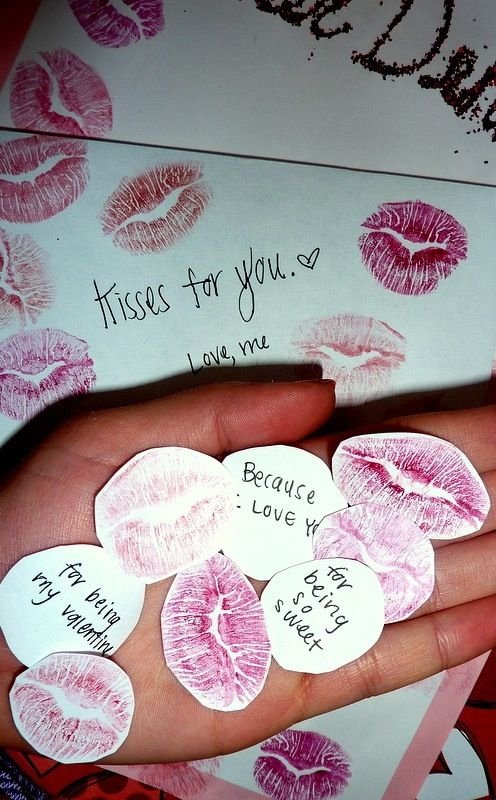 Sometimes a kiss can say more than any words, so put on your fave color and make some big and bold kiss marks on pieces of paper that you can then cut up and send out to anybody you want!
---
2

Pop up Balloon Messages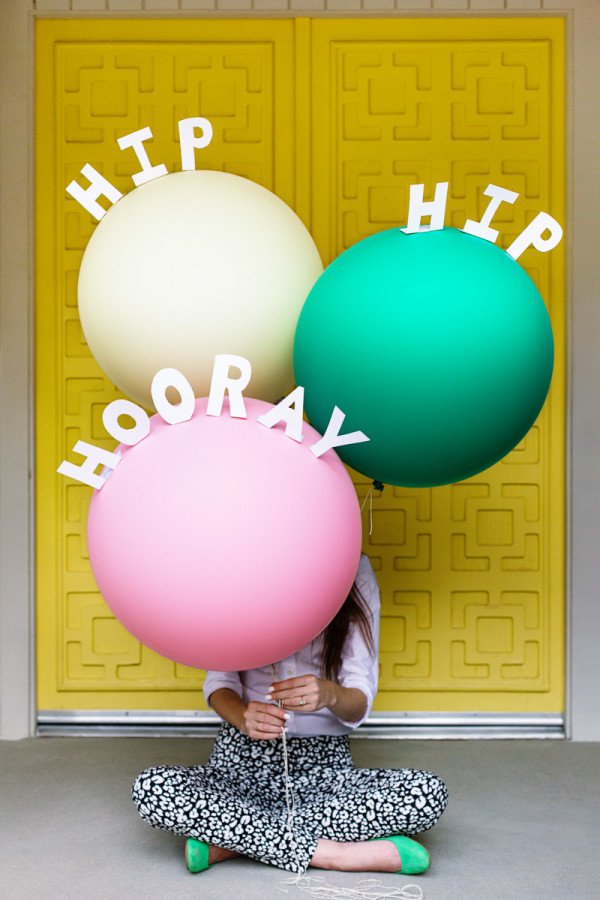 From childhood to adulthood, your love of balloons never goes away, so take advantage of this juvenile pleasure by putting messages on some helium filled balloons for a fun way to send a message.
Tutorial here: studiodiy.com
3

Surprise Balloon Box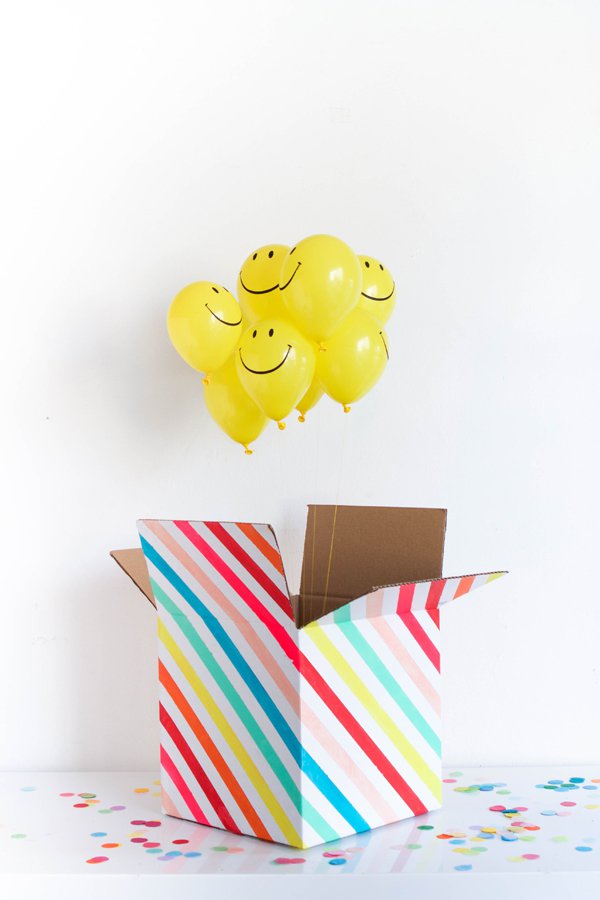 Even better than big balloons is hidden mini balloons! Fill a gift box with floating miniature balloons and watch your partner's face light up with joy when they open the package and the fun floats before their eyes!
More info here: ohhappyday.com
---
4

'Why I Love You' Box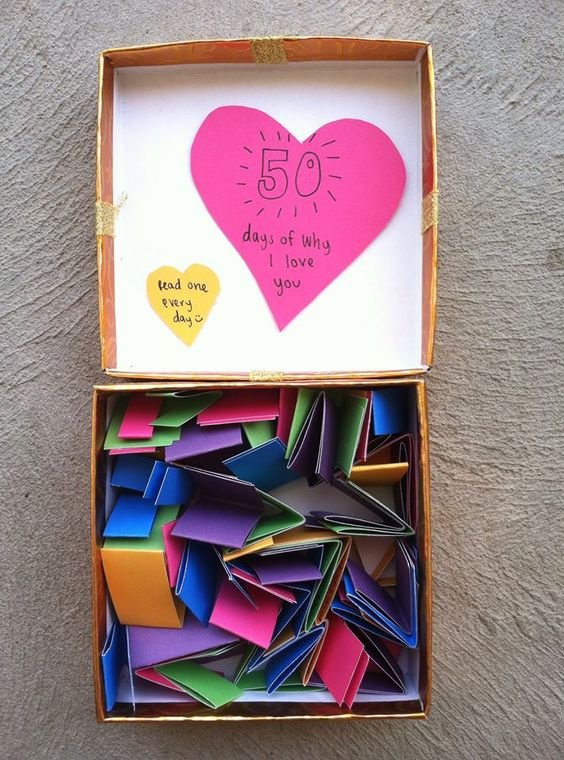 Fill a little box with 50 notes saying why exactly you love your partner, and they will be able to spend the best part of two months opening the box every morning to read a new romantic affirmation.
Need inspo?: thoughtsofamissionarygirlfriend.blogspot.co.uk
---
5

Conversation Heart Cookies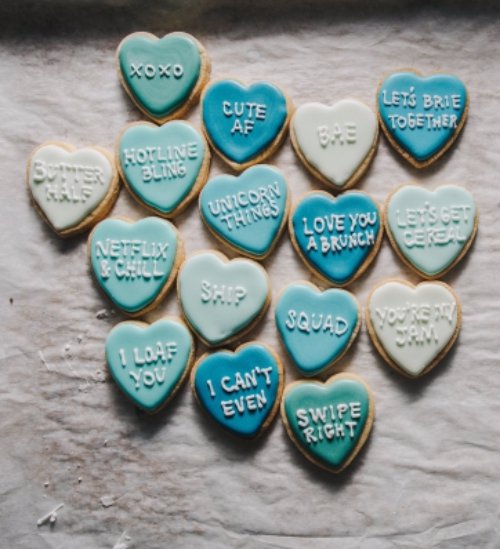 They say the best way to a man's heart is through his stomach, so kill two birds with one stone by baking these heart shaped delicacies to give to him. Making him happy both physically and emotionally!
Recipe here: iamafoodblog.com
---
6

Deck of Love Cards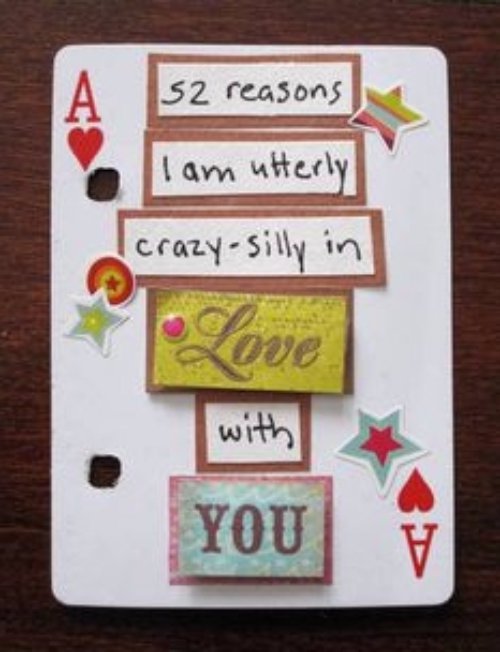 These aren't as naughty as they sound! Make your own pack of DIY playing cards that contain love messages on them along with the suit and number. Your love will be on display every poker night!
Here's how to bring the idea to life: craftster.org
---
7

Tea Bag Messages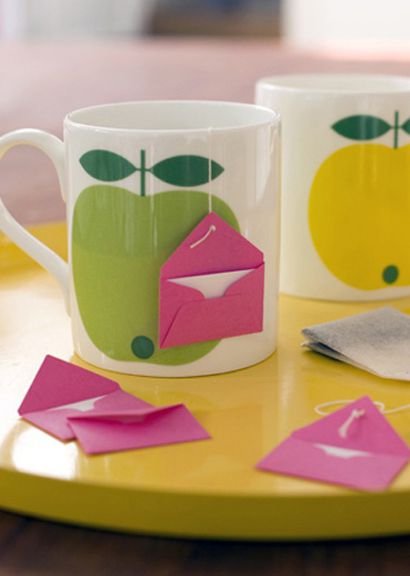 If tea is something that you both love to drink together, then make your tea breaks even more special by attaching mini envelopes on the end of the tea bag containing love messages that can be read while you wait for your drink to brew!
How-to here: ohcrafts.net
---
8

Get Nerdy with It!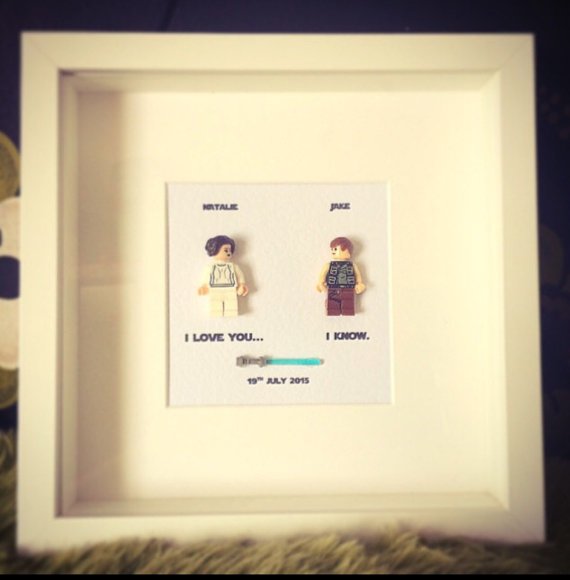 A recent cool trend is to make some framed art out of nerdy Lego figures. Do you and your loved one like Star Wars? Why not make a framed Princess Leia and Han Solo to symbolise your nerdy love?
Go to the Etsy store for inspo to make your own. etsy.com
---
9

Sparkler Love Messages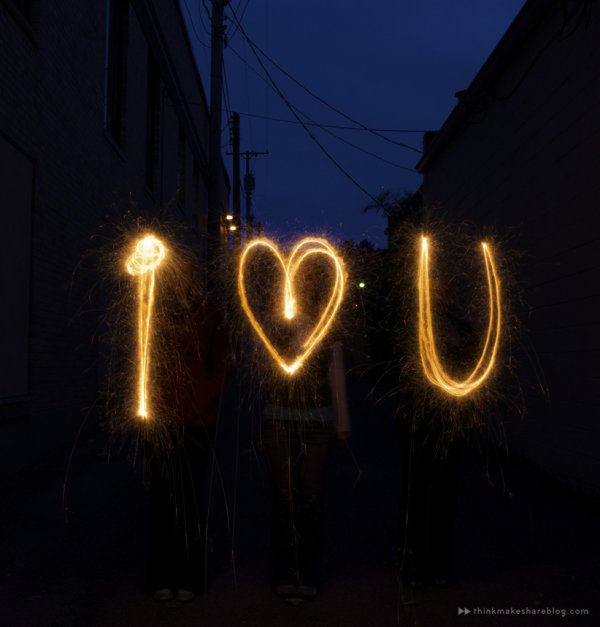 All you need is some sparklers and a long exposure camera and you can create some really amazing picture messages that spell out anything you want; essentially turning your sparkler in to a magic pen!
Instructions: thinkmakeshareblog.com
---
10

Upcycle Some Mason Jars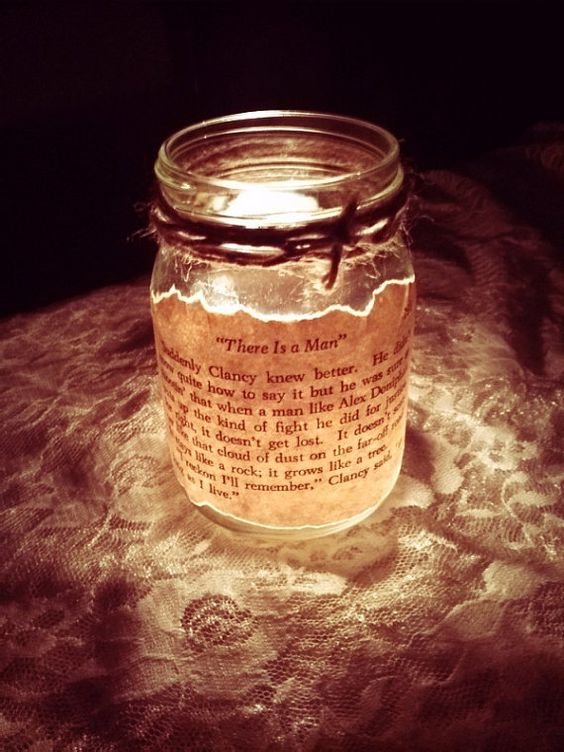 There are always spare mason jars rolling around the house, so why not get in touch with your creative side and paint them in such a way that they can be seen as a symbol of your loving relationship? Pinterest has thousands of ideas for decorating mason jars.
---
11

Matchbox Surprises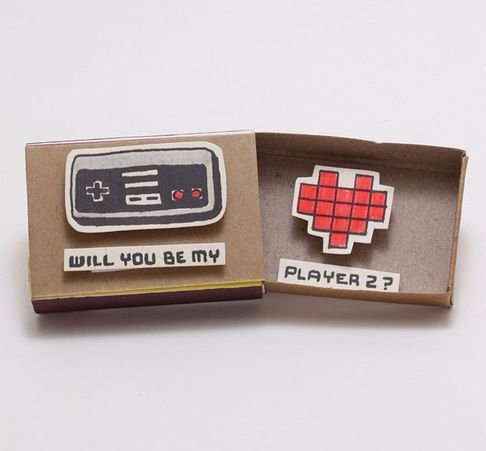 The design of a matchbox makes it really easy to turn it into a fun little gift. You can decorate it any way you like and put something inside that might be special to the both of you, or just something that is really cute!
Click on this for inspiration: boredpanda.com
---
12

Make a Custom Banner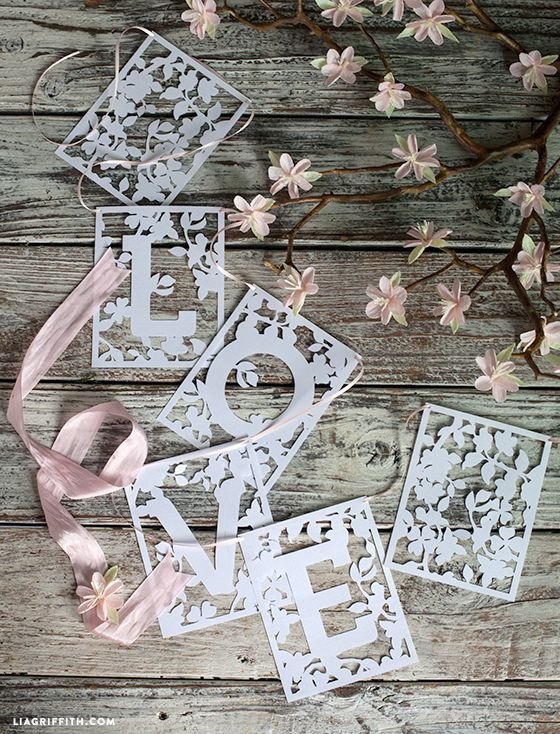 Create a banner to hang somewhere in your home showcasing your love for your partner. If you aren't overly creative, then there are plenty of cool templates on sites like Pinterest. Just search on "printable banner".
---
13

Make a Heart Stencil
Make a cool heart stencil and you can use it for many different things like, for example, sprinkling some delicious powder over the hot chocolate that you have lovingly prepared.
Here's how: madebygirl.blogspot.co.uk
---
14

A Literal Sweet Message!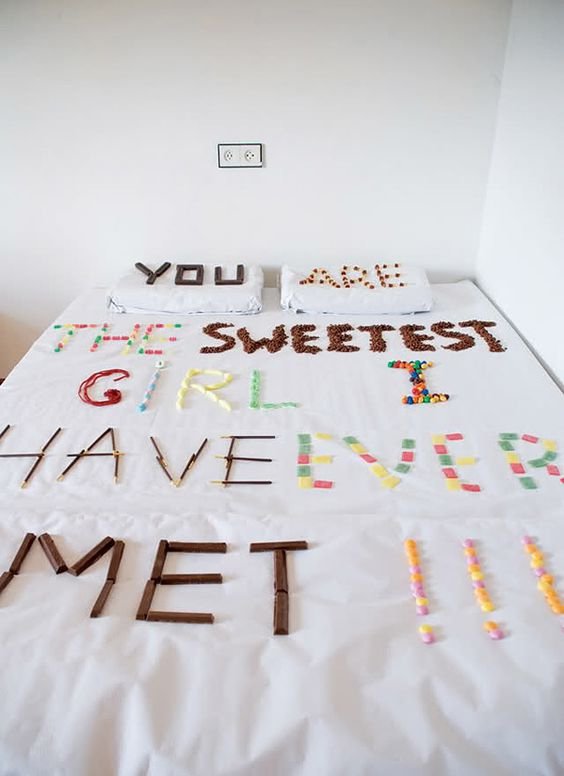 Buy a batch of your partner's favourite sweets and construct a sweet message on the kitchen table or bed that spells out how much you love them; the best being that you can devour it afterwards!
I'd love to hear some of your ideas. Please share.
---
Comments
Popular
Related
Recent