Cool Usernames to Use on the Web ...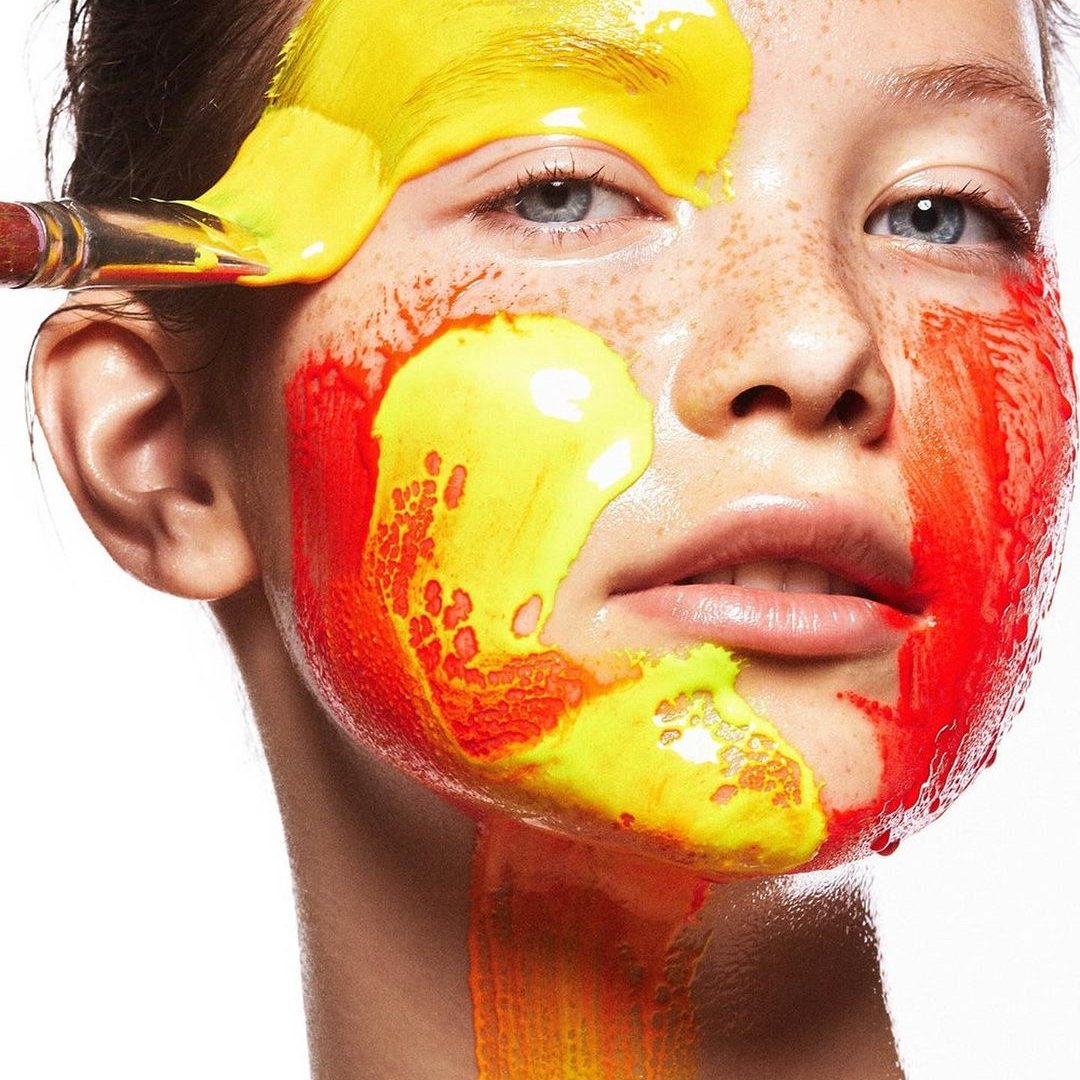 While it's a dead art now, the fun of choosing a username (or changing your username) on AIM and MSN Messenger was all the rage a decade or so ago, but who says we can't do that now?! Nothing wrong with wanting cool usernames when you're surfing the web or perhaps playing a game online. Sick of using the same boring name on websites that's generic and plain? Maybe looking to jazz up your email a bit? Check out this list of cool usernames to use next time you're setting up a profile.
1.

COOL USERNAMES for GIRLS
- Autumn Spring: Or another seasonal mix.
- Lollipop
- Eleven's Heaven
- Candycane Miss
- Cupcake Hugs: Try mixing it up and using K's like a Kardashian.
- Ladybird
- Daisy Monster: Terrifying or sweet? Guess they'll have to find out.
- Dimple Doll
- Marshmallow
- Bubblegum
- Hippie Sunshine
- Hot Cupid
- Live Chic: This shows your classy side.
- Magic Peach
- Pizza Queen
- Peace Hug: Show your hippie side with this cool username.
- Pretty Pumpkin
- Sizzling Teapot: This name shows your wild and unpredictable side like a teapot at full boil.
- Rainbow Sweety
- I Dream Of Unicorns
- Champagne Fabulous
- Offline Citizen: Show the world your life doesn't revolve around the web.
2.

GOOD USERNAMES for GIRLS
- Use a username generator to get a good username.
- Ava Spring
- Bless of Life
- Cutie Chick
- Cupcake Kisses
- Mix your first and last name: You don't have to worry about forgetting it!
- A childhood nickname makes a great username.
- Candy Master
- Diva Doll
- Emjoi Queen
- Sincerely [name]: This is great for a blogger.
- A hobby of yours makes a good username; especially if you can do a funny play on words with it like IG user InkandFable.
- Gallant Girl
- Happy Cry
- Ice Queen
- Jinx Spirit
- [name]Madness
- Use your favorite TV show or movie as inspo for a good username.
- Lollipop Fit
- [name]Ashes
- A favorite animal/pet could make a good username; especially if they have a unique name.
- Definitely Not A Therapist
- Elfish Presley
- Powerful Oreo
- Scary Pony: I mean really, is there such a thing?
- OMG Becky
- Girl With No Job: already used on IG but so funny!
- Fluffy
- False Life
- Witchtoria: A funny play on the name Victoria
- Whos Your Cookie
- I_Am_Chubby: NO body-shaming allowed! But it is funny.
- I_Killed_Cupid
- Been_There_Done_That
- Smoochy
- Snuggles
- Anonymouse
- Bitchy_Tude
- Cereal Killer: See that funny play on words?
- Queen Kong
- Hello Hell
- Jelly Butt
- Messy Bun Gettin Suff Done
- Messy Hair Dont Care
- Love My Bun
- Half Pint
- The Momster
- Bon Bon
- Waffles
- Cupcake
- Princess
- Sweet Pea
- Fuzzykins
- Lipstick Lover
- Sleeping Beauty: This is great if you like naps.
- Cuddling Puppies
- Use a Disney Princess or other character name!
- Mystical Glimpse
- Reference your favorite hairstyle.
- Cream Twinkie
- Wonder Womans Daughter
- Wise N Witty
- Visual Kitten
- Summer Breeze
- Fawn: Because what's cuter than a baby deer?!
- Ivy
- Legacy
- Velvet
- Vanity
- Cowgirl Up: Just make sure guys don't take this the wrong way... and they just might depending where you're using it!
- Makeup Queen
- Goddess
- Wallet And Purse
- Crazy Cat Lady: Like one listed above, try using K's instead!
- Mega Cupcake
- Pizza Ninja
- Quantum Girl
- Ultimate Girl: Show them who's boss online!
- Polka Dot Cutie
- Short N Sweet
- Clumzie
- Glitzy Piggy
- Fancy Honey
- Dazzling Sweetie
- Friendly Meteor Shower
- Purple Spring: Maybe choose your favorite flower.
- Tattoo Snow Queen
- Wonder Womans Daughter: Shows your strong fierceness.
- Dream Weaver
- Hell's Angel
- Caffeine Queen
- Vixen
- Gleaming Queen
- Neon Girl
- Twilight
- Top Knot Queen
- Glitzy Girl
- Girly Girl
- Dazzling Darling
- Precious
- Diamond Guardian
- Sparkling Sparkles
- Sexy Shortie
- Grinning Pixie
- Dollface
- Try using a pseudonym online. Just find a name you like (baby name sites are a great start) and use that to form a cool username
- Sweet Sorrow
- Moon Beam
- Magnolia: Or another pretty delicate flower. Flowers are pretty and you want your username to match.
- Fate
- Dreamcatcher
- Miss Fortune
- WalkingDictionary: This is great if you love English or writing.
- VioletDreams
- [color]Princess
- Snowbelle
- Sparkles
- JumpingJupiter: Planet usernames are totally unique and fun!
- PinkPickle
- HappyWow
- HappyBunnie
- Babycake Ballerina: A great username for a dancer.
- Cute Melon
- Starry Sweetie
- Forever Dandelion: Or perhaps another flower/plant.
- Sweet Moshi
- Super Mockingbird: Or another bird.
- Girl Dreamer
- Bubble Soul
- Donut Darling
- Peach Hug
- Hip Sunshine
- Storm
- Jubilee
- Edgy Princess
- Black Heart
- Falling Slowly
- Nova
- Roulette
- Temperance
- Malevolence
- Vex
- Diviner
- Sorceress
- Bender
- Dragon Queen
- Titanium
- Tempest
- Lightning
- Iron Heart: I mean really... how cool is this?!
- Rebel
- Hell Raiser
- Jaguar
- Bomber
- Demolition Train
- The Great Demise
- Katana: Look up Mortal Combat for the reference.
- Black Mamba
- Belladonna
- Beretta
- Nightmare
- Cougar
- Countess
- Enchantress
- You could always mix these or use these in username you're going for to really get a bold and daring effect.
What do you think of this list? Do you like any of these cool usernames? What's the coolest username you've ever used online.
{{#comments_count}} Show Commnents ({{comments_count}}) {{/comments_count}}