Inspiring Women Role Models for Girls Wanting to Be a Writer ...
By Teresa
If you're an aspiring writer, finding role models who do exactly what you want to do can be pretty tough. However, there are so many amazing female writers out there who have done a variety of different styles of writing that you're sure to find someone who has a similar career to the one you're aspiring towards. If you can't find your favorite writer role model just yet, this list is sure to help you out!
---
1

Meg Cabot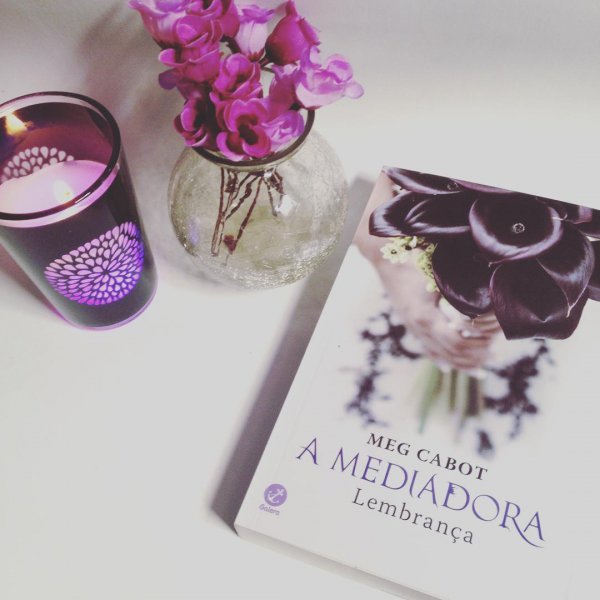 I think it's a big dream for a lot of authors to see their books turned into a movie, and Meg Cabot has accomplished that twice (and possibly a third time, if the rumors are true!) She's the author of The Princess Diaries series, and although the second movie definitely diverts from her original 10-book series, it's still such a huge accomplishment that you can't help but look up to her if you're an aspiring author!
---
2

Mindy Kaling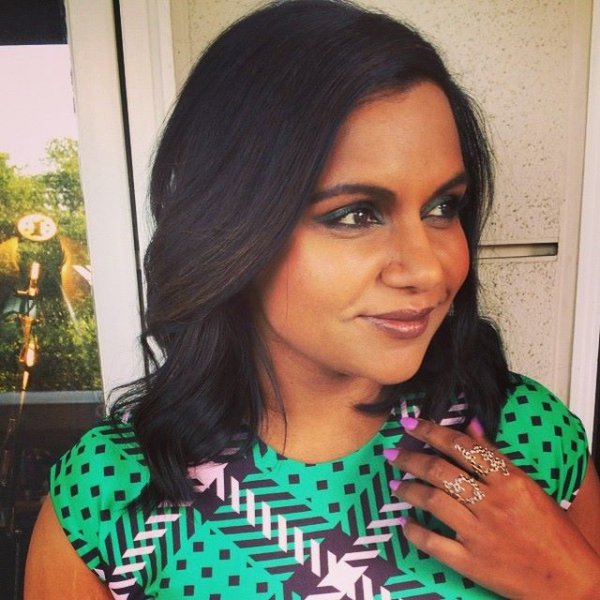 Mindy Kaling is every girl who didn't fit in's role model. If you love comedy, but even more than that you love romantic comedies, you should definitely consider Mindy Kaling to be one of your biggest role models. After writing for The Office for eight years, she wrote a memoir and then created her own television show, The Mindy Project. This fall, she's set to release her second memoir and the show is going into its fourth season. She's an inspiration to anyone who wants to be a writer.
---
3

Nora Ephron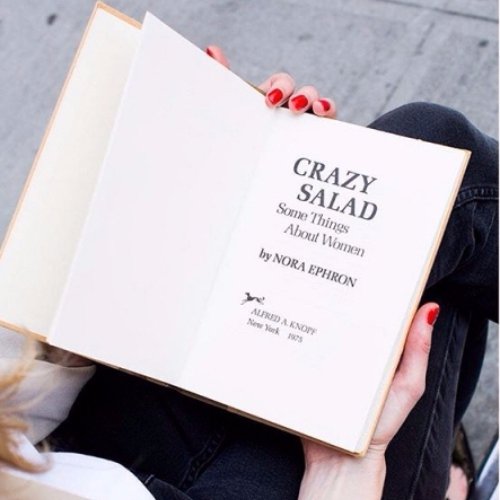 If you want to be a writer but aren't sure what form or direction of writing you want to go in, study Nora Ephron's work. She started out a journalist, before becoming an essayist and publishing multiple books. Eventually she transitioned from an author to a screenwriter and director, but she kept publishing books until she passed away in 2012. No matter what kind of writing you want to do, Nora Ephron has probably done it, so make sure to draw some inspiration from her.
---
4

Maya Angelou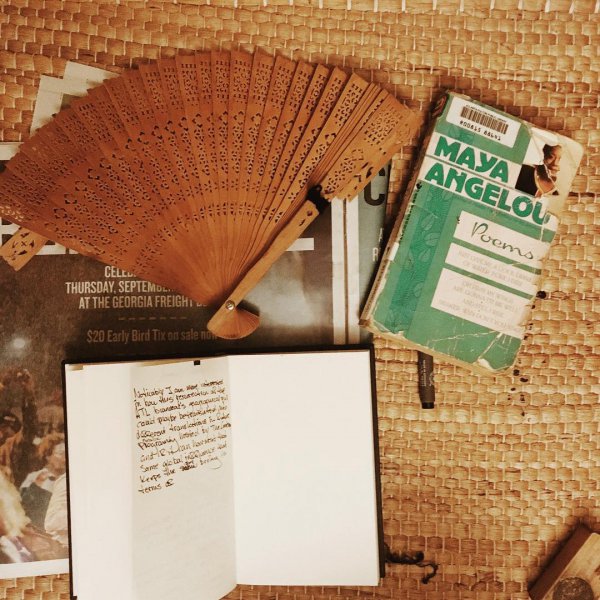 Is there anyone on this planet who doesn't consider Maya Angelou to be one of his or her role models, regardless of career aspirations? I think it almost goes without saying that Maya Angelou is obviously one of the biggest role models to any aspiring writer. She wrote so much during her prolific career that it's hard to believe you haven't read and been inspired by something she's written!
---
5

Amy Poehler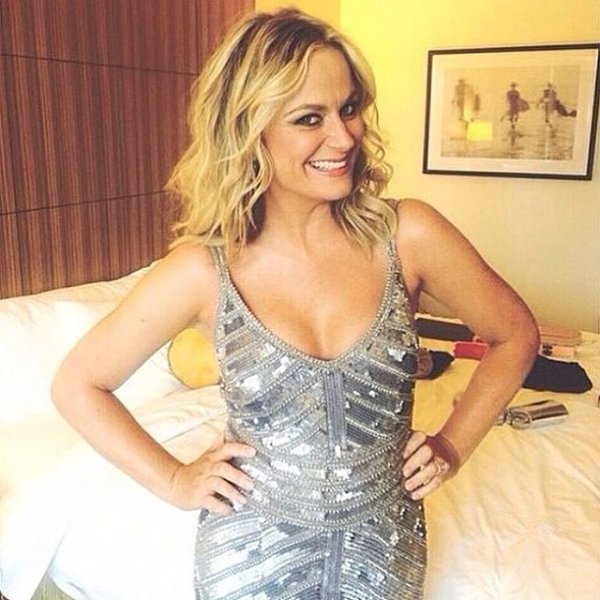 If you're funny with a whole lot of heart and want that to show through in your writing, Amy Poehler is definitely the person to look up to. Not only is she wildly funny, as evidenced from nearly everything she's ever done, but she's also amazing with advice. Whether you've read her book "Yes, Please" or have binge-watched her web-series "Ask Amy," you know just how inspiring this woman is!
---
6

JK Rowling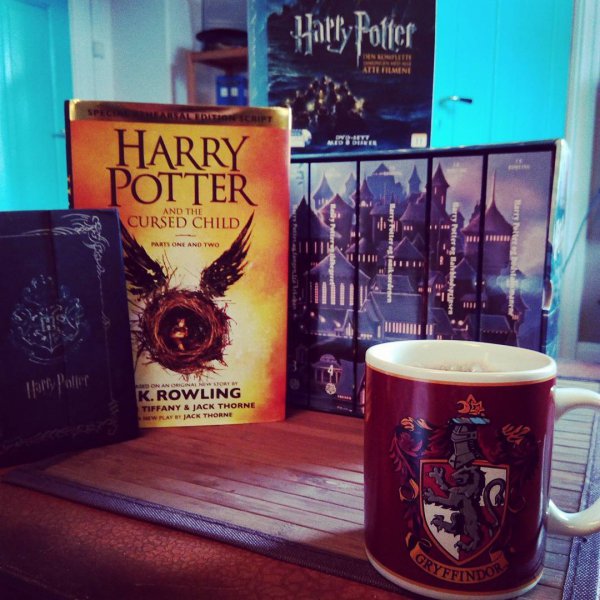 Do I even need to explain why JK Rowling is an inspiration to so many aspiring female writers out there? She started out with nothing and created the biggest book of this century, quite possibly. If there were ever a success story to be inspired by, hers is definitely the one.
---
7

Toni Morrison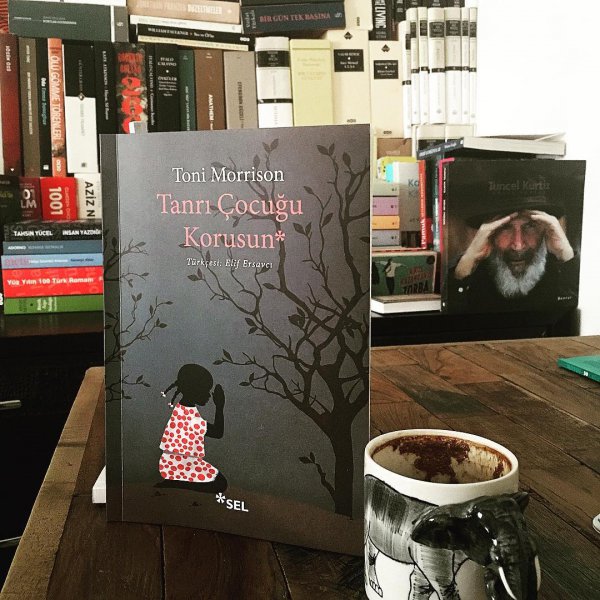 If you haven't read anything by Toni Morrison, get on it immediately. She's one of the most amazing writers, and her work will inspire you more than you even thought possible. If you're looking for an author who has really changed lives with her work, Toni Morrison is the author to read!
Who inspires you as an aspiring writer? Let me know in the comments!
More
Comments
Popular
Recent