9 Amazing Fictional Women Who Are Inspirational in My Life ...
By Cassandra
The representation of women in the media has been changing slowly but surely, leading to the creation of fictional women who are inspirational. Thus far, the world of television has been heading in the right direction. Shows are being less objectifying in regard to how they portray female characters. Although TV networks have a long way to go before they successfully portray gender equality in a completely positive and non-degrading manner, these fictional women who are inspirational prove that the time is fast approaching.
---
1

River Song - "Doctor Who"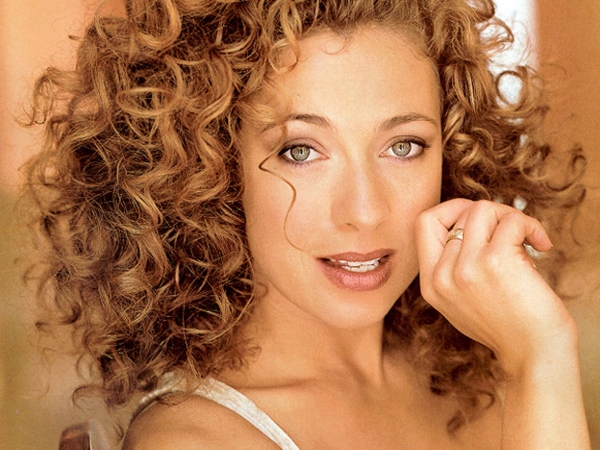 I love that confidence seeps from Dr. River Song's pores! With her no-nonsense attitude and ability to think on her feet, it is no wonder that Song made this list of fictional women who are inspirational. She is the embodiment of a confident and brilliant woman who never hesitates when going after what she wants.
---
2

Ethel Mertz - "I Love Lucy"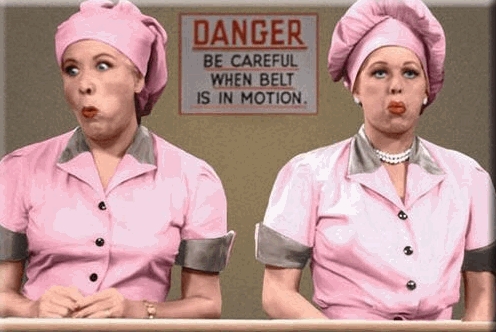 Ethel's fierce loyalty and humorous nature make her one of my favorite fictional characters to watch. Often competing with tenant and best friend Lucy, Ethel is never afraid to speak her mind, a trait that is truly enviable.
---
3

Lucy Ricardo - "I Love Lucy"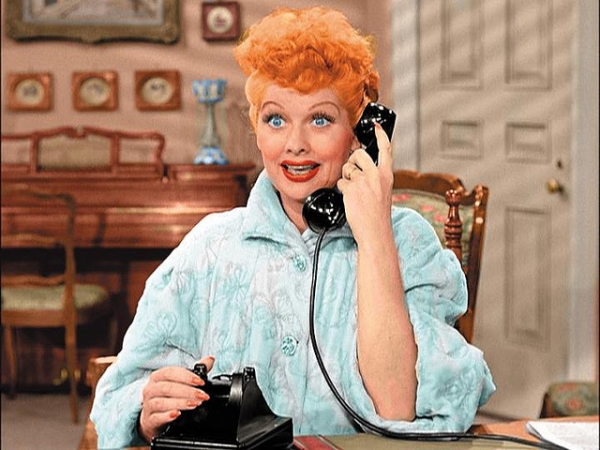 Reversibly, Lucy Ricardo is just as inspirational as Ethel! Never taking no for an answer, Lucy's often crazy antics prove that she is always confident in the decisions that she makes. There is never a dull moment with these two ladies.
---
4

Peggy Olson - "Mad Men"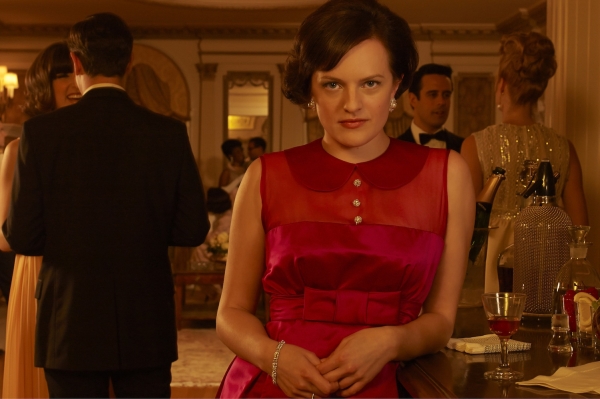 Set in the 1960s, Mad Men's Peggy Olson is able to further her career despite working in an industry that is dominated by men. It is refreshing to see a character who remains focused on her goals and fights to declare herself as independent from her male counterparts.
---
5

Doctor 'Bones' Brennan - "Bones"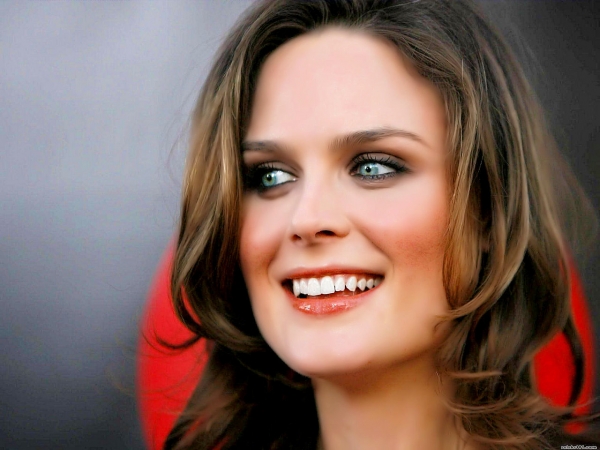 A large part of the reason why I watch the television show "Bones" is because of Emily Deschanel's portrayal of the titular character. Although detached at times, 'Bones' does not allow the goals and views of other characters to deter her from what she feels must be done. Her status as a forensic anthropologist and kinesiologist helps cements the fact that gender should play no role in what job you earn.
---
6

Betty Suarez - "Ugly Betty"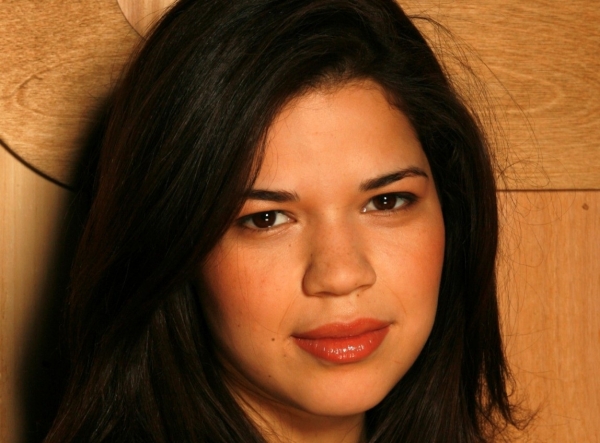 When I first encountered this show, I remember being stoked that there was finally a character being portrayed as a "nerd" but was still confident in herself. Betty Suarez confirms that you can be intelligent and beautiful; all television networks should start taking notes!
7

Cristina Yang - "Grey's Anatomy"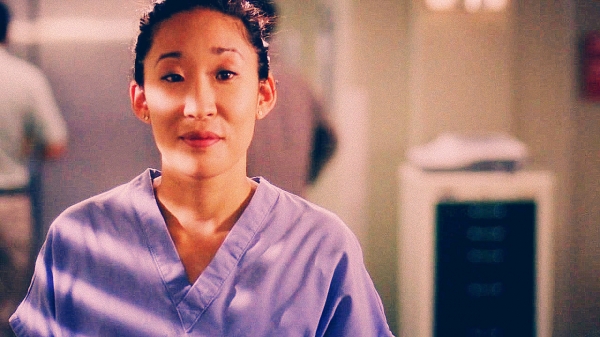 I love her because she never allows herself to take the backseat for anyone or anything. While some people perceive this as being selfish, I find it inspiring that she believes in her convictions enough to go against what everyone else thinks. The popular opinion is not the only opinion!
---
8

Daria - "Beavis & Butt-head" + "Daria"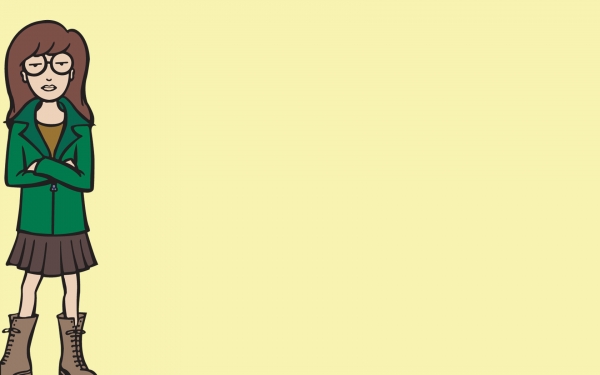 Daria is one of the most sarcastic yet lovable cartoon characters of all time. While she is probably the only person who can make any situation seem cynical and mundane, the point remains that Daria is cool because she is happy being herself; she never finds it appealing to try and fit in with the popular crowd. The Daria to my Jane, my best friend and I still keep up with the show!
---
9

Jordan Baker - "the Great Gatsby"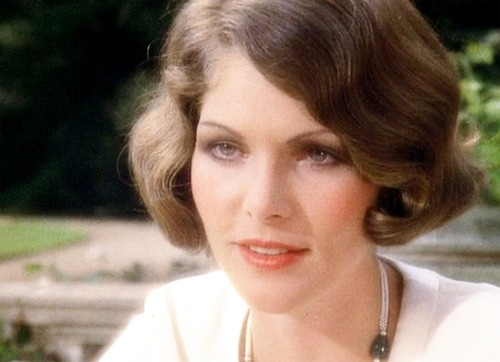 A day does not go by where I don't mention "The Great Gatsby" in conversation. While Fitzgerald's depiction of Jordan Baker may leave much to be desired in the eyes of many, she stayed with me long after I finished reading the novel. Jordan is a woman who loves sports more than romance, is bred in a society where everyone is dishonest with each other. Although often dead-set in her ways, this only adds to her charm; her independent and ambitious character traits appeal to me as a working 21st century woman.
The biggest pet peeve that I have is that some shows seem to cast female characters solely for the sake of being a catalyst for change in other characters. Therefore, I find myself applauding these fictional women who are inspirational for their spot-on representations of women who take charge of their own destiny. Each of these characters show that women are just as capable as being headliners! Are there any fictional female characters that inspire you?
---
Comments
Popular
Related
Recent