20+ Conversation 💬 Starters 👍 for when You're Getting to Know 👋 Someone ...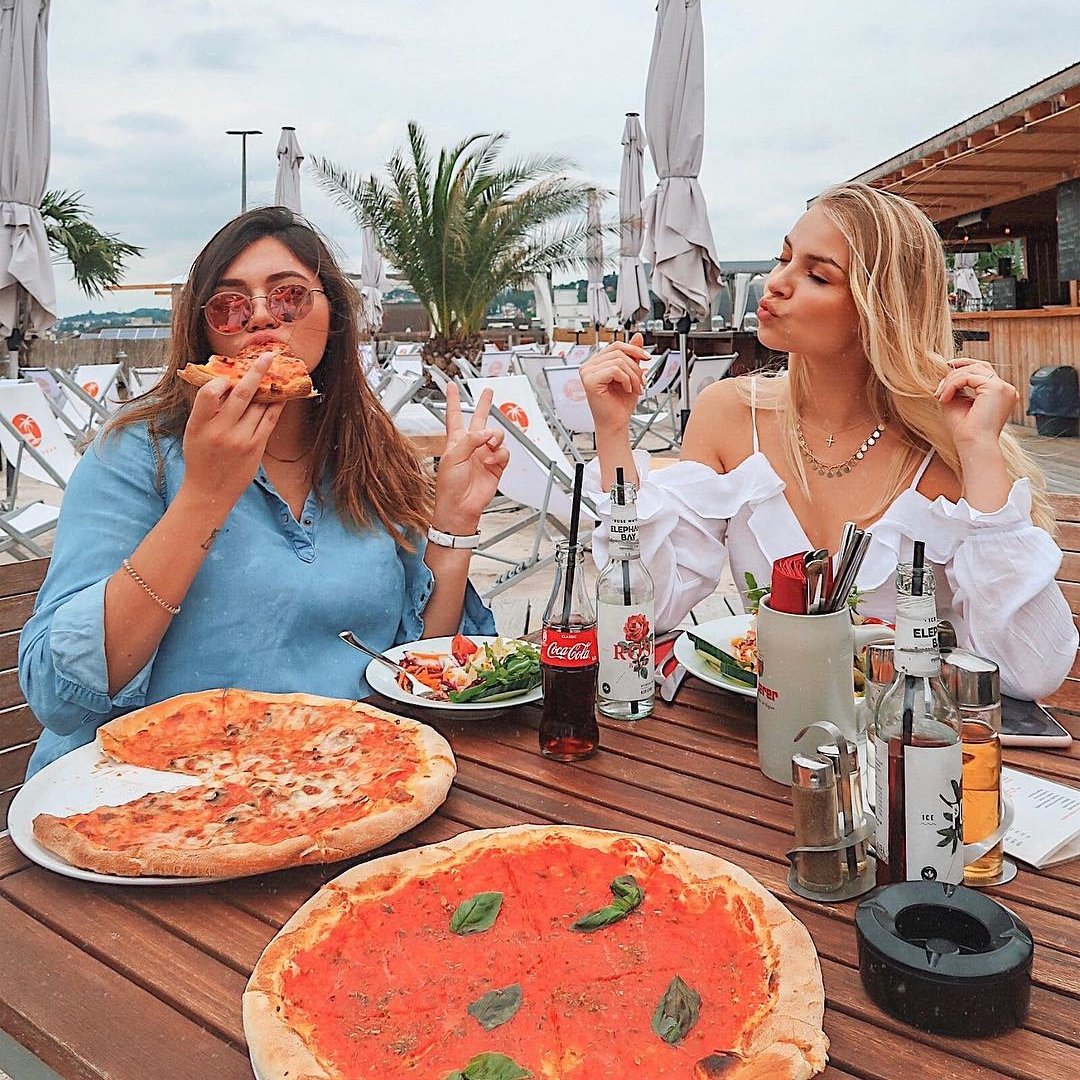 Whether you are shy or not, getting to know someone new in your life (be it a crush, new boyfriend, potential friend, etc.) can be a challenge. We've all become so used to finding things out on social media or being attached to a device that finding the right things to talk about can leave us drawing a blank. The list below has some great conversation starters that will help you to get to know someone better. Check them out if you're just not sure what to talk about:
1.

What Are Your Hobbies?
2.

What Sort of Things Make You Laugh?
3.

What do You like to do on Weekends?