Your Mantra for 2019 According to Your Zodiac Sign ...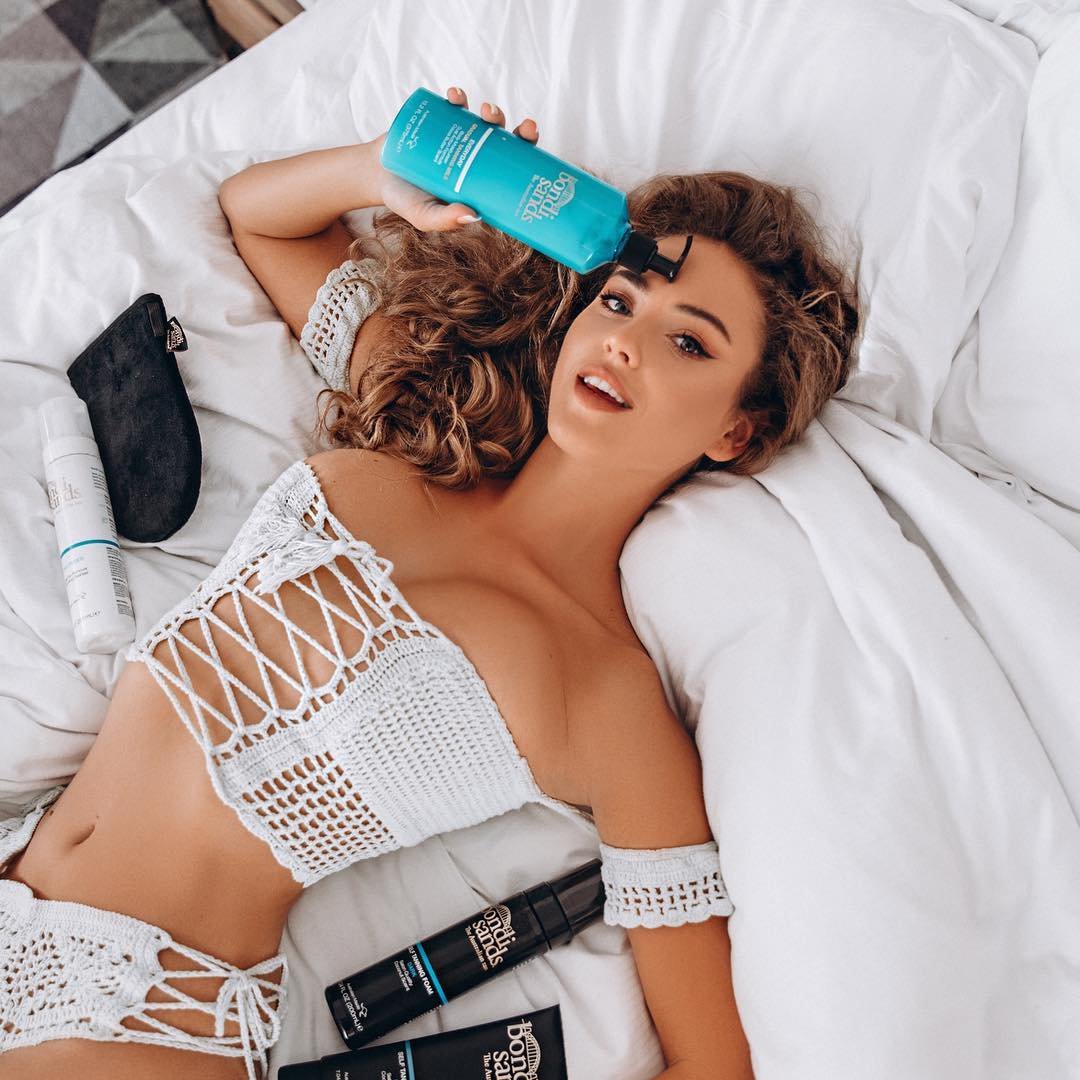 If you are the kind of person who feels motivated and inspired by mottos and words of power, then it's highly likely that you have been collecting different mantras to take with you into this year. Mantras can help people to stay focused and present, as well as working forwards for a better year than the last. If you have yet to decide on one for yourself, then here is your mantra for 2019 according to your zodiac sign.
1.

Aries

'I control my inner flame.'

You are the only person who can dampen your spirit this year, so don't let the outside influences and opinions of other people get you down this year!