7 Ways to Use Social Media to Spread Kindness ...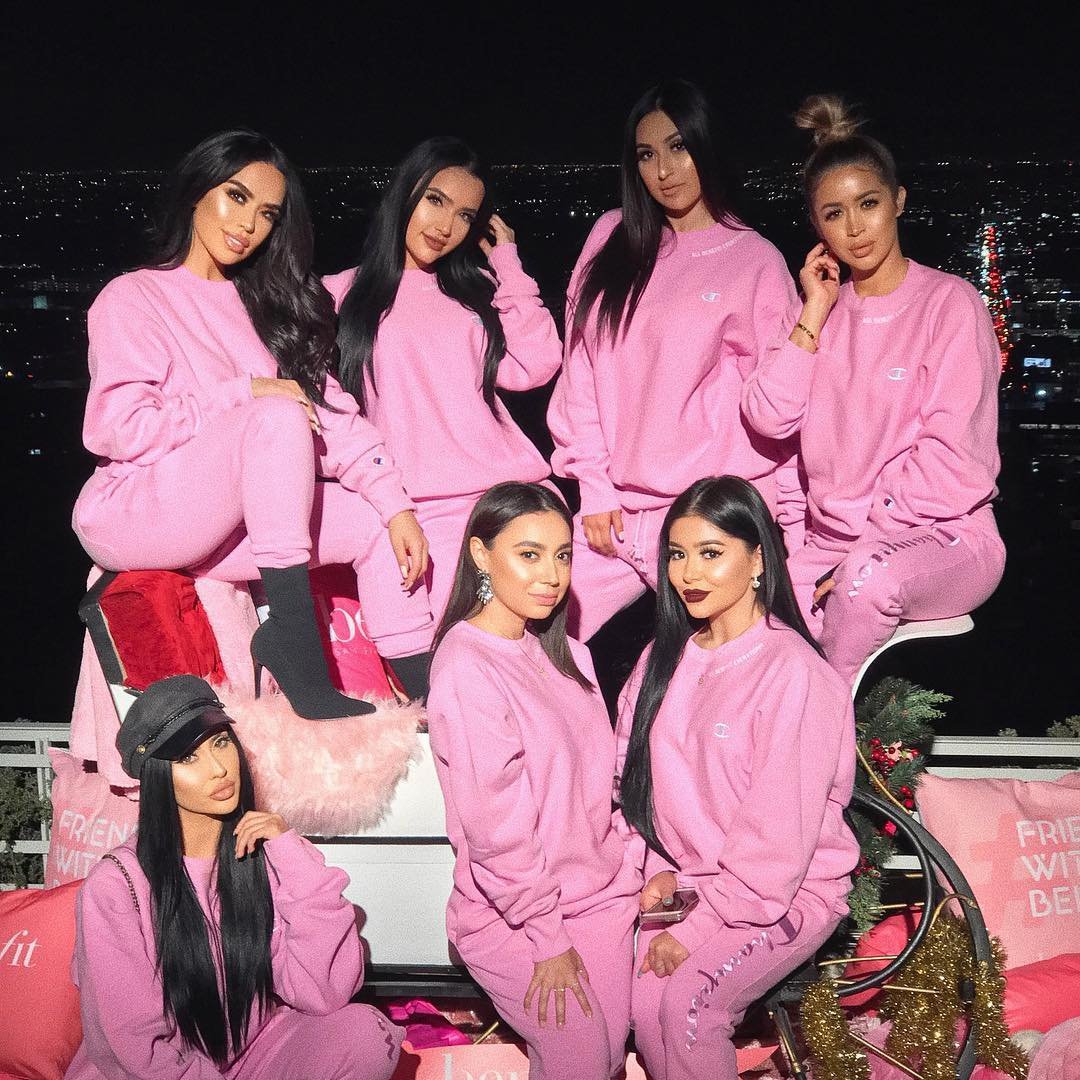 There are multiple ways to use social media each and every day that can benefit you and other people. Tweeting, sharing on Facebook, pinning and other forms of social media actions can be used from everything to sharing what you love to read, what you're doing, what kinds of things you enjoy and even help grow your business. But there's another part about social media many of us don't consider as much as the others. Of all the ways to use social media, spreading kindness is one of the easiest and one of the most effective. I thought it might be nice during the holiday season to share some ways I think anyone could easily spread kindness to others using social media. It's one of the best things you can do for other people, and don't cost a dime.
One of my favorite ways to use social media to spread kindness is to share my favorite charities, especially if they're holding fundraisers or I'm trying to spread awareness to other people about a great organization or fundraiser. For instance, NEDA ( the National Eating Disorders Association) and Pet Sanctuary are both two of my favorite charities and sharing these on social media is an easy way to spread knowledge to other people, in hopes of raising money for these charities. Not only does this benefit the charity, but it also benefits people affected by those charities, some of whom you'll never meet but may directly affect just by a tweet or post on Facebook.
I can't tell you the times that I've posted a quote or Bible verse on Facebook and had someone email me saying it was exactly what they needed that day. You might never know how your words affect others in a positive way. A simple way to spread kindness that takes little effort is to do it through social media. Post a favorite quote, verse or idea of inspiration. I've also benefited from others' actions of this kind in the same way, and I'm here to tell you, it truly does make a difference.
Send out an open invitation that if anyone you know needs some help with a project this weekend, or just needs some assistance, that you have a couple free hours and are willing to help. Or, perhaps you're not having a large group over for the holidays. Open your home to your friends on Facebook in case someone else doesn't have anywhere to go. Spreading kindness this way may take a bit of bravery, but you'll never know how you can positively affect someone, just by doing so.
I used to love to send e-cards, and you can actually do this now and then tweet it to whoever you want to send it to, or create a card through Facebook and share it that way. It's a great way to let someone know you're thinking about them, and most e-card sites offer a free version, along with upgraded purchasable versions.
If you read someone's blog, do them a favor and share their blog post through social media! Trust me, this is huge to someone who's a blogger, and it helps spread word about their blog to others who might benefit too. This is especially great if it's an inspirational post, since it will help other people just by them reading it.
Know someone or a family who needs some help this holiday season? If they aren't in your social media groups, send out a Facebook post or tweet asking for help for a family you know. Perhaps they need clothing donations, monetary donations ( which people usually won't respond to, but may), labor help, or just general encouragement. Getting support through social media for things of this nature is growing in trend, and can be very effective in a short amount of time in a situation like a family emergency or bereavement. Perhaps you're trying to get people to offer to bring dinner to a family in need once a week. You'd be surprised how fast people respond through social media when you ask, so don't hesitate!
7.

Send Positive Messages
Lastly, one of the oldest, most generic, but still quite effective ways to use social media to spread kindness is to send positive messages directly to people that need it. Sometimes, people just need to hear we're thinking about them. For anyone who's in need or not in need, of a friendly note, send them one! Even if they're doing well, just receiving a positive message can help them extend the favor to someone else. This form of paying it forward is an easy one to do that we should all do more often, don't you think?
Next time you share something on Facebook, tweet on Twitter, pin on Pinterest, or post on Instagram, try to spread some kindness while you do. I promise you, you'll benefit, along with everyone else affected by your action. Do you use social media to spread kindness?
{{#comments_count}} Show Commnents ({{comments_count}}) {{/comments_count}}