7 Ways to Level up in the Game of Life in 2019 ...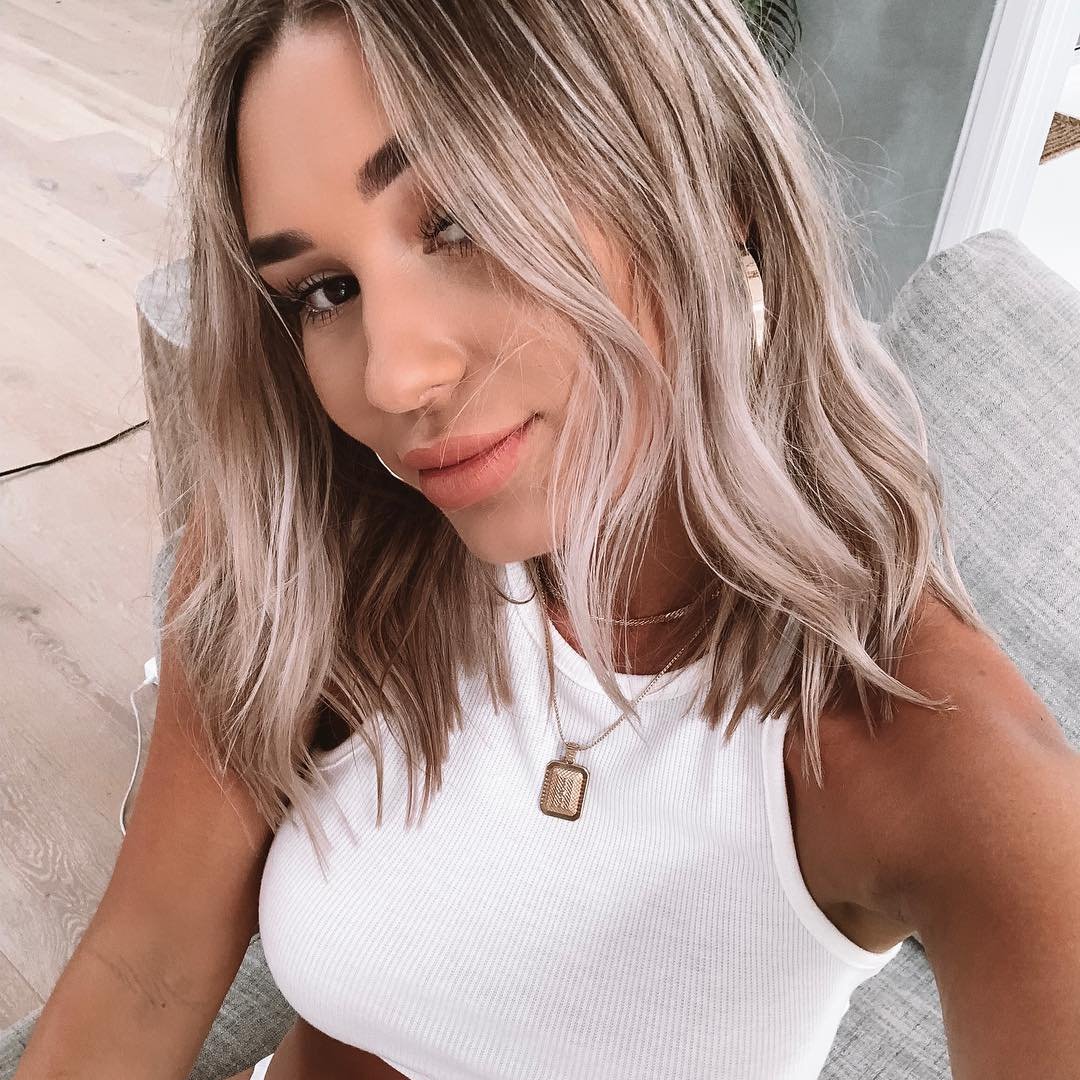 .
You might not know it right now, but 2019 is going to be the year where you finally start to get your stuff together and level up in terms of life progress and everything that encompasses it! From your personal life to your professional life, there is always room for improvement; even Oprah has to check in with herself every now and then! No matter how far you have to go until you reach your goals, here are seven ways to uplevel your life this year.
1.

Change Your Mindset

It is crucial that you start to think about your life in different terms so that you can change how you feel. Improve the way that you talk to yourself - really - some of the things you say to yourself in the mirror you wouldn't say to your worst enemy! Change what you think is possible for yourself, and shift your focus from the past to the present and future.