7 Ways to Be Happier in 2019 than You Were in 2018 ...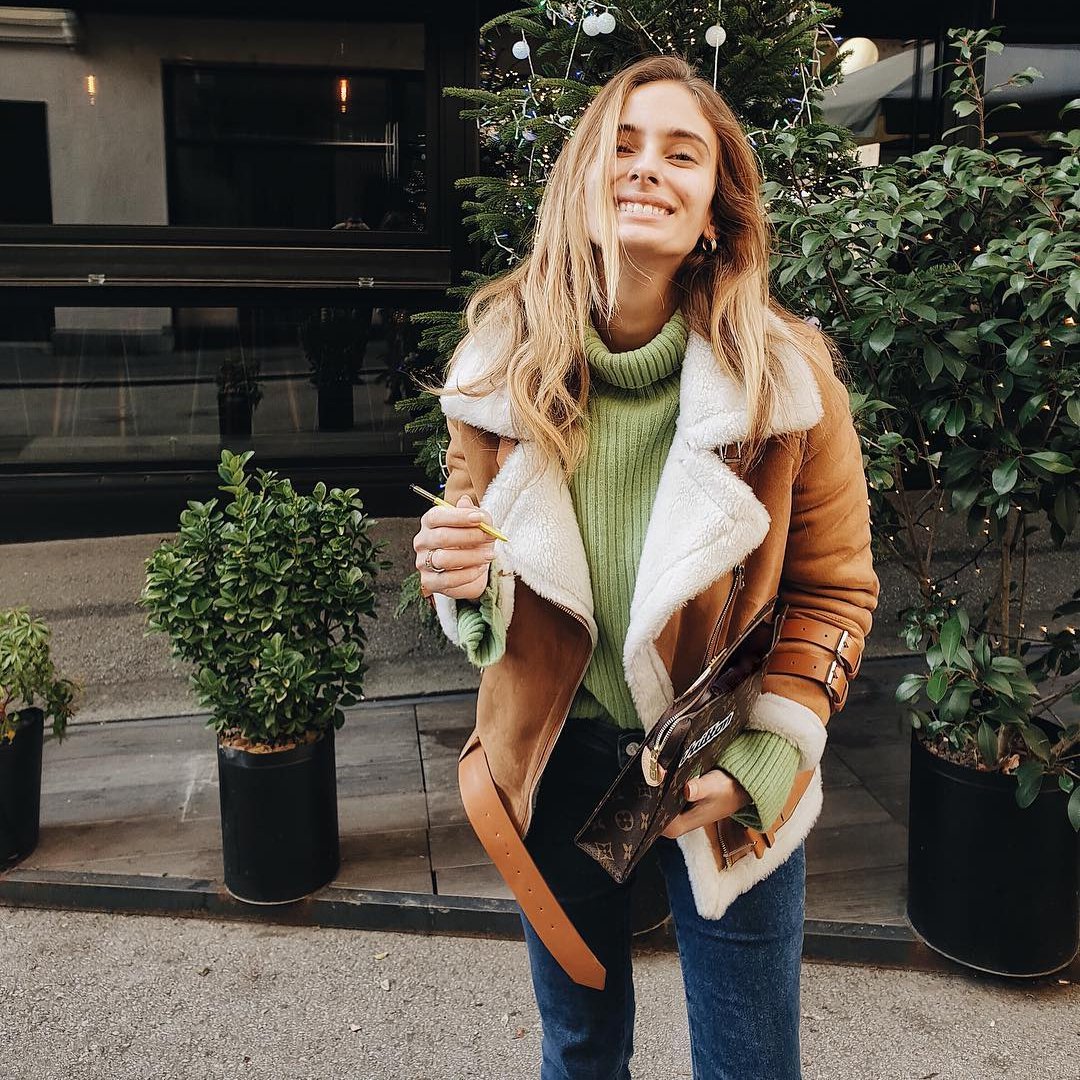 Unless you are maybe Beyoncé or Queen Elizabeth, it's fair to say that there is always room for improvement when it comes to your personal happiness! We all have to go through our trials and tribulations in life, and one of the best things about the human spirit is that it takes a lot to break it! Even if you aren't particularly unhappy, there is always something you can do to make your life better! Here are seven ways to be happier in 2019 than you were in 2018.
1.

Journal

It can really help your mental health and well being to keep a journal. Jotting down your thoughts and feelings every day might not seem like the most important thing when you are living them anyway, but it gives you something to look back on and see how much progress you have made, and how much you have achieved even when it doesn't feel like it.