15 Toxic Thoughts You Need to Let Go of to Be Happier ...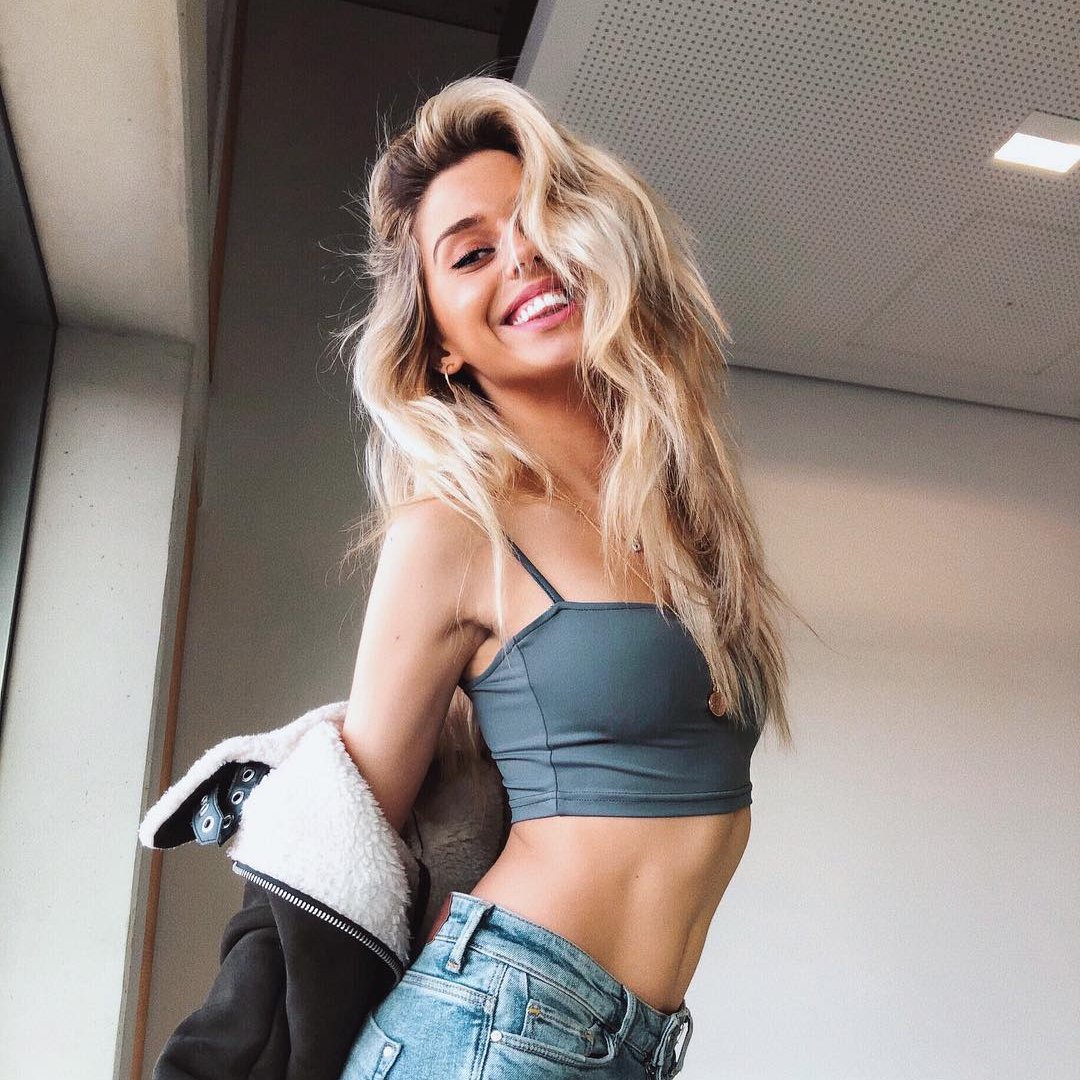 It would be fair to say that sometimes, the worst enemy that you can have when fighting for your own happiness is yourself! Some of the things you think about yourself and some of the things that you say to yourself are so horrible and damaging that you wouldn't even say them to someone that you truly hate, and that is a habit that needs to change! Here are 15 of the most toxic thoughts you need to let go of to be happier.
1.

I'll do It Later

Stop waiting for the perfect moment to do something to arrive, because guess what, there is no such thing as a perfect moment! The quicker you do something, the quicker you can be satisfied.