All the Inspiration You Need to Get Ready for Fall ...
By Alicia
Are you trying to find some things to get you in the mood for fall? If so, this list can help you out. Fall is a beautiful season and one that has much to be enjoyed. If you are struggling to find things to get you in the mood for fall, these are some ideas to inspire you.
---
1

Observe the Beauty of Nature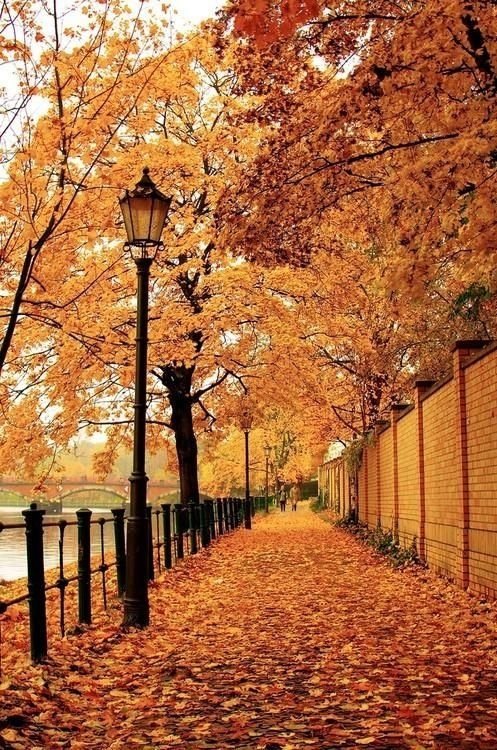 Sometimes we get so busy in our daily lives that we don't pay a lot of attention to the changes happening in nature. It happens to all of us. One of the things to get you in the mood for fall is to pause and observe how the seasons are changing. Take in the beautiful changes in the trees. The colors truly are amazing.
---
2

Have Your Favorite Fall Drink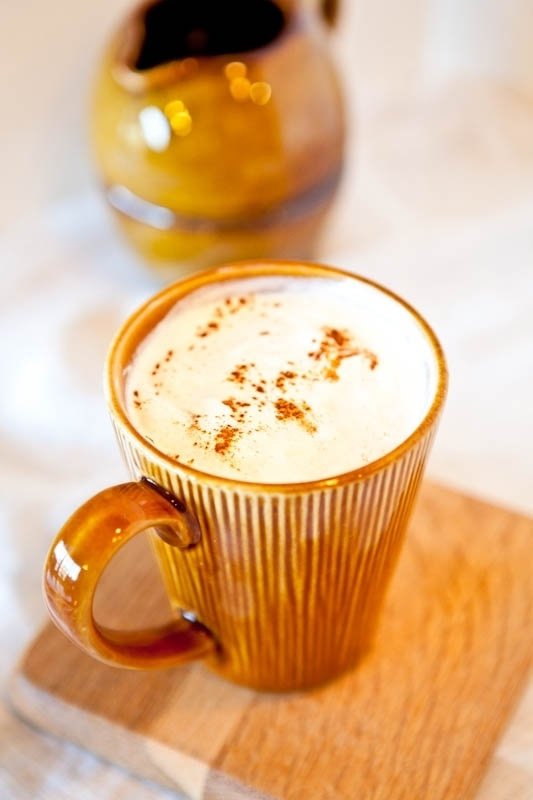 Having your favorite fall drink is another way to get you in the mood for fall. There is nothing like making or ordering up your favorite fall drink to ward off the chill of a brisk fall morning. If you don't have a favorite fall drink, it is time to find one. I love Starbuck's Pumpkin Spice Lattes or a good cup of homemade hot cocoa. You can also do some research to find some beverage recipes that sound good.
3

Bake a Pie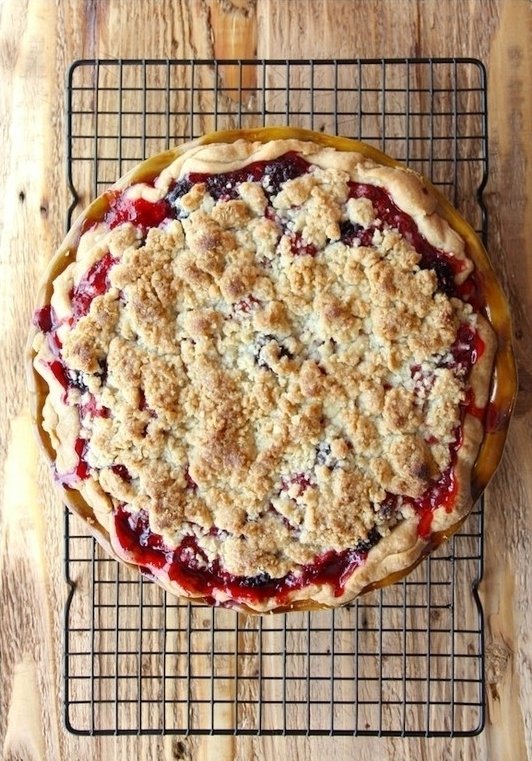 There is something about the aroma of a pie that just says fall. It makes your house smell good. It is a nice warm treat when it is fresh from the oven. There are so many different types that you can bake. Both apple and pumpkin are well-known for how wonderful they make your house smell.
---
4

Shop for Fall Clothing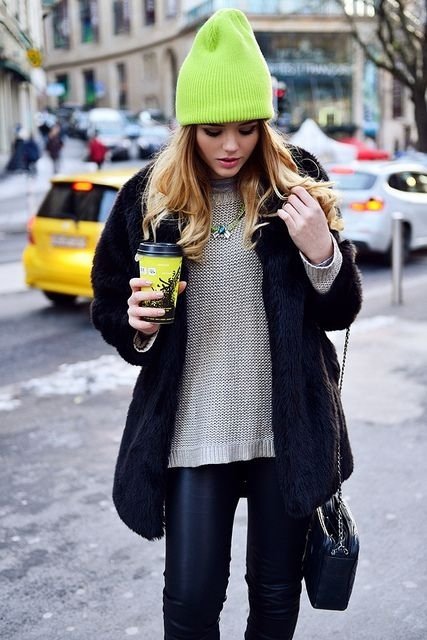 Shopping for fall clothing is one of the best ways to get in the mood for fall. You can find warm and cozy sweaters as well as pretty scarves and sleek new boots. Having new clothes to wear makes you excited to see the seasons change. A fun day of shopping for fall clothing is a wonderful way to get yourself psyched up for fall. Then you won't only be looking forward to fall but to wearing your new clothing as well.
---
5

Light a Candle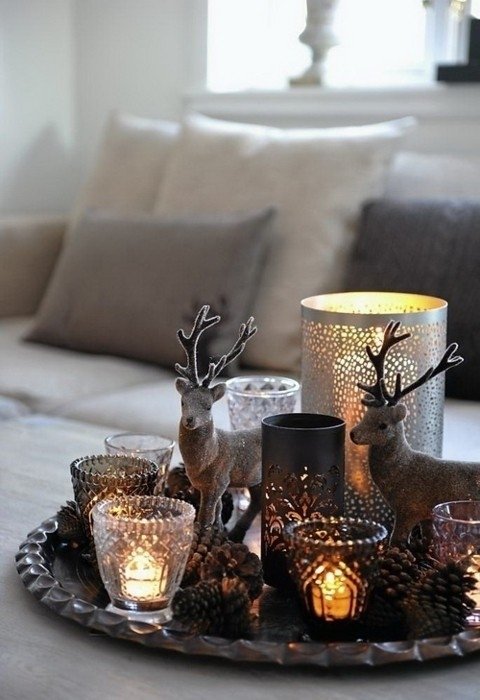 Candles can certainly help the set the mood in your home and in you. There are many wonderful candles that will make you think of fall. Go for one that has kitchen scents such as cloves or cinnamon. You may even want one that has an evergreen smell. You will look forward to lighting it so you can enjoy the fragrance.
---
6

Decorate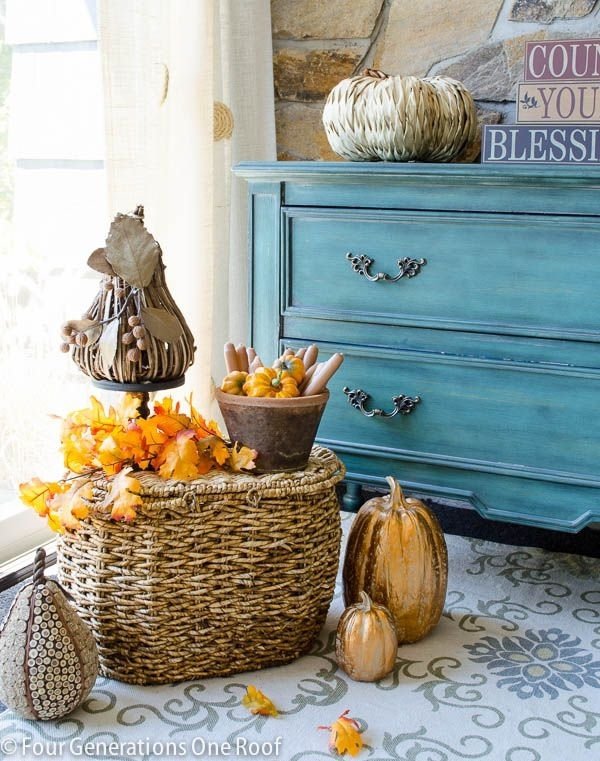 Fall decorating can be a lot of fun. Of course, the options available to you are going to vary according to if you live in a dorm, an apartment or own your own home. There are many ideas for fall decorating. You can have a fall themed wreath on your door, some pumpkins and chrysanthemums on your porch or stoop and many other ideas. You are sure to get compliments from your neighbors and any visitors you may have.
---
7

Do Fall Themed Activities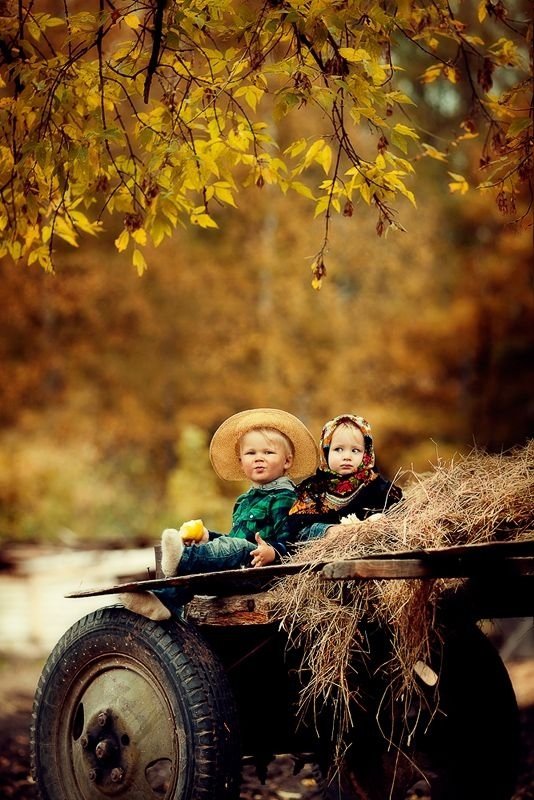 There are a lot of fall themed activities that you can choose from. A few fun ideas are to go for a hay ride, go apple picking, try a corn maze or host a pumpkin carving. Not all of these choices are available everywhere but they are some choices to look for and think about. If none of those appeal to you, there is always the idea of a costume party. You could also just take a walk and enjoy the changing seasons before you.
These are some ideas to help get you in the mood for fall. What can you add to this list? What are your favorite things about fall?
---
Comments
Popular
Related
Recent