There are so many things to do this spring that are sure to make you happy. I think you will agree with me that springtime makes everyone feel more alive; there is a renewed sense of hope, vigor and more energy in the day. I say shed your winter coat (and wardrobe), get out there and enjoy this list of things to do this spring.
1

Leave Your Windows Open to Catch a Spring Breeze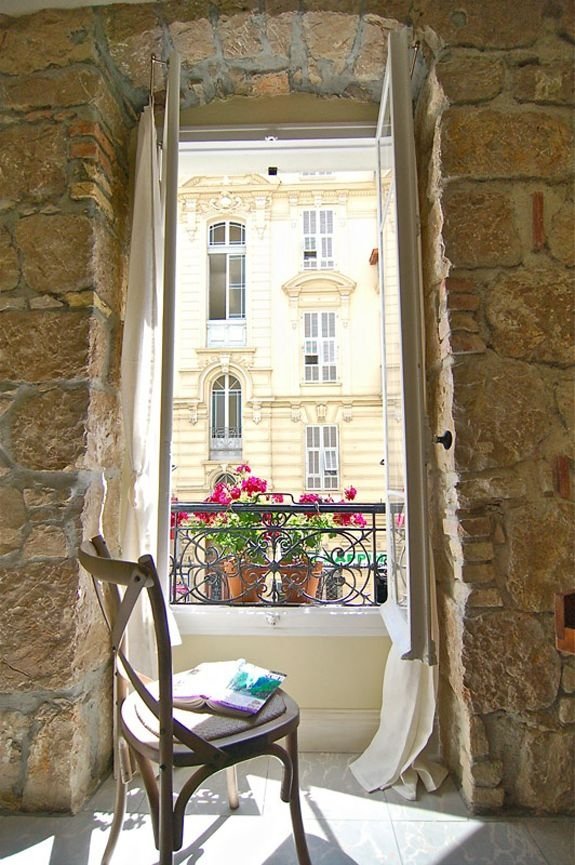 One of the very first things to do this spring would be to leave your windows open, to catch that spring breeze! Whenever there is so much as a hint of sunshine outside, I'm the first to open up my windows, to get some fresh air in. I love having both the windows and doors open to get that cross-breeze going. It's brilliant having the extra energy in the house, and it helps circulate the stagnant air that's been lying dormant over the winter months.
2

Get Caught in a Spring Shower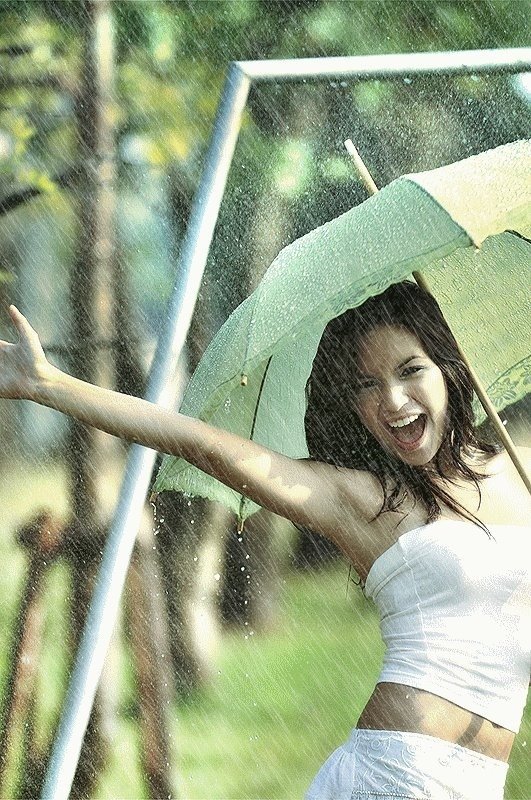 The thought of rain showers in springtime isn't always pleasant, however we have all been caught in a spring shower at some point! Splashing in the puddles, mud and rain and getting caught off guard in a spring rain shower, without an umbrella makes me happy, unless of course, I can't dry off instantly afterwards, then it isn't quite so fun!
3

Decorate Your Home with Fresh Tulips, Hyacinths and Daffodils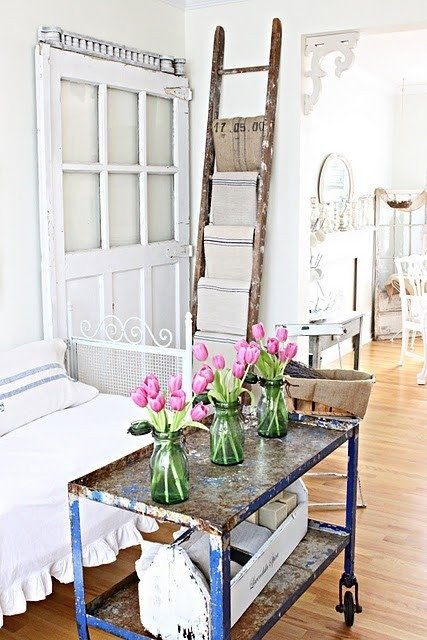 Speaking of spring showers, the expression, 'April showers bring May flowers' comes to mind. I love seeing vases of freshly picked flowers, and when's a better time than springtime to have hand picked flowers inside the house? Go ahead and decorate your house with fresh tulips, hyacinths or daffodils! Of course, the store-bought varieties can be just as good if you don't have a garden.
4

Sit outside at a Café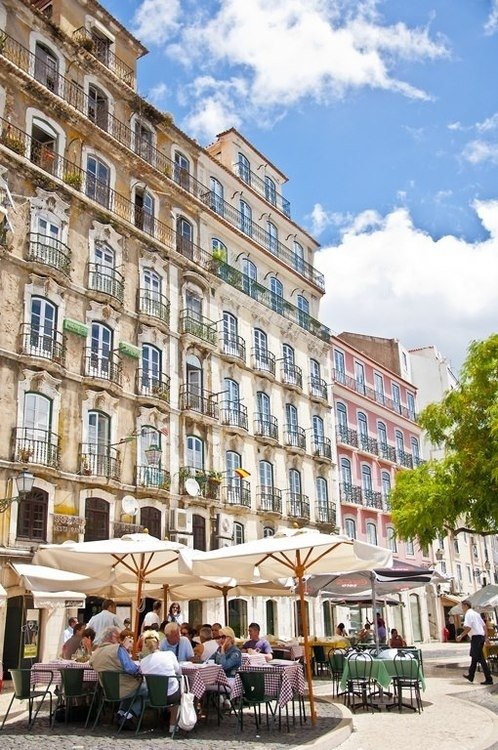 I love people watching whenever I can, and I find that during the winter months, it's just not the same sitting inside a café, as opposed to outside. It's usually overly-crowded and people seem just too busy on their laptops inside. That's why I love spring, as I can literally park myself outside, sip a cappuccino and people watch, all whilst enjoying the beauty of spring weather!
5

Bake Cupcakes and Decorate with Pastel-Colored Frosting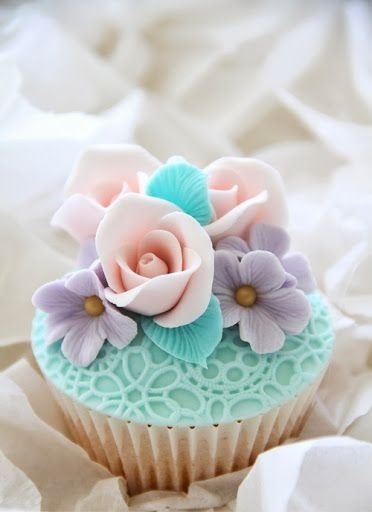 Who doesn't love cupcakes? Isn't the smell of freshly baked cupcakes the best? Springtime brings about a sense of renewed energy when it comes to baking. Instead of buying cupcakes, I will make my own, and that way, I can decorate them however I like. Making some colorful frosting, in pastel colors, like yellow, green, blue or pink, will surely help you feel like spring is here. Incorporating Easter decorations, like chocolate mini-eggs or fondant icing carrots will evoke more feelings of spring.
6

Fly a Kite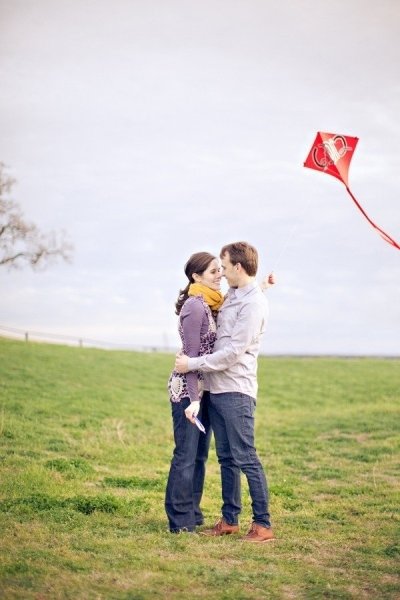 The whole family can be involved in flying kites, or it's something you can do alone. Just go where the wind takes you! It's kind of exhilarating and helps you feel freer, even if just for an hour. I remember visiting beaches and frequenting hillsides with my family in the springtime to fly our kites. We took it in turns to see who could keep their kite in the sky the longest!
7

Spring Cleaning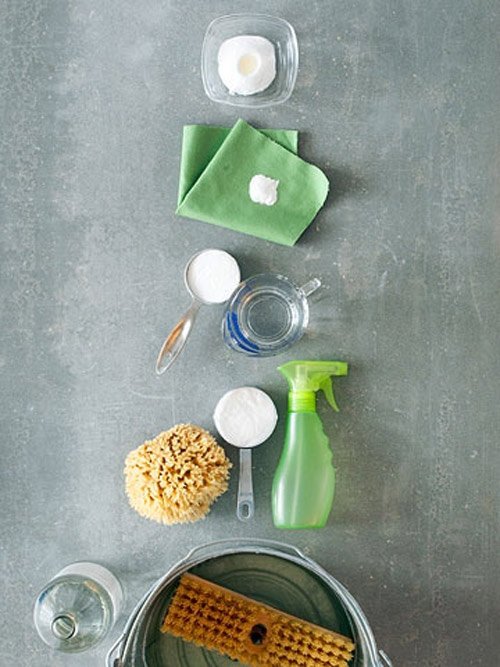 Giving your home a real deep clean, like dry-cleaning the down duvets, curtains, blankets, airing out rugs and doormats, will leave you with a feeling of accomplishment and a sense of well-being. I usually clean out my kitchen cupboards and switch out the winter-snowflake items to make room for the flowery-themed items, or I'll change my tea towels, hand soaps and candles to reflect the season of spring.
8

Listen to the Birds Sing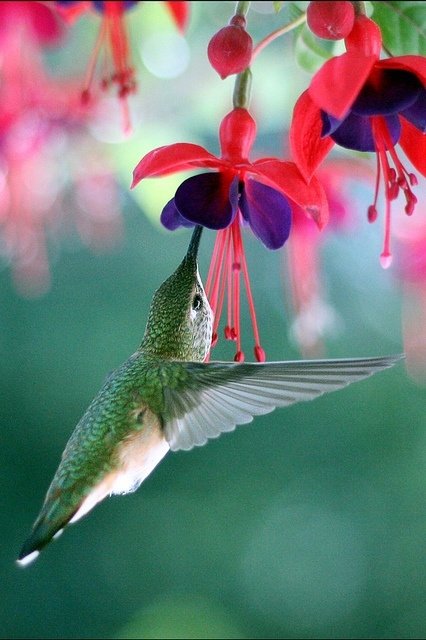 Ahh, isn't it great when you can get up and hear the birds chirping away? I gather no two birds sing the same song either. I feel as if all the birds know what each bird is saying, however. The other morning, I heard a woodpecker outside my window, as well as a host of other birds, and it's definitely a great feeling knowing that there are other species out there enjoying the beauty of spring too!
9

Plan a Picnic Date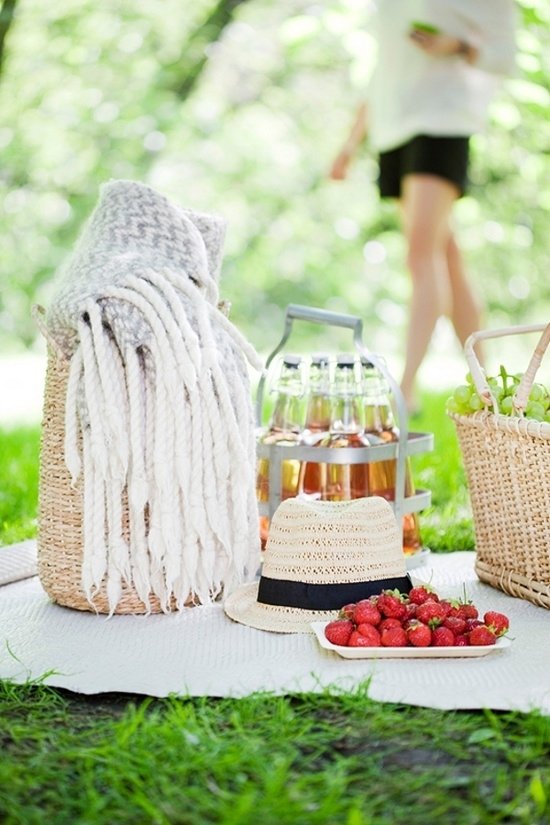 I don't know about you, but a picnic definitely signals the start of better weather, as it's something that can only be done outside in fresh air, with decent amounts of sunshine. Even if you're just planning for a future picnic date with your friends or lover, it's still great knowing that you'll be able to get outside, enjoy great weather, food and conversation (soon). Heck, you could even fly your kite at the same time!
It's fantastic being able to say goodbye to winter and hello to spring, as the longer days and fairer skies await us. What are some fun things you'll be doing this spring that will make you happy?