COMMENT
There are so many things to do this spring that are sure to make you happy. I think you will agree with me that springtime makes everyone feel more alive; there is a renewed sense of hope, vigor and more energy in the day. I say shed your winter coat (and wardrobe), get out there and enjoy this list of things to do this spring.
1. Leave Your Windows Open to Catch a Spring Breeze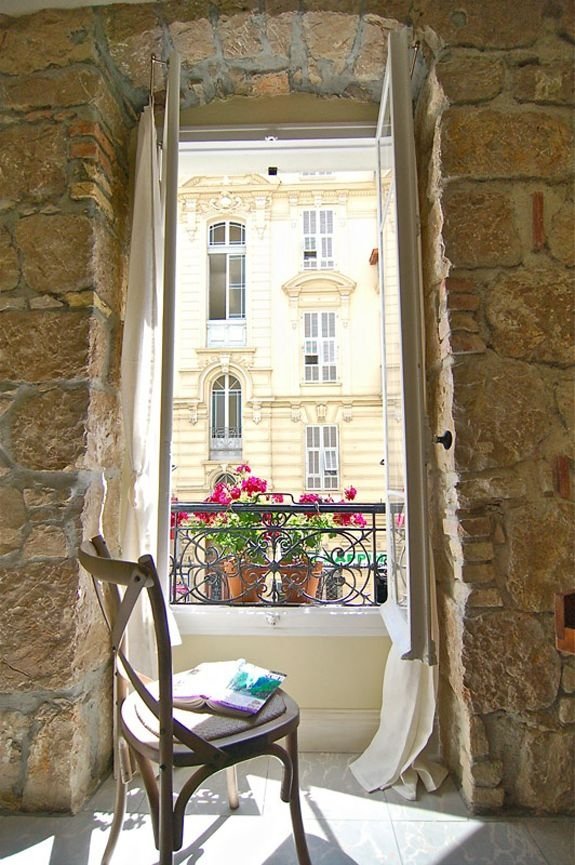 One of the very first things to do this spring would be to leave your windows open, to catch that spring breeze! Whenever there is so much as a hint of sunshine outside, I'm the first to open up my windows, to get some fresh air in. I love having both the windows and doors open to get that cross-breeze going. It's brilliant having the extra energy in the house, and it helps circulate the stagnant air that's been lying dormant over the winter months.
Get Caught in a Spring Shower
Explore more ...