The 6 Easiest 🙌 Ways to Achieve 🏆 a Better 👍Work/Life 💰🌎 Balance ⚖️ ...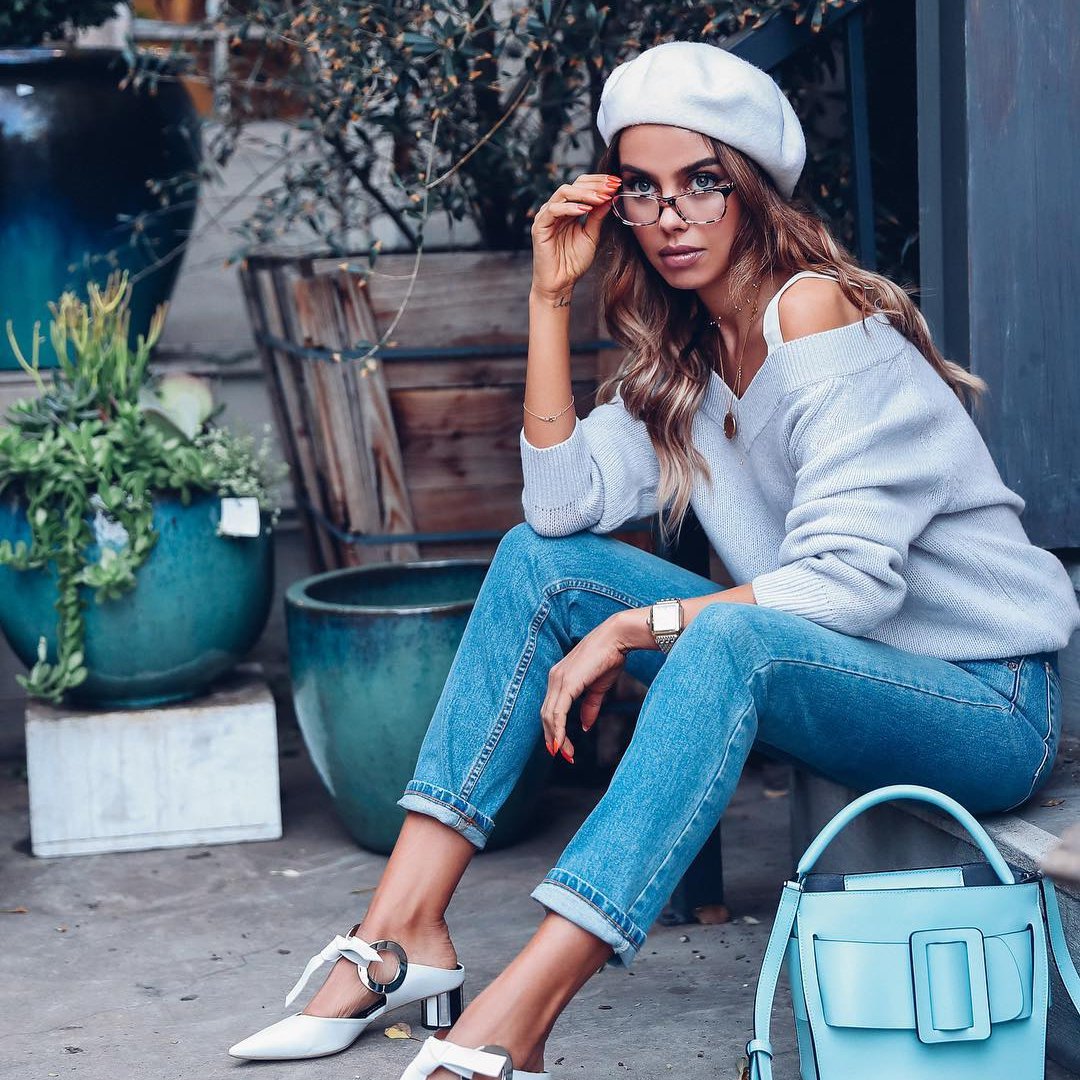 I would think that many of you reading this have been attracted by the title because you feel you can do more to achieve a better work/life balance. It's a modern disease. We all have to work because it pays the bills. We also need it to keep us stimulated. Work gives us purpose, and this is true even if you hate your job and whether you spend your days saving lives as a heart surgeon or stacking supermarket shelves.
Too many people these days are job snobs. Someone who is stacking those shelves should not be looked down upon. If they didn't keep the shelves full, there wouldn't be anything for us to buy. What I'm saying here is that it doesn't matter what your job is, you still need to have a healthy work/life balance.
Even though we all have individual lives, we share the common struggle. You may be single and work 40 hours a week, or you may be a mom and also, work full-time. You may work part-time. You might work at home or have a long commute. The thing is, that whatever our job or career, everyone one of us can fall into the trap of work becoming life. This results in us either neglecting all other aspects of our well-being or simply being unable to find time to pay attention to our leisure needs, our mental health and ultimately, our happiness.
There are plenty of ways to address your work/life balance, but I happen to like the way Twitter employee, Bruce Daisley, presents advice in this video.
They are simplistic tricks but achievable by each and every one of us.
Watch, enjoy and apply!
{{#comments_count}} Show Commnents ({{comments_count}}) {{/comments_count}}