My Life 🌎 by Just Patsy 📝 ...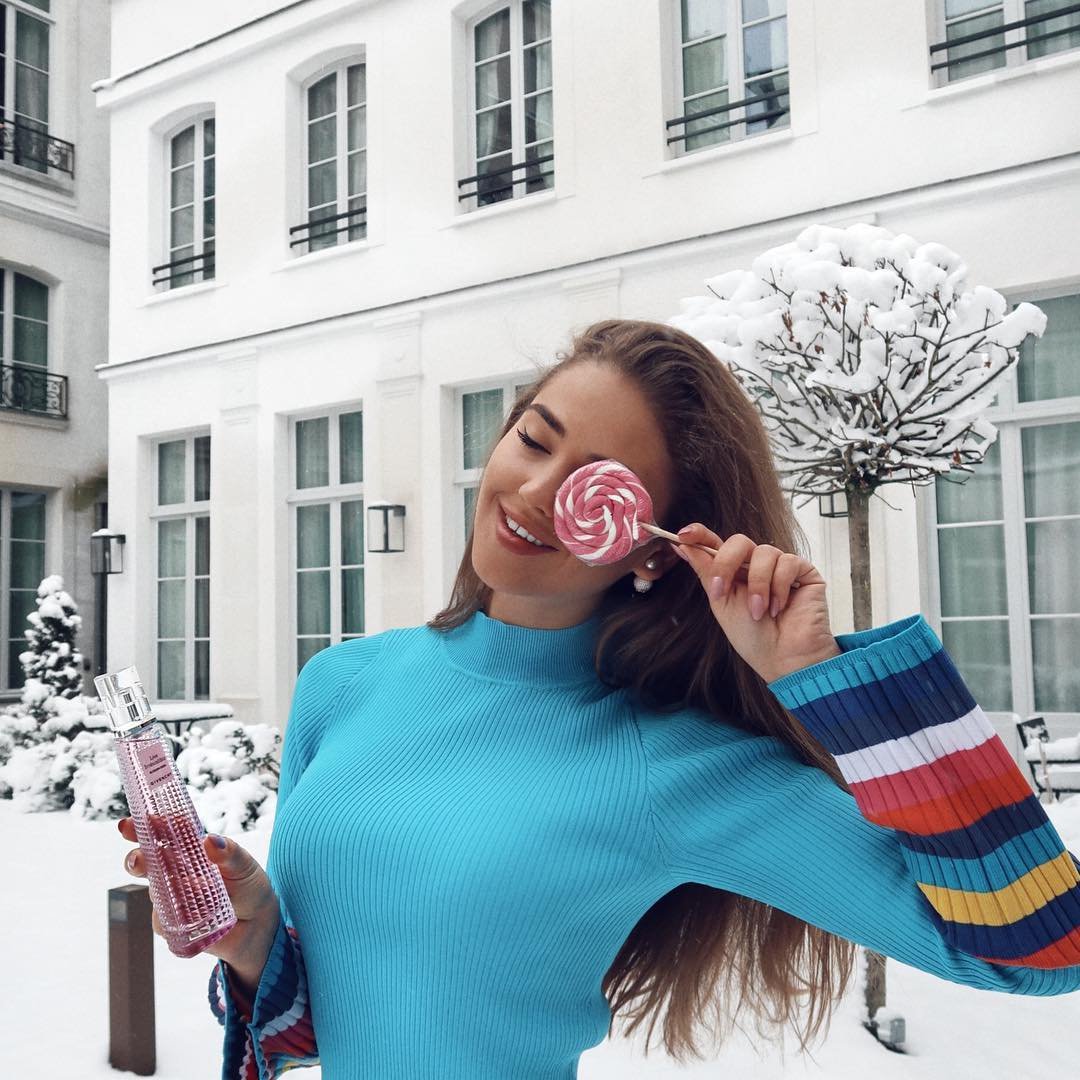 My Life by Just Paty
My Life
Maybe my life isn't always easy
But I love living it anyway
I have a family, a pack of wolves, who are always there for me
They love me no matter what I do or say
I have found the love of my life
He stands by me and fights on my side
I am proud to be his friend and his wife
He refuses to let me go into the shadows to hide
I have friends to talk and make fun with
They pick me up when I'm down
Make me see true friendship is not a myth
Cheer me up, take me to town
I have a house safe and secure
A palace to call home
A shelter for whatever I may have to endure
My own personal dome
I have my strength and my courage too
My pride, loving heart, and loyalty
Whatever happens, I will go through
And I will enjoy life fully
I have three furry creatures I adore
They keep the cold out of me
Always comforting me when I'm sore
So cute soft and cuddly
I have so many things to be grateful for around me
So many things that make me cry and laugh
My life doesn't need to be perfect, I am already happy
The things I have are more than enough!
-Just Patty
Thanks to the wonderful author of this poem whom I think is so happy with life. It's rare to see people who are truly happy and content with their life. Most people today strive for more possessions and better positions, the status in society they want to live up to. If you let the judging world affect you it's easy to get lost, and it will consume you. It will become a competition of which you don't win because there are always greater people and lesser people than yourself. Contentment is achieved when you know that what you have is enough and you're grateful for it. We shouldn't forget that happiness doesn't come as a result of getting something you don't have, or getting to have, It comes from within. We hear or read about it a lot, but to actually feel it and live it takes a lot a realization and self-talk of which you have to ask yourself if you're happy and content, even when you still wish for some things. Happiness is appreciating and recognizing what we have, more than what we don't have.
{{#comments_count}} Show Commnents ({{comments_count}}) {{/comments_count}}