Managing Stress in the Toughest of Times ...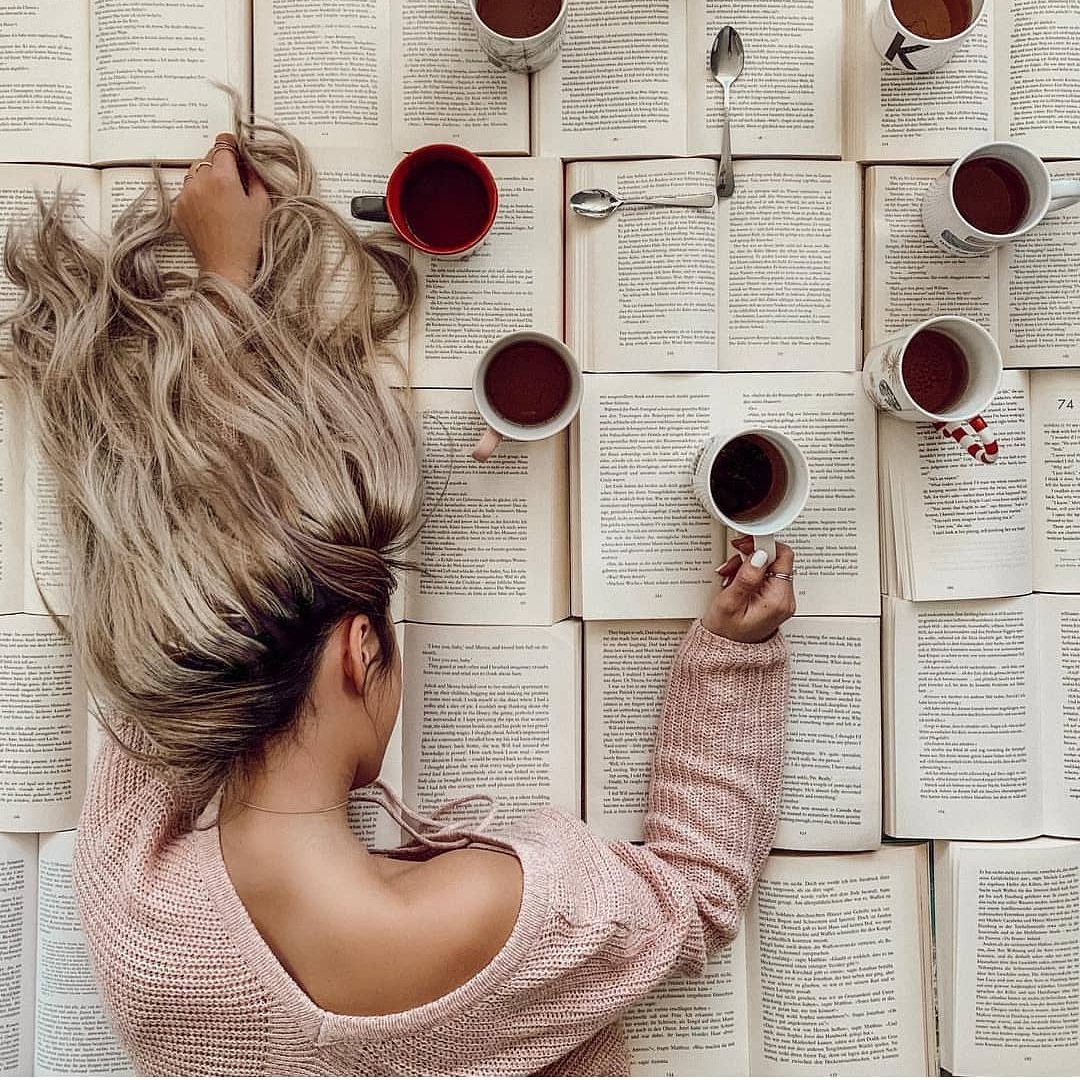 How can you destress or manage it even in the toughest moments?
We've all been through those times when you feel like suddenly there's so much coming at you and, before it even gets there you're already freaking out but you can't do anything about it. At this moment you may feel anxious, stressed, unable to take decisions, and you don't know what you want, you can't think straight, and you're not yourself. How can you manage it?
1.

Be Aware of Time

Be conscious that you have time, even though you think you don't. You can do so much in one evening, even just in 30 minutes. Be aware of that time, and the sooner you'll do that, the sooner you'll get working. The key is to realise it, get on to it, and work efficiently. You need to concentrate. Let go of it all and take one thing at a time, but fully. You may be thinking about everything so trying to do it all at once thinking it'll help but it won't; it's just overwhelming and tiring and not helpful. See how much time you have and use it fully, get what you have.