Let's Celebrate Women 💃👏! It's International Women's Day Today👸 🤰👭 ...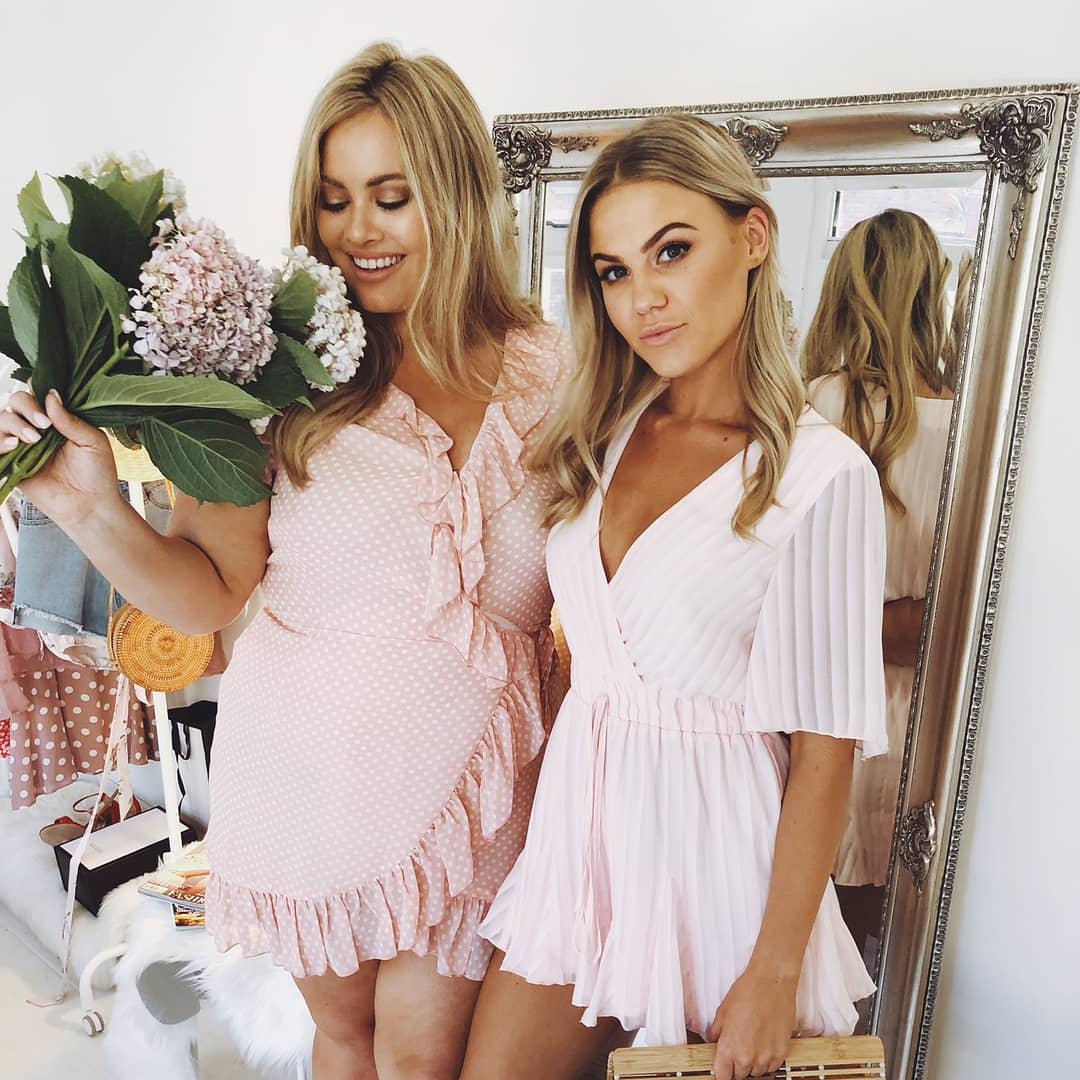 in case you didn't know, today is International Women's Day 2018. Designated a celebration of everywhere on March 8th, it's a day we should revel in being a woman, be proud of being a woman and recognize every woman for her achievements, no matter how big or small.
We are amazing. We are mothers, sisters, daughters, aunties, nieces, and cousins. We are friends and confidantes.
We work as high powered executives, stay at home to raise families or keep the world turning in an under-appreciated customer service job.
Whatever your age, race, shape, job, or sexual-orientation, please take a little time out today to celebrate being a woman and be as one with the global sisterhood.
Here's are some things for you to read if you need to be inspired to celebrate International Women's Day 2018.
1.

2018 is Going to Be a Momentous Year for Women

It may only be March but 2018 is already shaping up as a year when we can expect to see massive drives in inclusion and diversity. Movements like #metoo and #timesup may have been borne out of negativity and abuse, but they are spearheading a real drive for change. It never hurts to have Hollywood involved in anything because the media coverage is massive and that's only a good thing for these major issues we have been campaigning to raise the profile of since the suffragettes.
There are some incredibly uplifting stories in this BBC news report bbc.co.uk
2.

Women Are Moving Ahead in Hollywood

I just mentioned the power of Hollywood, so let's just add some fuel to that fire. Did you know that movies with a female lead are currently more likely to do better at the box office than those with male leads?

Did you know also, that the top 3 box office movies of 2017 had female leads?

Let's remind ourselves of some of the best movies with female leads
3.

Female Achievement

Many women move and shake the world but their achievements aren't always known or visible. One major public recognition however, is the Nobel prize. Please take a few minutes to honor female Nobel Laureates through the years
4.

In the Public Eye

Female celebrities are role models for all of us and who we idolize at a young age can have great influence on our informative years and the women we grow up to be. This year, Barbie has celebrated iconic, inspirational women by extending their range of "Shero" dolls

We should also acknowledge celebrities who have also made powerful statements (alongside those who have gone public under #metoo). bbc.co.uk
5.

The Pioneers

Every time there is a male first, there is a female first. Incredible, passionate, strong, tenacious women have struggled, strove, and fought against adversity, prejudice and every imaginable barrier to be the first. These are some pioneering women we should all know about.

Ladies, I urge you to take a time out today to just think about hat it means to you to be a woman. Bask in your gloriousness, uniqueness, and beauty. Happy International Women's Day 2018.

{{#comments_count}} Show Commnents ({{comments_count}}) {{/comments_count}}