Walk 👟 Your Way 👍 to Mindfulness 🌈 for Girls Who Are Stressed 😩 AF ...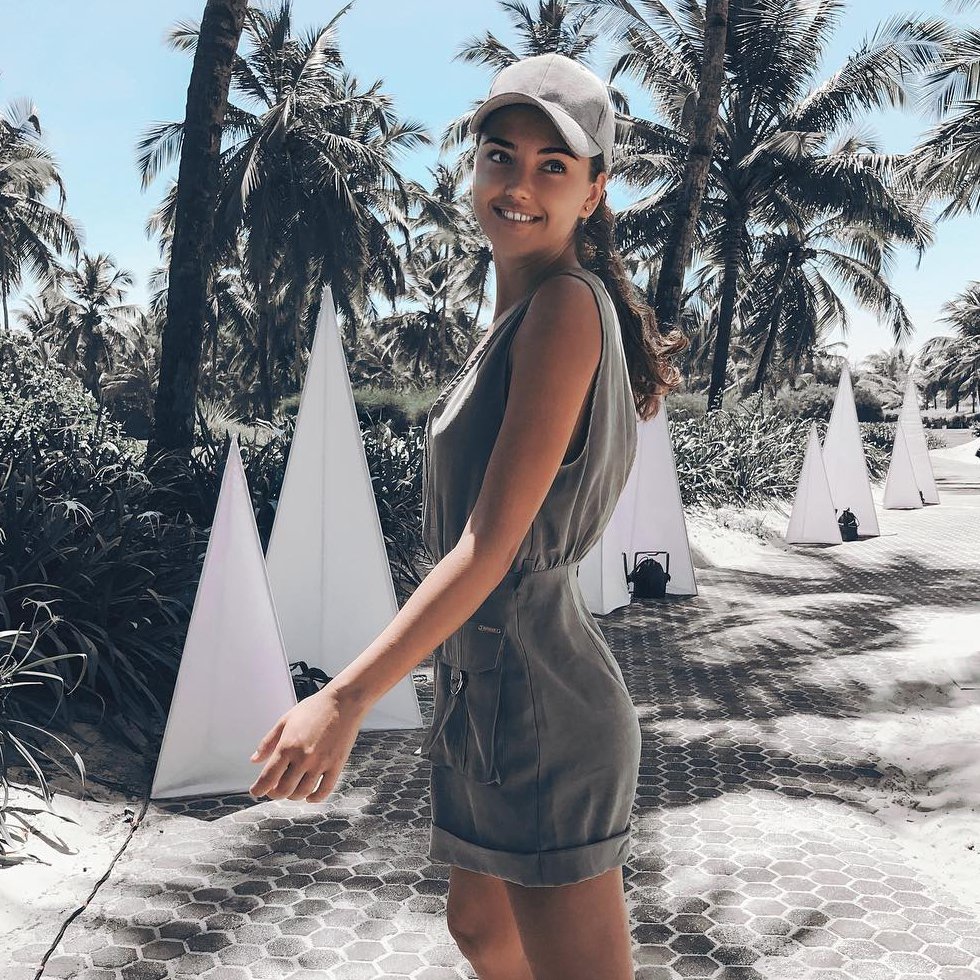 Do you want to learn how to walk your way to mindfulness? We all seem to physically move through life at 100 miles per hour, with a never-ending to-do list and so many responsibilities. Living life at super speed also takes a toll on our mental health. When we are so busy, the first thing that often falls to the wayside is our meditation practice. Considering how important it is to take time each day to reflect and re-center, many of us aren't prioritizing down-time and rushing around becomes the norm.
Cue walking meditation. Whether you currently have a walking routine in place or not, this multitasking practice might be the solution to finding time to fit mindfulness into your jam-packed schedule. By dedicating 30 minutes to one hour, 3-4 times per week to a walking meditation, you will certainly notice a difference in your stress levels throughout the day.
Can't get outside today because it's raining or snowing? The beautiful thing about walking meditations is you can take them anywhere. If you're having an extra stressful day at work, take a mid-day break and walk the hallways. If your only option is a loud area, put in some earbuds and listen to relaxing music to drown out the noise. Ideally, going on a solo walking meditation is best, as this is time for you and you alone. Here's how to walk your way to mindfulness.
1.

Take a Good Look around
The most important aspect of a walking meditation is being present. The focus here should be keeping your attention on this exact moment in time. As soon as you notice your mind wandering, bring it back to the present. What do you see as you're walking? What sounds do you hear? Make some mental notes while taking long deep breathes and you've got your first step in how to walk your way to mindfulness.
In the daily rush we consider an acceptable part of life, we tend to forget to take the simplest things for granted. If you are walking without any assistance, you are already blessed. Take some time to appreciate your natural surroundings. Be thankful for having the opportunity to breathe fresh air, smell flowers and hear the birds chirp.
Pay close attention to how the ground feels as you're walking. Are you feeling any pain, discomfort or tension anywhere in your body? If so, try to breathe into that area and relax. If your shoulders feel tense, try pulling them back, holding your core tight and your head held high.
4.

Repeat a Positive Mantra
Maybe you have your own made-up mantra that you say during your yoga practice. If you don't, no worries! For example, with every strike your foot takes on the ground, repeat "Breathing in I am blessed, breathing out I am light." If that is too woo-woo for you, you can make up your own mantra that you feel good about.
This on-the-go meditation will work for practically anyone, and you can implement it anytime, anywhere. No matter how busy your schedule is, setting a little time aside for your mental well being will help you accomplish more in the long run.
{{#comments_count}} Show Commnents ({{comments_count}}) {{/comments_count}}