Her Books 📚 and Stories 📖 by Erin Hanson 📝 ...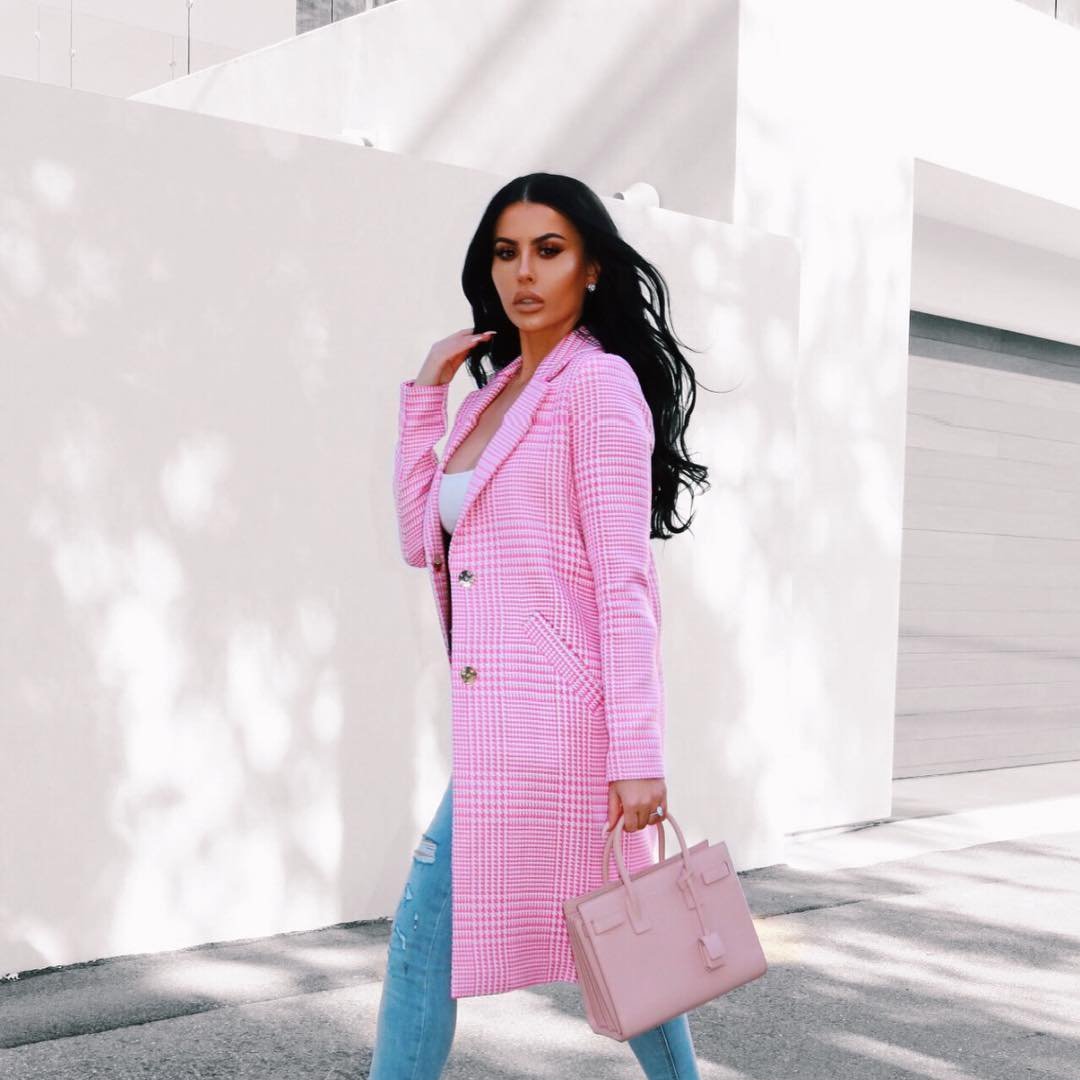 Her Books and Stories by Erin Hanson
She smelled of books and stories,
Of all the worlds she'd lived within,
As though the ink had left the pages,
To find a new home in her skin,
She didn't quite belong here,
Lived a life within her head,
Like she'd slipped out from the covers,
Of a paperback instead,
And you'd see it in her eyes
That they were deeper than a well,
She was a whole library of stories,
That we'd beg for her to tell,
When she spoke the world would listen,
To the adventures of her mind,
For if there's such thing as magic,
Then it was something she could find,
And her heart had looked much further,
Then her eyes had ever seen,
She'd walked on words to places,
Her two feet had never been,
It's years now since she moved,
And we all failed to keep in touch,
So her memory's all faded,
Like a book, you've read too much,
But if she hoped to leave us ink-stained,
She should know she did succeed,
For even know we all still looked for her,
In every book, we read.
-e.h
The most brilliant mind cannot be understood by mediocre ones, they always question your differences because most of them are the same, they want you to be like them, or at least follow them, but when you don't they treat you different because they think you could. Explore your own world no one can know it but you, you are the only one inside your skin, let your heart be your compass, and self-discipline will guide you along the way. Keep that fire burning, no matter how strong the wind blows. When you unlock the wonders of your mind you'll go places beyond your reality. And you realize greatness starts from within. You are in charge of the stories you want to write on blank pages.
{{#comments_count}} Show Commnents ({{comments_count}}) {{/comments_count}}