19 Goals 🏆 to Make for 2019 📆 ...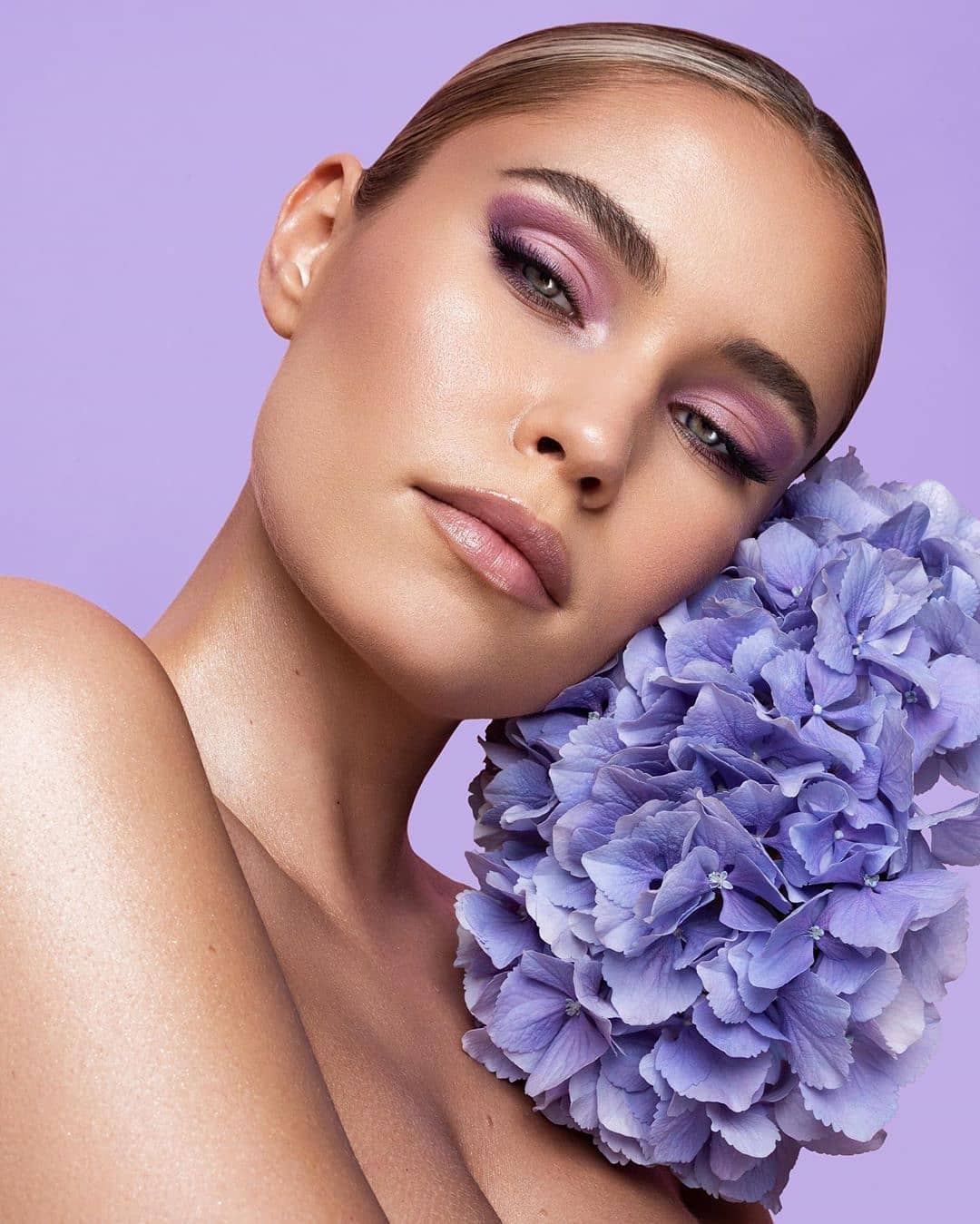 2018 is coming to an end and soon your thoughts will turn to how you want to be better in 2019. You don't need to make New Year's resolutions that you know you'll break. Focus on some achievable goals and moving forward. Here are 19 goals you should make for 2019.
1.

Become Fiscally Responsible Because Who Doesn't Want a Great Credit Score!
2.

Keep Yourself Open to Love and Not Necessarily a Partner but It Could Be Love from Friends and Family
3.

Exercise and Watch Diet so You Can Be in Your Best Physical Health