7 Enlightening Words of Wisdom from Buddha ...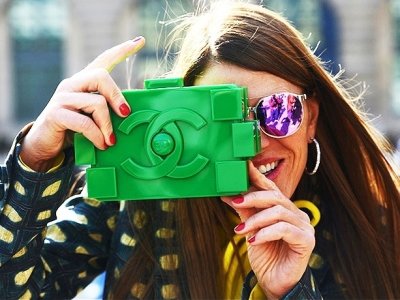 Many people follow Buddhism to seek enlightenment, but regardless of whether or not you are Buddhist, you will find the words of wisdom from Buddha inspiring. Born Siddhartha Gautama, Buddha lived in the sixth century B.C.E. His father was a king and he led a privileged childhood. However, in his late twenties he left the palace to find peace from suffering. After six years he found enlightenment during meditation, and he began teaching what he had learned through the Four Noble Truths and the Eightfold Path. His teachings were very profound, as are the words of wisdom from Buddha.
The words of wisdom from Buddha focus on many topics, including anger. Buddha asserted, "Holding on to anger is like grasping a hot coal with the intent of throwing it at someone else. You are the one who gets burned." Being angry will only hurt you in the end, especially if you carry the anger around. Anger can be all consuming, which is why it is much better to let go of any anger that you carry with you.
{{#comments_count}} Show Commnents ({{comments_count}}) {{/comments_count}}