Body Positive Instagram Accounts Self Conscious Girls Will Love for a Confidence Boost ...
By Sabrina
Instagram can be as encouraging or discouraging as you make it. If you only follow models and celebrities, you'll be bombarded with photoshopped images and unrealistic expectations every day. That's why you should mix a healthy dose of body positivity into your Instagram feed with these fantastic accounts.
---
1

Healthy is the New Skinny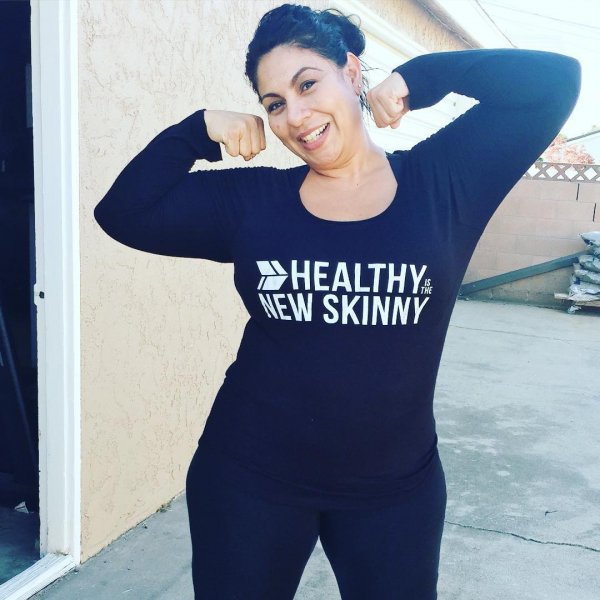 Healthy is the New Skinny posts pictures of real women ("real" meaning not photoshopped) as well as inspirational and humorous quotes. They believe a healthy lifestyle and body positivity are key to a happier you. This account is a great reminder that how you feel inside matters more than what shows up on the camera or mirror. As long as you are eating right and exercising to the best of your ability, you are showing your body love and that's the most important thing!
Follow @healthyisthenewskinny
---
2

Winnie Harlowe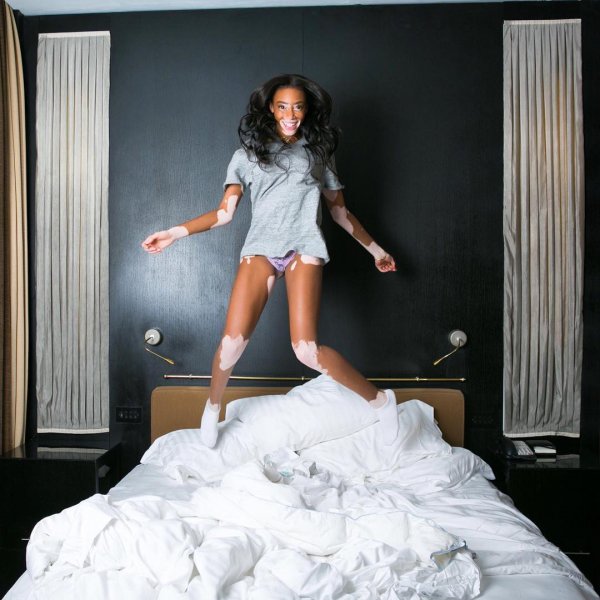 If you're going to follow models on Instagram, you should consider following Winnie Harlowe. Not only did she slay in the last season of America's Next Top Model, she also advocates for body positivity and self-love. Winnie has a skin condition called vitiligo, does that make her any less gorgeous? No! She's living proof that any "flaws" you might have really aren't flaws, because the best beauty is natural beauty.
Follow @winnieharlow
3

Joanna Thangiah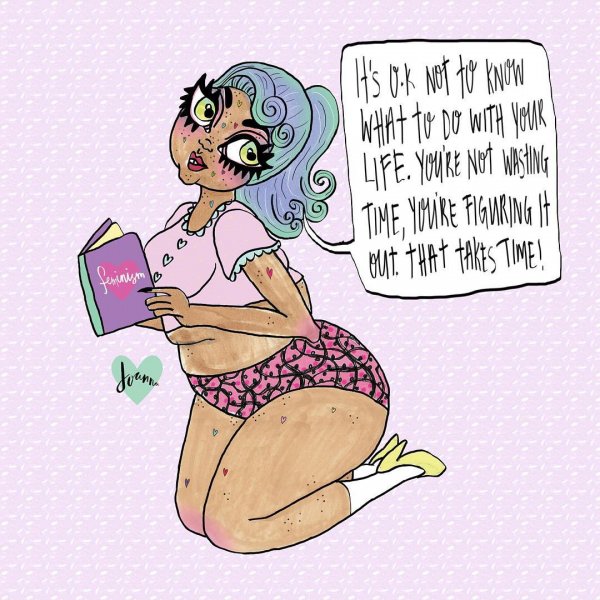 Joanna Thangiah is by far one of my favorite instagrammers. Her style is so unique and eye-grabbing, and each drawing is slightly different—just the way real women are! The women in her pictures all have "flaws"—rolls of fat, body hair, blemishes, etc. But that isn't the main point of the pictures, because a woman is worth more than her body, whether it's perfectly airbrushed or perfectly imperfect. She draws real women with her own artistic twist and pairs them with motivational, quirky, or feminist phrases.
Follow @joannathangiah
---
4

Positive Body Image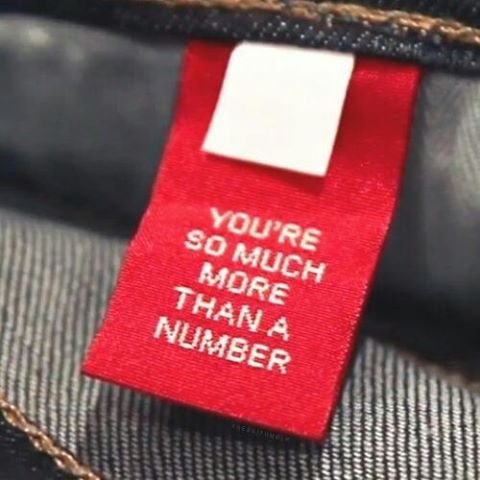 Positive Body Image is run by twin Canadian girls devoted to spreading happiness to Instagram. This is a great account to follow for girl's who need some more self-confidence, because it provides a daily boost of positivity through short and sweet phrases that will lift your mood. It's just as much about body positivity as promoting mental health and happiness.
Follow @positivebodyimage
---
5

ItsMeKellieB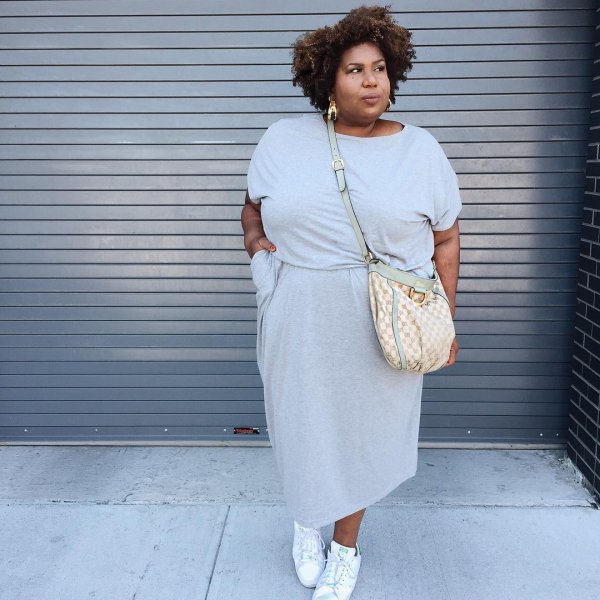 Kellie Brown is a fashionista who shows that you don't have to be a size 0 to be fabulous. Don't get me wrong—girls and women of every size and body type are beautiful, whether you're a 00 or a 22. However, you very rarely see women like Kellie Brown in fashion magazines, so it's nice to see a greater diversity of women represented in fashion. Kellie is a fun, positive energy to add to your Instagram feed—plus her account is full of Travel and fashion inspiration!
Follow @itsmekellieb
---
6

Bodyposipanda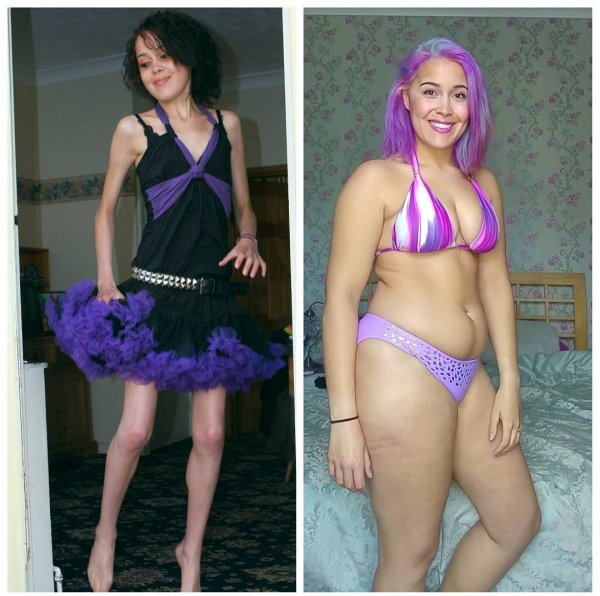 This account is another one of my favorites. Gina, aka BodyPosiPanda, discusses a really difficult issue on her account: recovery from an eating disorder. As you can see in the photo, Gina has come a long way. Her journey is so impressive, and now she's a completely changed body positive feminist! If you have ever battled and eating disorder and worry about relapsing, make sure you follow Gina's account to keep you confident and committed to your new healthy lifestyle.
Follow @bodyposipanda
---
7

Precious Lee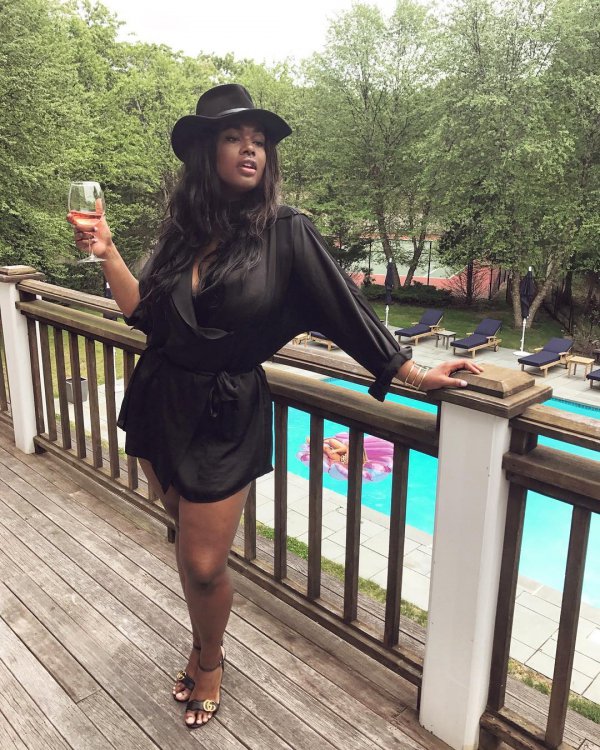 In addition to her modeling career, Lee is also one of the faces of Lane Bryant's "I'm No Angel," "This Body" and "Plus is Equal" campaigns. You can also see her in Sports Illustrated swimsuit edition. Her dose of daily body love is something you absolutely need in your life. Lee is a bombshell, but is also down to earth and fun to follow. You're going to love her as much as we do!
Follow @preciousleexoxo
No matter what you look like, please remember that all of you are absolutely beautiful! If you have trouble remembering that, follow these lovely ladies' accounts to remind you of that daily. What other body positive Instagram accounts do you follow?
---
Comments
Popular
Related
Recent